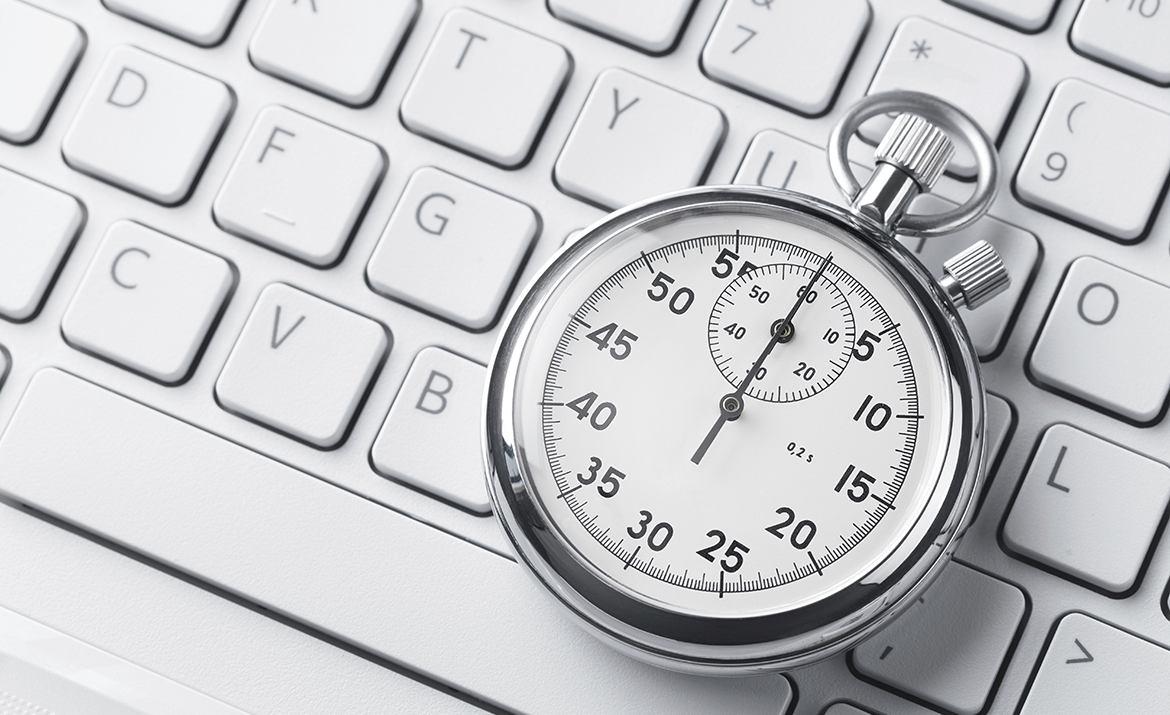 Time & Attendance
The module Time & Attendance module provides all features for attendance and working hours.
Employees are able to track their attendance and working hours. Managers and HR can approve these time entries and create reports on the provided information.
Once you have made your purchase decision, all departments are directly able to work fully integrated. Data islands are eliminated and multiple data entries are avoided.
All tasks are completed in a standardized interface - simply use your Outlook, preferred browser or all common end devices.
Discover Time & Attendance now live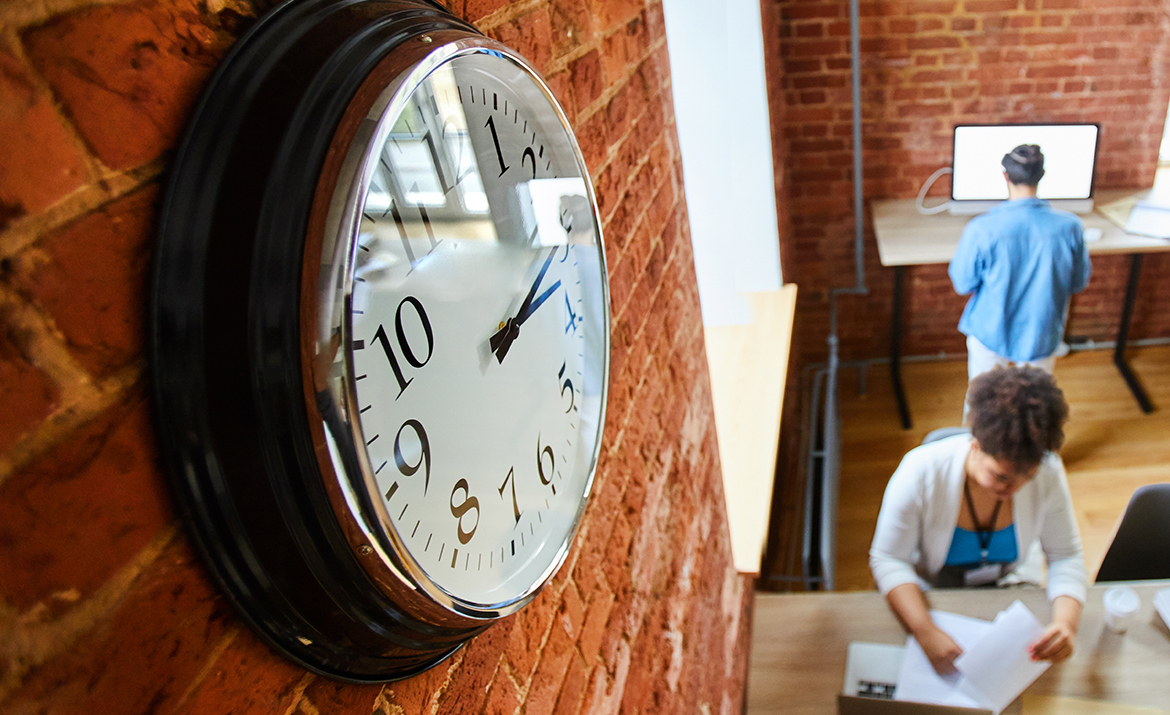 Integrated Time & Attendance
The Time & Attendance module provides you with all the functions you need to track, evaluate and further process the attendances and work performance of your employees.
Every company is different, every employee and every situation requires different ways of time tracking. In the solution, employees have six different options for time tracking.
Rules and regulations for breaks and working hours ensure compliance and work safety. Supervisors and HR always have an overview of current attendances and can evaluate all data and correct it, if necessary.
Standard integrations to common ERP systems and to the Dynamics 365 module Project Service Automation (PSA) are directly available.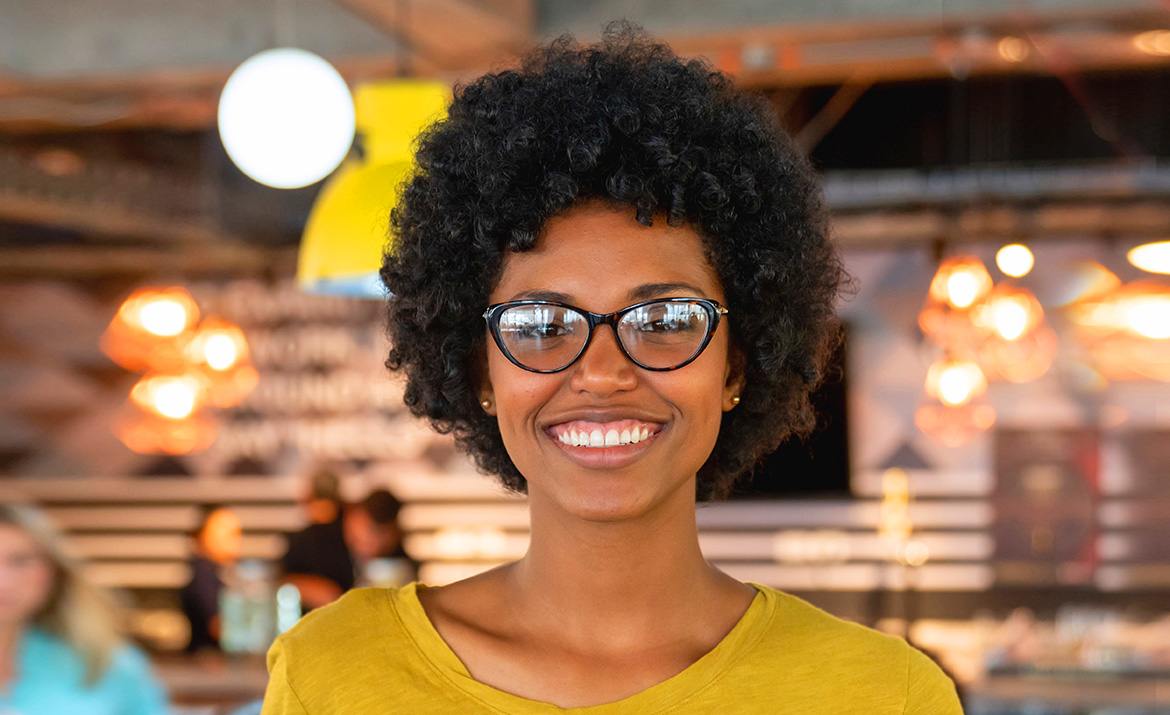 Time & Attendance Highlights
Complete solution for tracking attendance and working hours
Integrated time control functions
Mandatory break rules
Rules and regulations for time bookings incl. maximum working hours
Time accounts and overtime hours
Current employee attendances at a glance
Daily, weekly, monthly and yearly overviews
Transfer of times and hours to payroll
Option to automatically book out incl. information to supervisors
Real-time dashboards and reports as well as export to Excel
Integration to Teams Shift for easy shift planning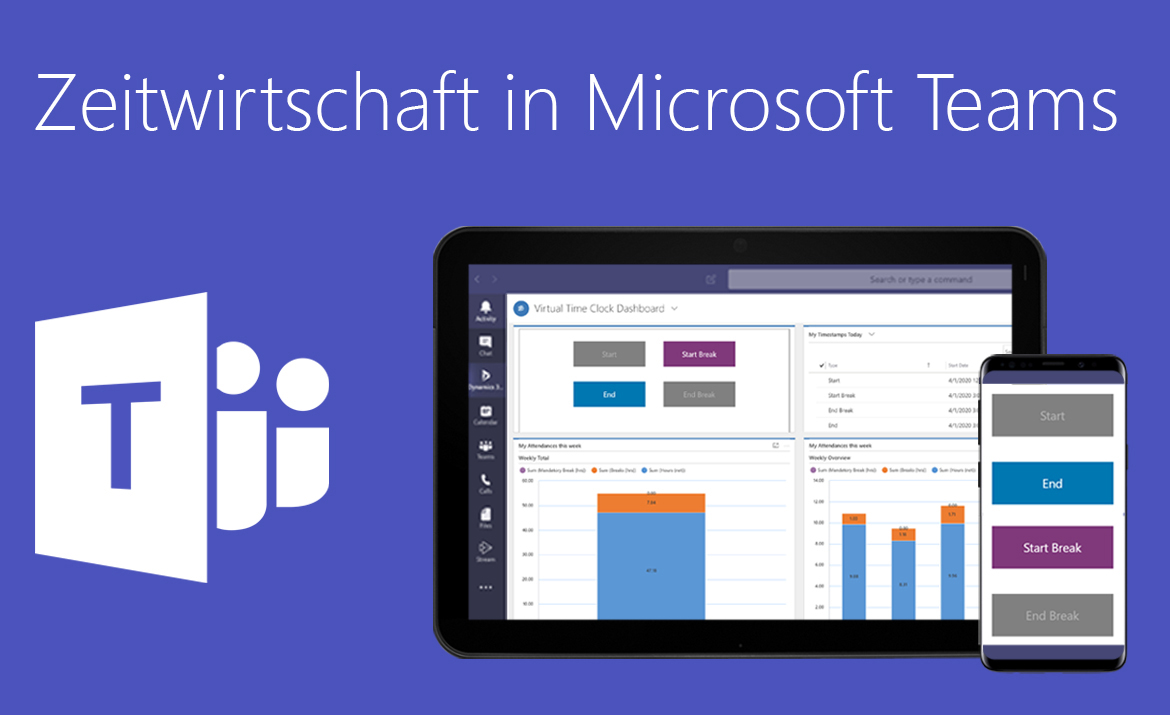 Time & Attendance for Microsoft Teams
Time & Attendance for Teams extends Microsoft Teams with a complete solution for attendance and working hours.
It provides all the functions you need to track, evaluate and further process the attendances and work performance of your employees. Rules and regulations for breaks and working hours ensure compliance and work safety. Supervisors and HR always have an overview of current attendances and can evaluate all data and correct it, if necessary.
All tasks are completed in the Microsoft Teams interface - simply use your Outlook, preferred browser or all common end devices.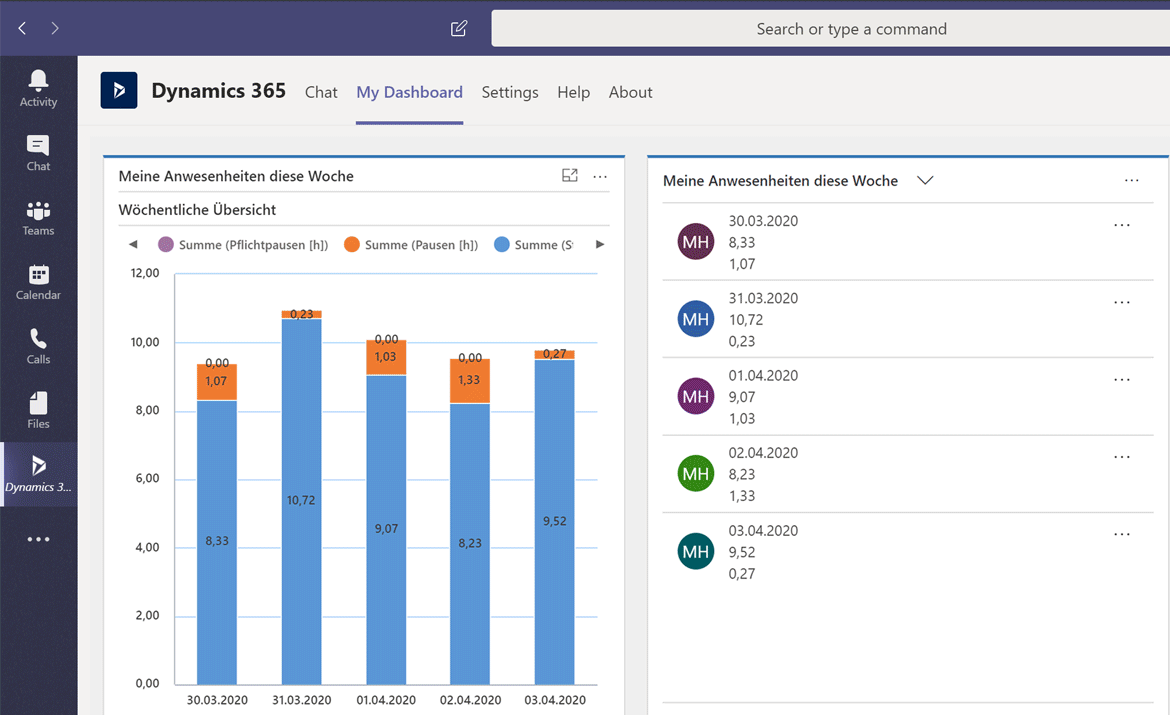 Screenshot Gallery
Time & Attendance for Microsoft Teams
Get a first impression about the look and feel. The modern User Interface is adopting to all end devices and formfactors. For more insights reach out to our team.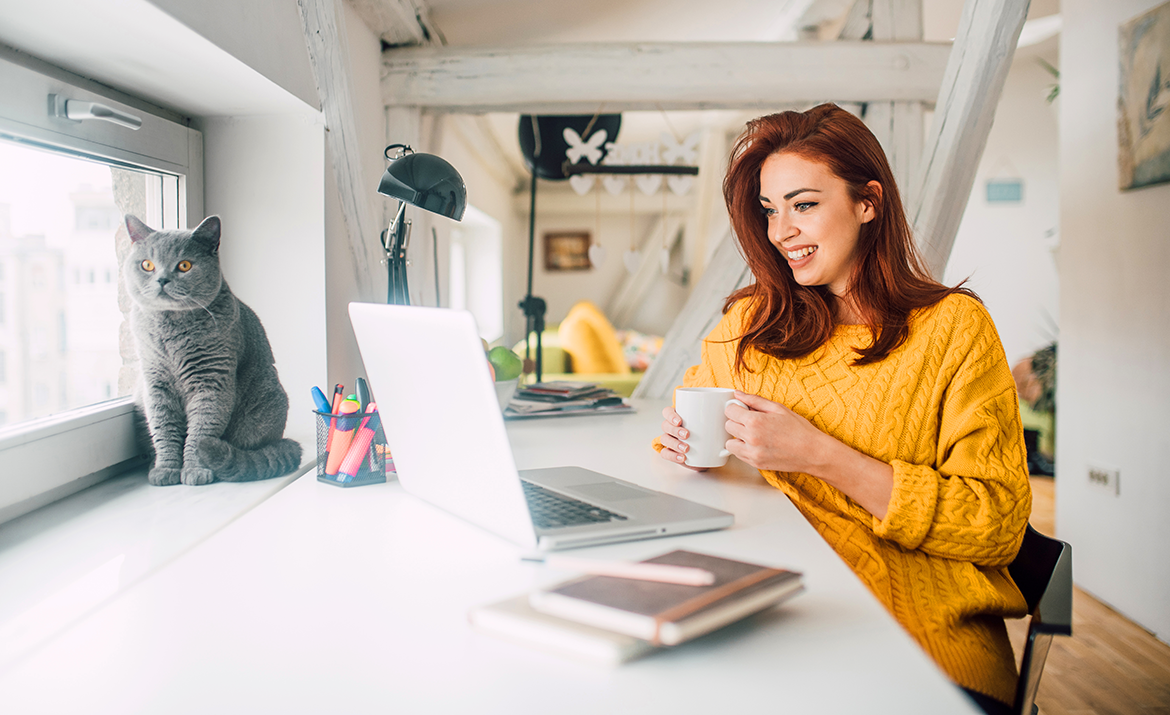 More routine when working from home
Time tracking at home in familiar Microsoft Teams
Login with your Windows password
Overview of achieved and remaining working hours - even in a dynamic work environment at home
Overview of maximum working hours for employees
Overview of employees' current attendances and absences (e.g. leave) for supervisors and HR
Overview of target hours and maximum working time for HR managers
Possibility of monitoring compliance with agreed working hours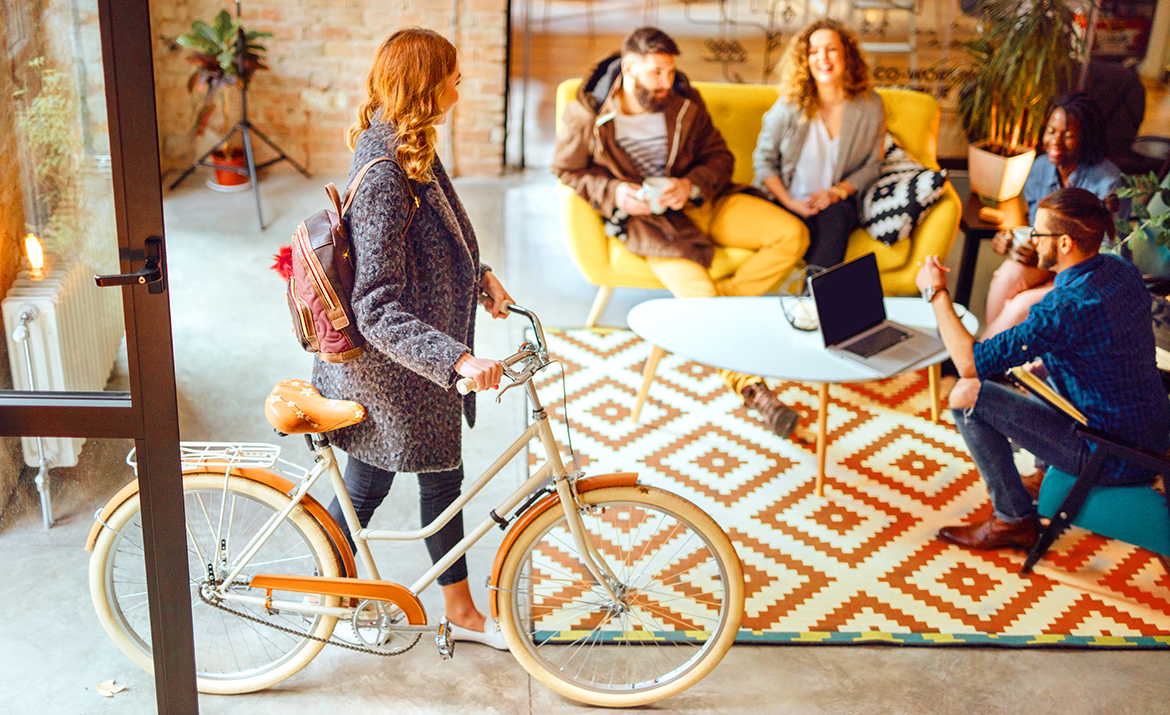 Time tracking - as individual as you are
Every company is different, every employee and every situation requires different ways of time tracking. Finally there is a solution that combines all requirements for innovative time tracking.
How do we do that? We offer six different ways of time tracking, which you can combine with almost any of your favorite devices. There is a suitable solution for every situation and every employee.
Employee Cockpit
Virtual or physical time clocks
Tracking via start/stop button
Tracking via a grid (similar to Excel)
Time tracking directly in Outlook, browser, via tablet or smartphone
Tracking while working in the office, from home or while traveling
Integration of data entry terminals
Work Patterns
With work patterns, HR managers can now easily plan irregular working hours. This is especially useful for all employees who do not have standard or regular working hours, such as part-time employees, trainees, working students, and seasonal or shift workers.
HR managers can decide within an employment contract whether to use a work pattern, i.e. the flexible option, or "static" working hours for regular weekly hours. Multiple work patterns can also be configured in an employment contract for different time periods, such as seasonal workers who only work during the summer or student workers who work more hours during their semester break than during the semester. Work patterns can be based on a sequence of days that is self-repeating or repeated on an annual basis. For example, for trainees who go to school a few days a week, you select the sequence of days and create a pattern for a period that repeats. Shift systems can also be well represented by this function. For seasonal workers, you can select the annual repetition of the work pattern.
To make it even easier to maintain employee work patterns, HR can use work pattern templates. The work pattern templates can be linked directly to a work contract template for maximum simplicity.
Time Accounts
Any type of working time can now be collected in different time accounts, which can be configured in detail. This makes it very easy to process working time (e.g. overtime, overtime, night work, etc.) - no matter which country or industry-specific standards need to be considered. You can customize the solution to best suit your needs and requirements. Working time accounts also enable HR to implement "stacked recording of overtime".
Time accounts make the handling of working hours, overtime and extra hours even more flexible and allow HR to view even more detailed analyses. Time accounts can be customized for each employee in the employment contract. For example, the account can be calculated on a daily, weekly or monthly basis, or thresholds can be defined.
Templates for time account configuration can save you a lot of time. In addition, to provide maximum flexibility, multiple time account templates can be combined with work contract templates. Leave entitlements for the employee are created based on the time account, either automatically or after manual approval by a supervisor, depending on your preference.
Teams Shift Integration
HR for Dynamics offers a direct integration to Teams Shift, Microsoft's shift scheduling tool. Teams Shift offers a convenient and visual planning tool for scheduling employees' working hours. Where once a lot of time and effort had to be spent on sophisticated shift planning, now a few clicks is all it takes. Employees from different departments, with different working hours and employment terms can easily be assigned to different shifts in Microsoft Teams Shift - without duplicate data maintenance, of course, as all working hours are transferred directly to HR for Dynamics! Scheduling shifts has never been so easy! Learn more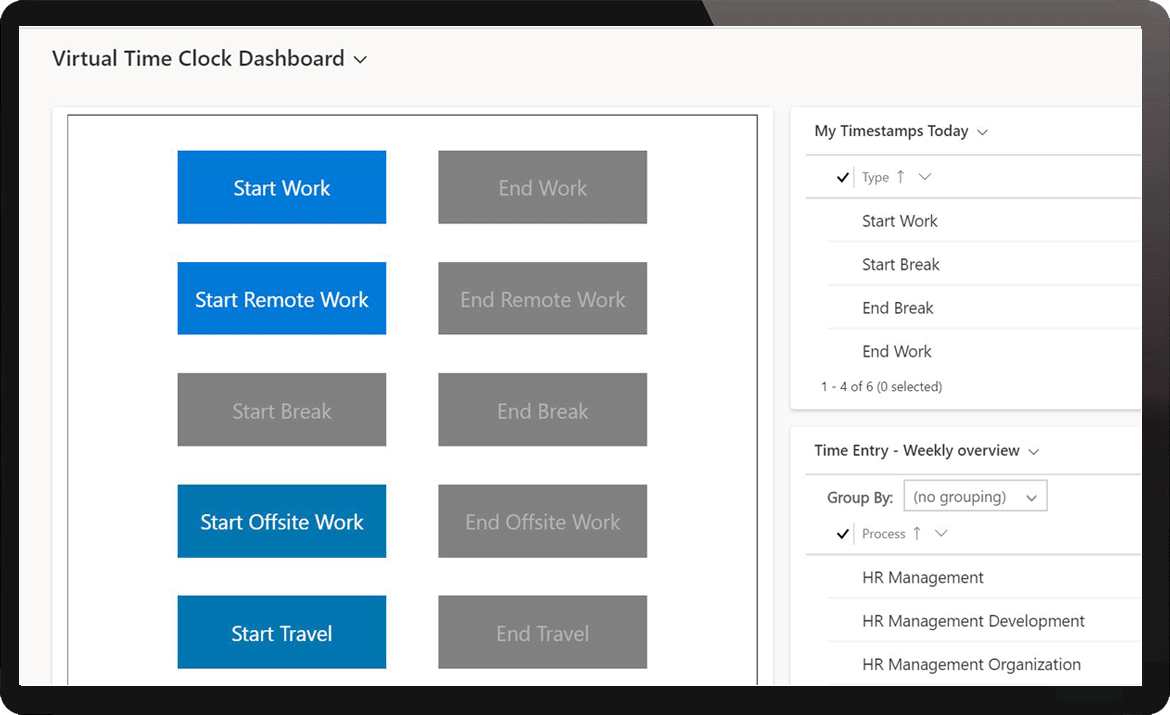 Virtual Time Clock
With the virtual time clock, your employees have the option of recording their time from any device - without additional tokens or keycards.
Employees who are working from home or at business partner locations can use it to track their times in the same way as their colleagues in the office. Mixed recording with physical terminals is also possible.
The virtual time clock only provides employees with the options that make sense at the time of use. For example, after the start of work, the options "Start break" or "End of work". The employee receives his current work performance and that of the current week via graphical evaluations at any time. Other time periods can also be displayed with just one click.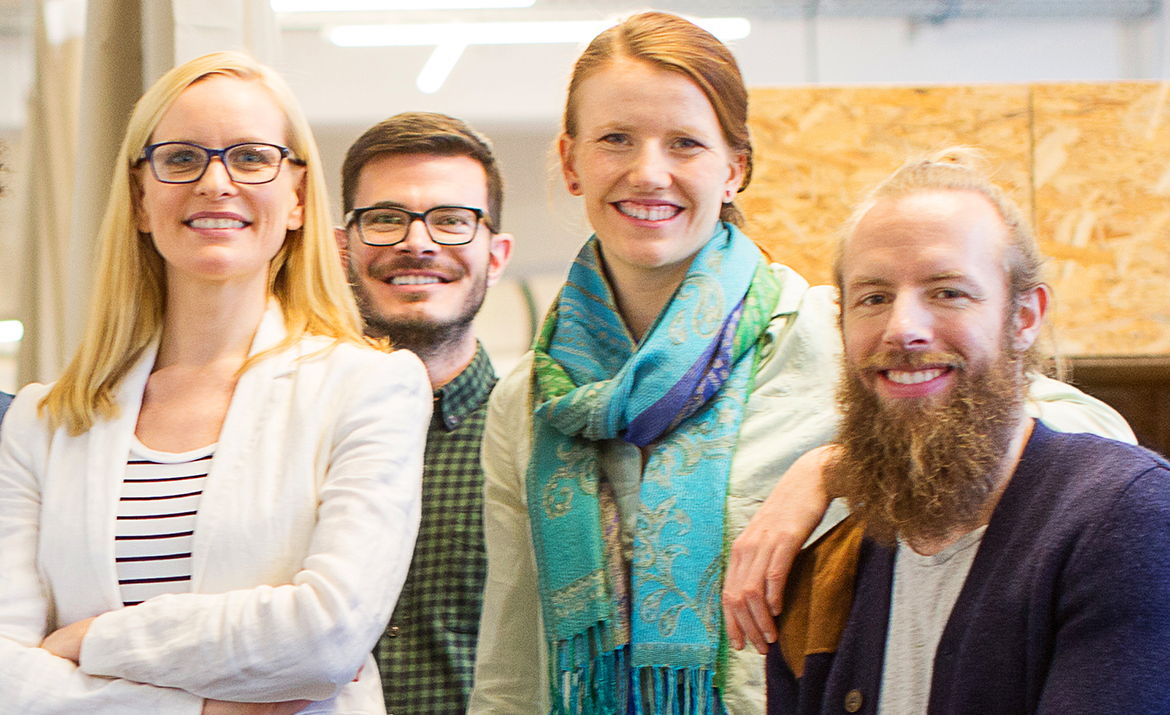 Virtual Time Clock Highlights
Virtual time clock for PCs, laptops, smartphones and tablets
No hardware, key cards or tokens required
Dashboard with overviews of today & current week
Configuration of the available stamp options
Different attendance types, e.g. travel, remote work, off-site work
Rules and regulations for mandatory breaks and working hours
Shift planning taken into account
Automatic checkout incl. information of supervisor
Manual adjustment by HR, supervisors or employees
Limitation of time stamps by geofencing or IP address range
Time management for transferring times to payroll accounting
Overtime rules can be filed
Time summaries at day, week, month, year level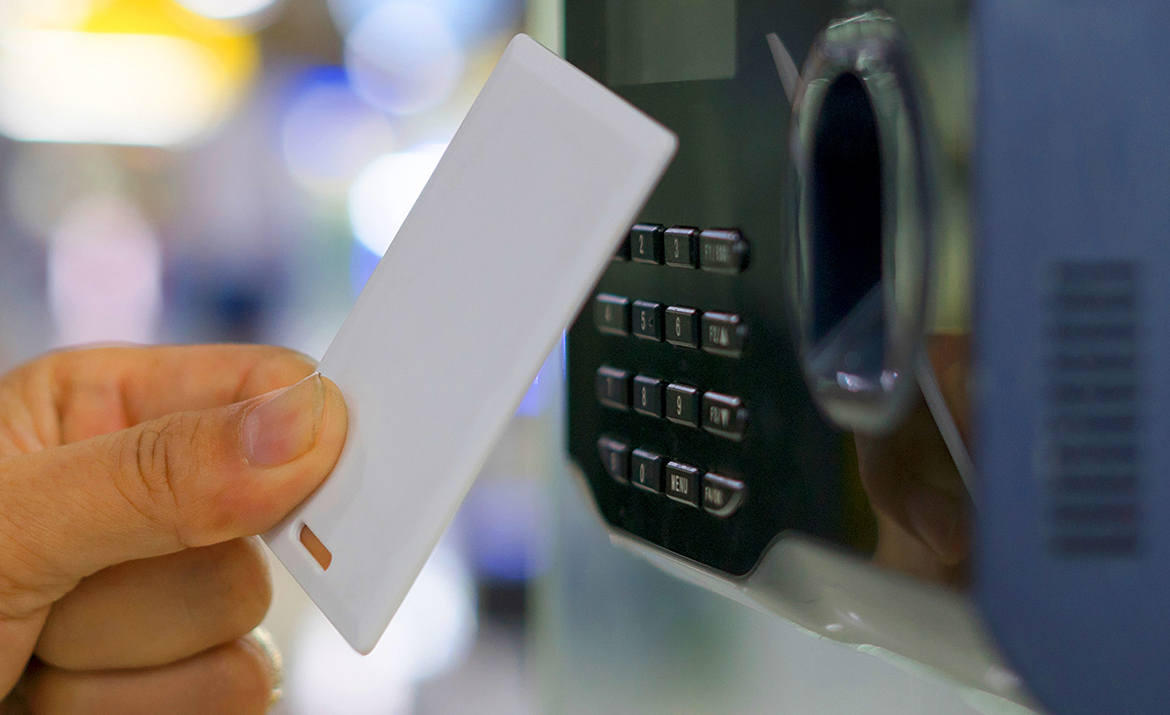 Time Tracking Terminals Integration included
The connection of time tracking terminals from leading manufacturers like Dormakaba or Datafox is already included in the solution. The fast and easy connection of terminals is therefore guaranteed. The terminals enable your employees to track their times using tokens or key cards and standard integrations even allow you to combine time tracking and access control. The data is immediately available in the HR solution for further processing.
Quick and easy connection of terminals
Elimination of multiple data entries
No additional servers required
Data is available directly in the personnel file and the time and attendance module
Connection also for combined systems for time tracking and access control
Open interface for not yet supported terminal manufacturers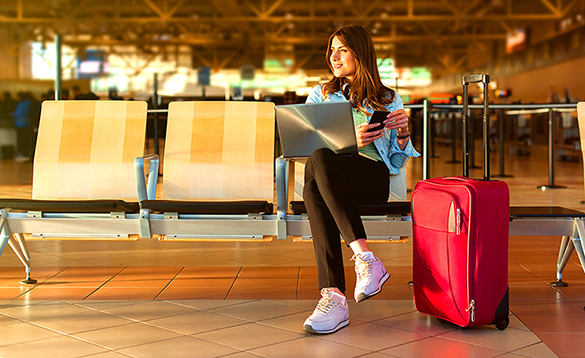 Absence Management
Whether leave request, sick leave, overtime compensation or parental leave - all absences can be recorded quickly or entered directly by employees via self-services.
Managers and colleagues are able to see absences and can react. Synchronization in the Outlook calendar is automated.
Application processes incl. variants out-of-the-box (e.g. leave requests with or without substitute)
Handling processes out-of-the-box (e.g. ensuring sick leave)
Planned absences (leave, special leave, unpaid leave, military service, overtime compensation)
Unplanned absences (illness, sick child, work accident)
Company-wide roll out of business closures
Absences immediately visible in the Outlook calendar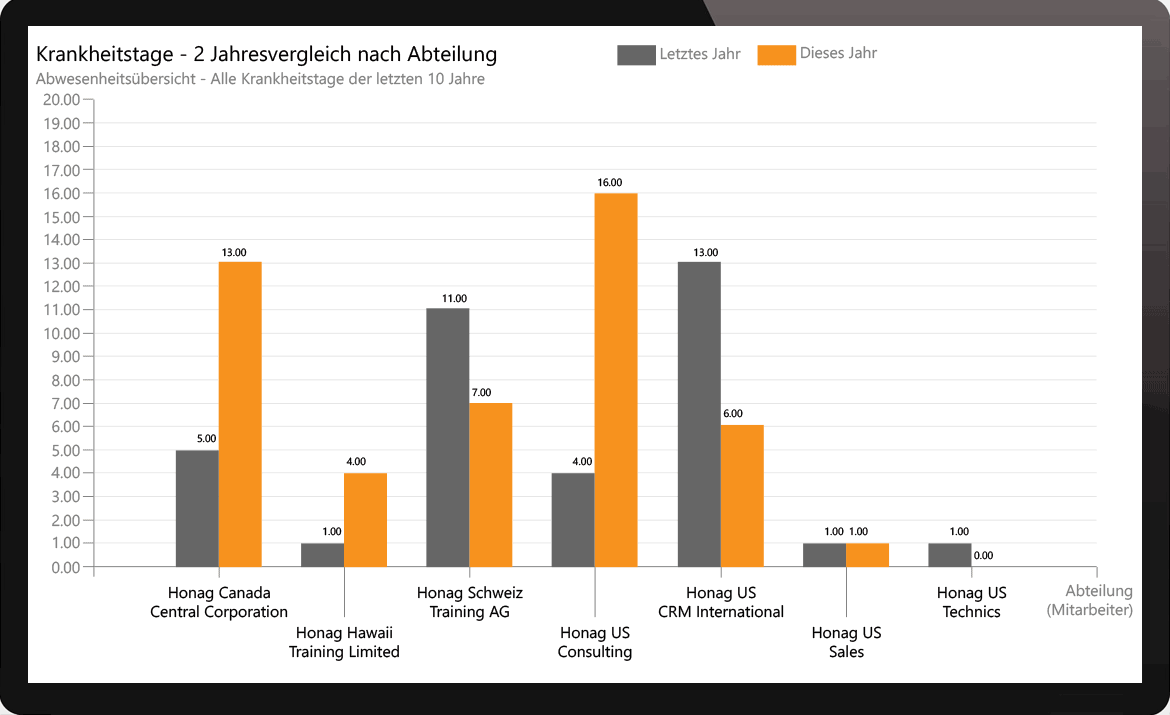 Reporting
The solution provides you with reports of all areas of Time & Attendance in real time. Meaningful diagrams and tables give you an immediate overview of working hours, leave and sick days, etc. - for a group of employees or for a specific employee in detail.
Reports and evaluations for all areas of time and attendance in real time
Diagrams and tables for immediate overview
Evaluations per employee, group of employees or company-wide
Spontaneous evaluations - at any location, by any employee
Further details per mouse click
Export to PDF, Excel or PowerPoint
Time tracking with original Microsoft Apps
Track your times wherever you are and on any device you have at your disposal. You work with reliable original Microsoft Apps, Microsoft Outlook or your favorite browser.
Notebook
Office PC
Tablets (Surface, iPad, Android)
Smartphone (Windows Phone, iPhone, Android)
Microsoft Surface Book
Time tracking via mobile devices can also be restricted by rules. You can use geofencing to specify whether time tracking is only permitted in certain geographical areas (for example, the company premises). Furthermore, the IP address of the mobile device can be used to determine the network in which the employee is located.
Time tracking in familiar Outlook
Track your times in the familiar Microsoft Outlook, right next to your inbox.
Administration and reports can also be carried out completely in Outlook.
You don't have to learn an additional program
You don't have to keep an additional program open
You don't have to remember an additional password for time tracking
Work offline with Outlook and synchronize data later
Alternatively, you can of course also use your favorite web browser or smartphone. This makes time tracking really easy.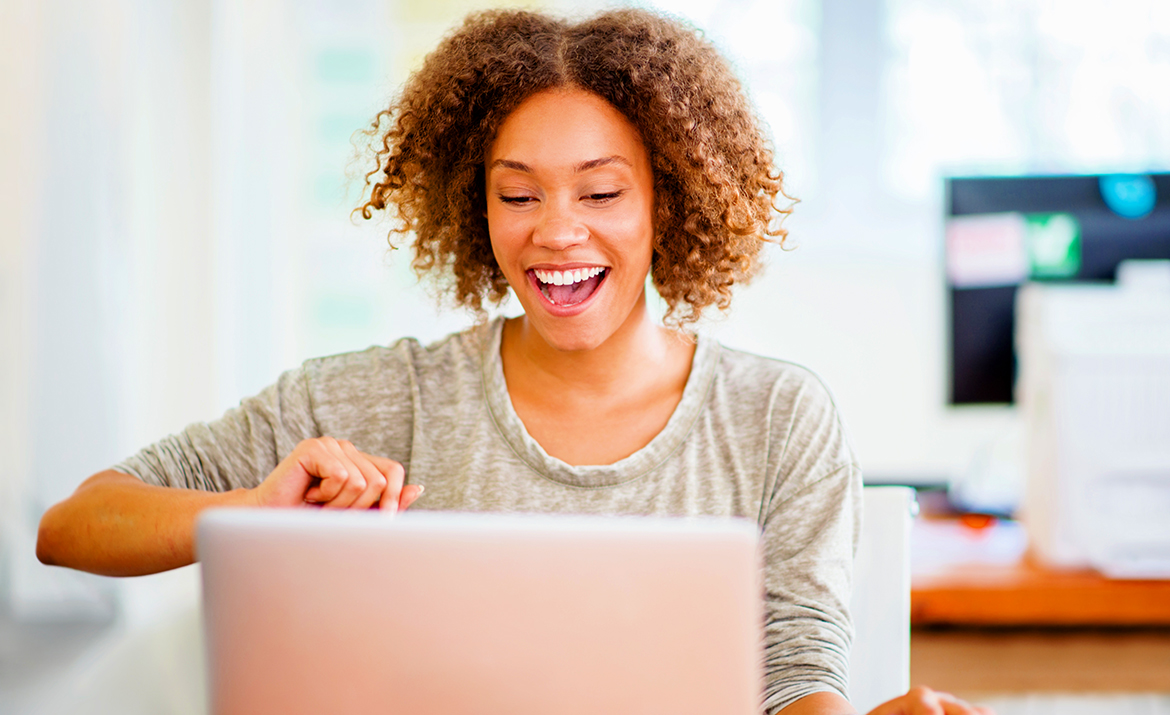 No more memorizing passwords
HR departments use an average of 7 HR solutions, which means you have to remember up to 7 passwords.
With HR for Dynamics you no longer have to memorize any passwords.
From now on you will use your Microsoft Windows password for all HR functions and HR self-services. What a relief! Of course, the login is secure and encrypted.
This applies to you as an employee in the self-services, to you as an HR manager in your daily HR tasks and of course also to you as a manager.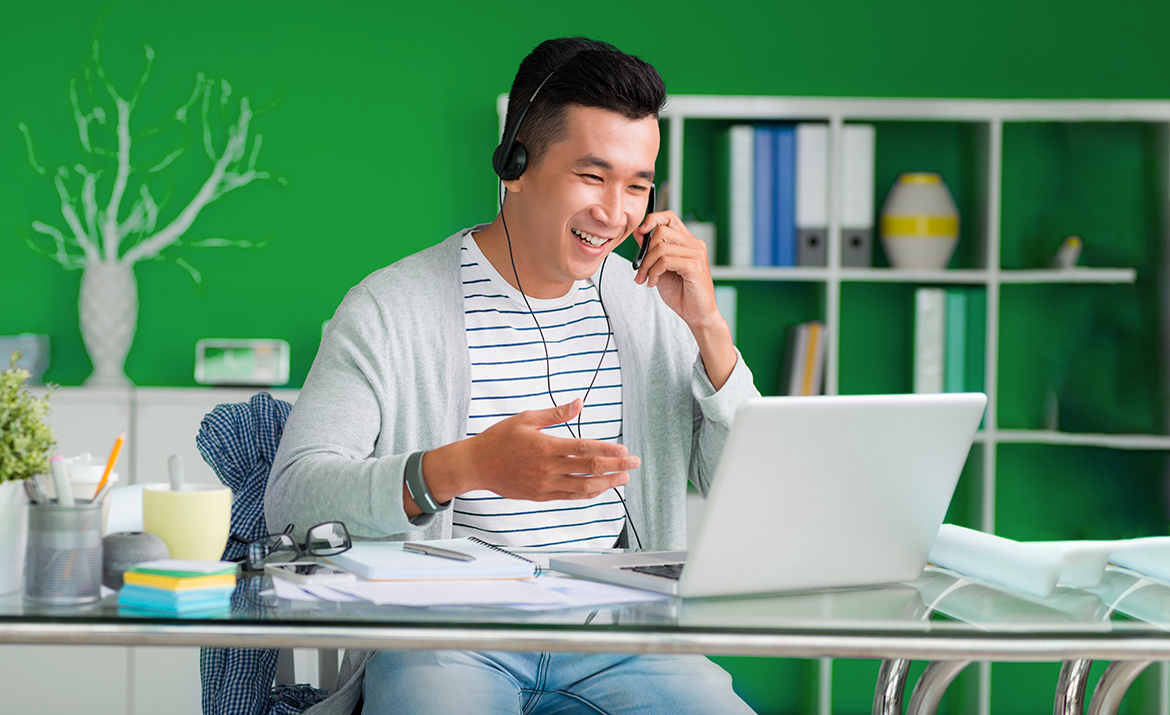 Experience HR for Dynamics live
Experience innovative HR Management in the Microsoft Ecosystem live! In an online presentation, one of our HR experts from your region will show you solutions for your individual requirements. At the same time, you will get to know innovative HR Best Practices.
What's the benefit of a 60 minute live presentation?
You will see innovative solutions for your planned improvements in HR
You will get a deeper impression of the solution
Your questions from HR and IT will be answered immediately
You will be able to better assess the benefits for your company