Analytics & Reports
HR for Dynamics provides you with real-time reports on all areas of HR. Meaningful dashboards and tables give you an immediate overview of working hours, leave and sick days, recruiting processes, training needs, etc. - for a group of employees or for a specific employee in detail.
Track time-critical processes at any time via the Deadline Dashboard in your familiar Microsoft Outlook or web browser.
Immediately after the purchase decision, all departments can work fully integrated. Data islands are eliminated and multiple data entry is a thing of the past.
All tasks are completed in a single, uniform interface - in Outlook, in the browser or mobile with all common end devices, if you wish.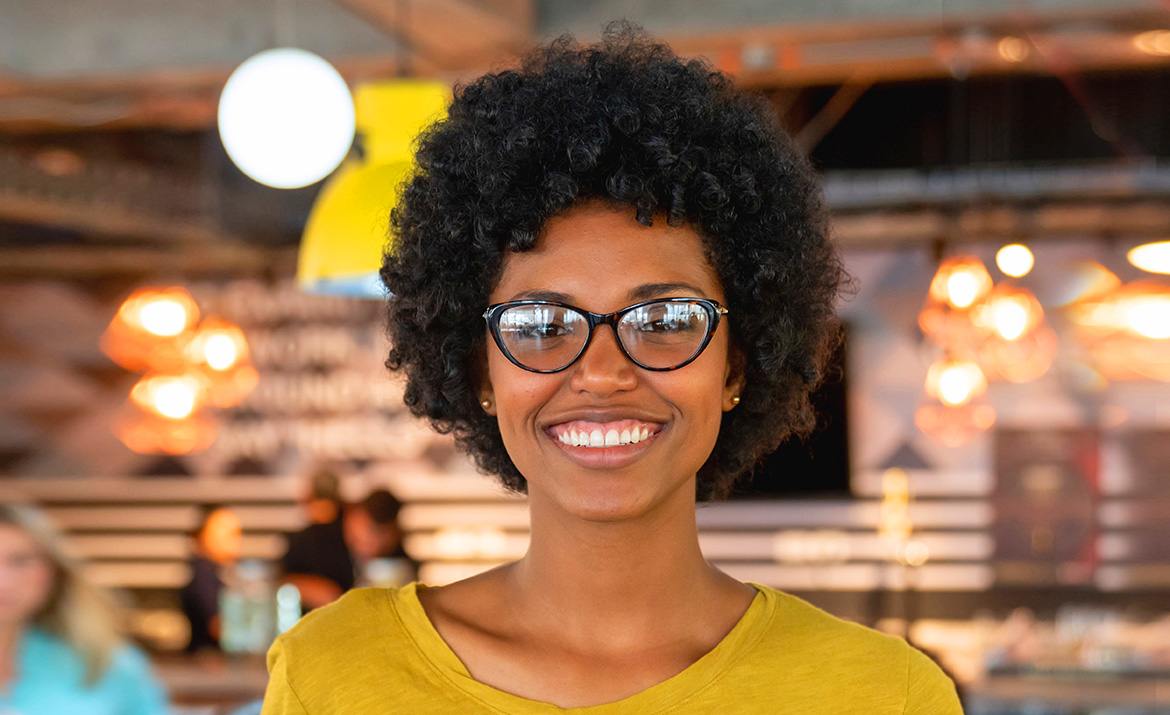 Highlights
HR Management for Microsoft Dynamics 365 provides you with reports of all areas of HR in real time.
Reports for all areas of HR in real time
Dashboards and tables for immediate overview
Evaluations per employee, group of employees or company-wide
Deadline dashboard for the overview of time-critical processes
Organization chart created with one click
Spontaneous evaluations - at any location, by any employee
Further details per mouse click
Reports conveniently in Microsoft Outlook or web browser
Export to PDF, Excel or PowerPoint
Deadline Dashboard
The deadline dashboard provides you with a quick overview of time-critical processes in HR and enables you to plan measures in time.
Comprehensive dashboards inform you, for example, about soon expiring contracts, pending leave requests, sick leave or necessary health checks. Employees and managers can see the deadlines relevant to them - the HR department structures all deadlines.
Display of all deadlines in HR
Tables provide a quick overview
Probationary period & employment contract end
Leave requests & sick leave
Required health checks
Own deadline categories can be mapped
Automatic Outlook reminder of deadlines possible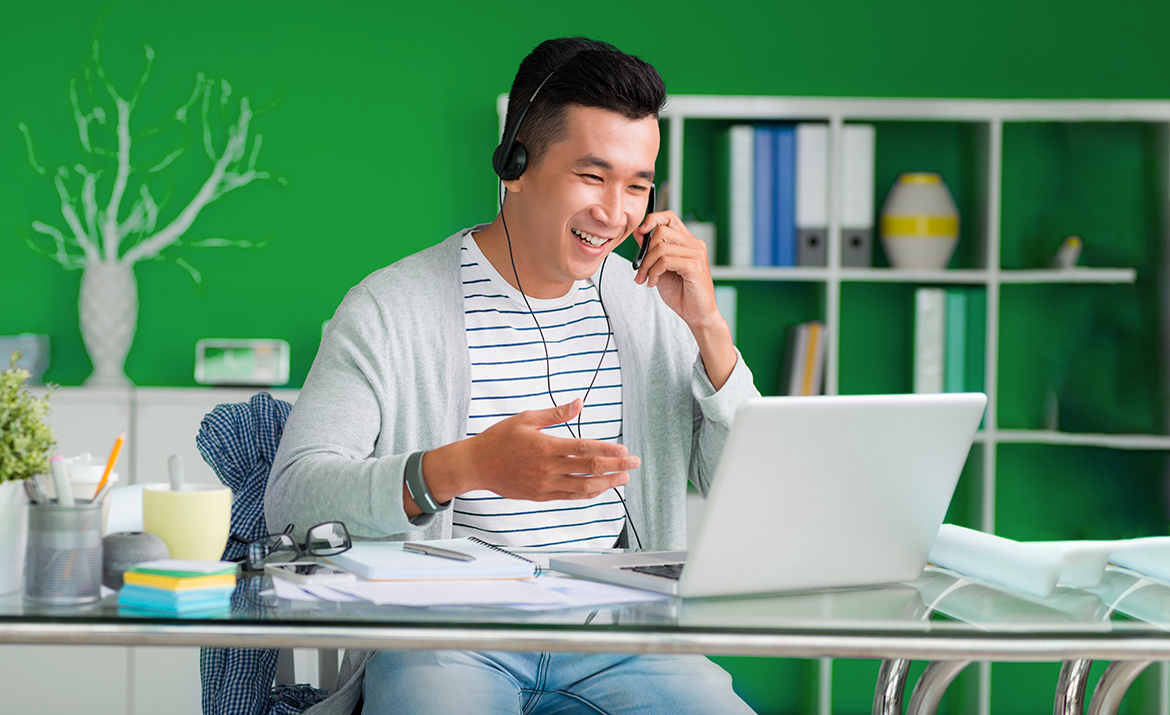 Experience HR for Dynamics live
Experience innovative HR Management in the Microsoft Ecosystem live! In an online presentation, one of our HR experts from your region will show you solutions for your individual requirements. At the same time, you will get to know innovative HR Best Practices.
What's the benefit of a 60 minute live presentation?
You will see innovative solutions for your planned improvements in HR
You will get a deeper impression of the solution
Your questions from HR and IT will be answered immediately
You will be able to better assess the benefits for your company