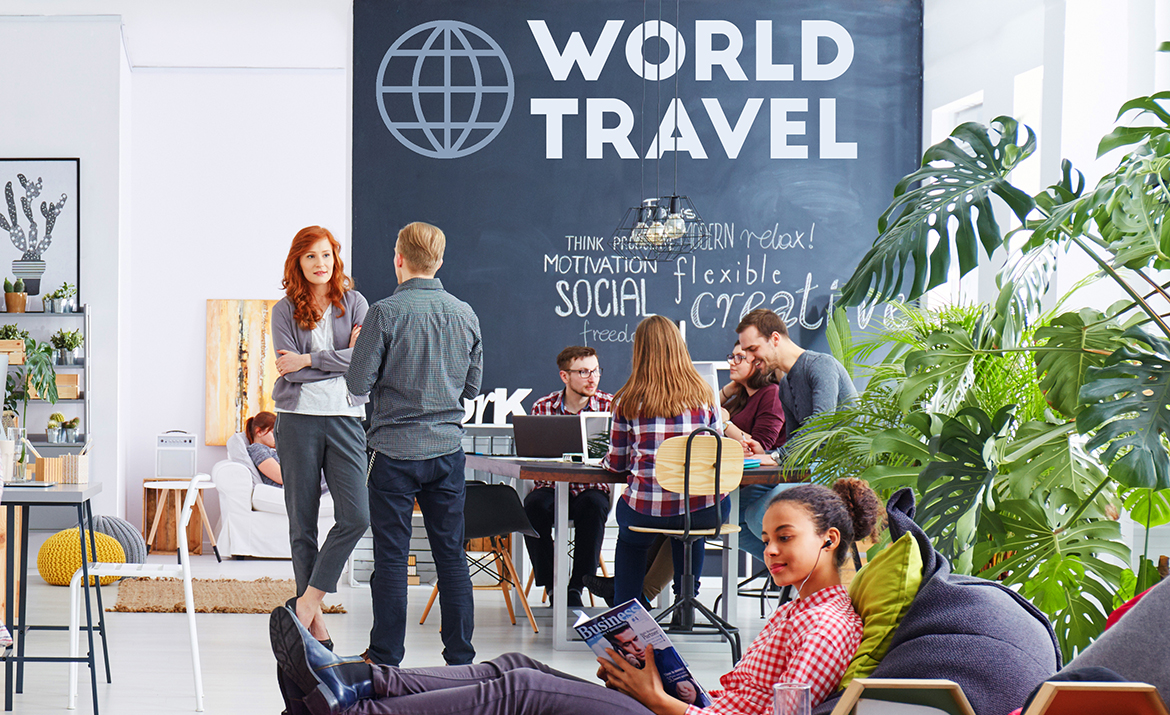 Travel & Expenses
The module Travel & Expenses provides HR for Dynamics with a professional travel management. It covers all steps from planning, approval and organization of the travel to receipt entry and expense calculation.
You can start directly after you have made your purchase decision. The module is fully integrated in your HR solution. Data islands are eliminated, therefore multiple entries of your travels, receipts as well as expenses are a thing of the past. All involved employees have access to the information that is relevant to them.
All tasks are completed in a standardized interface - simply use your Outlook, preferred browser or mobile from all common end devices.
Discover innovative HR Management now live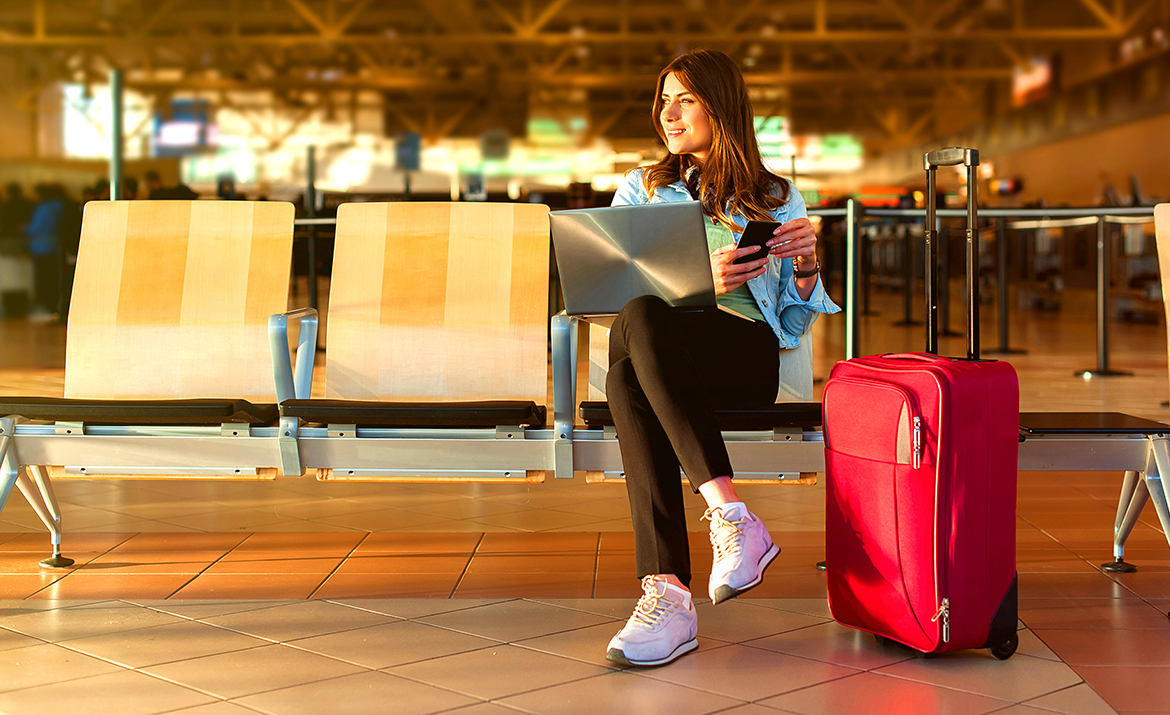 Integrated Travel Management
The Travel & Expenses module simplifies the process of requesting, approving, organizing and following up your travels.
Employees are able to create travel requests themselves. These travel requests are transferred to the internal or external travel office for organization. An optional approval process is available.
All important information for upcoming bookings such as flights, rental cars, hotels, etc. is available, thus, further queries can be avoided. Integrated workflows support you with planning your travel by making sure you won't miss any tasks before the travel starts. The A1 Certificate can be requested directly in the solution.
Supervisors are involved in the approval process for travels and expenses and can give their approval with a single click. The approval processes are freely definable.
Via self-services, employees have mobile access to all information and documents for their travels - wherever they are. Receipts can be entered via smartphone even with a photo of the receipt. Additionally, employees can have the system calculate their expenses which are directly forwarded to finance and accounting for quick reimbursement to the employee.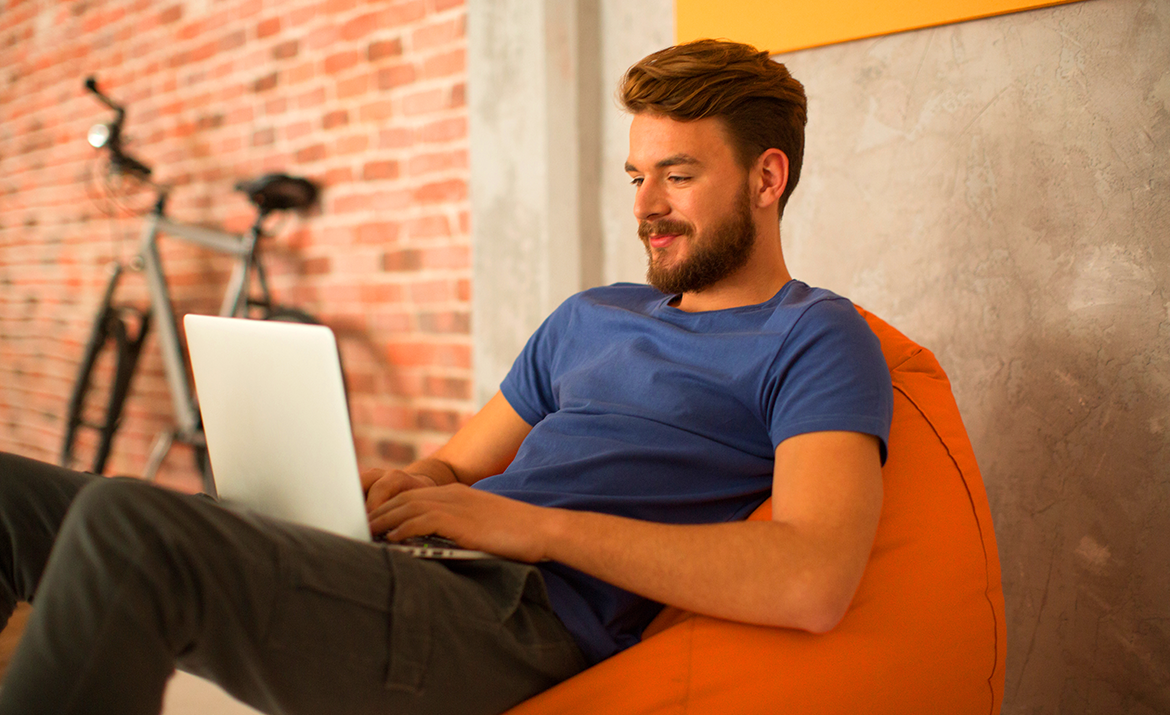 All highlights at a glance
The module provides all important features needed:
Travel planning including approval process
Automated request for A1 Certificate
Enter receipts via smartphone, tablet or PC
Photograph receipts with smartphone camera
Common receipt types predefined
Calculation of meal allowances
Annual update of tables for allowances
Approval process for receipts
Transfer of receipt data to finance and accounting
Standardized connection to accounting solutions available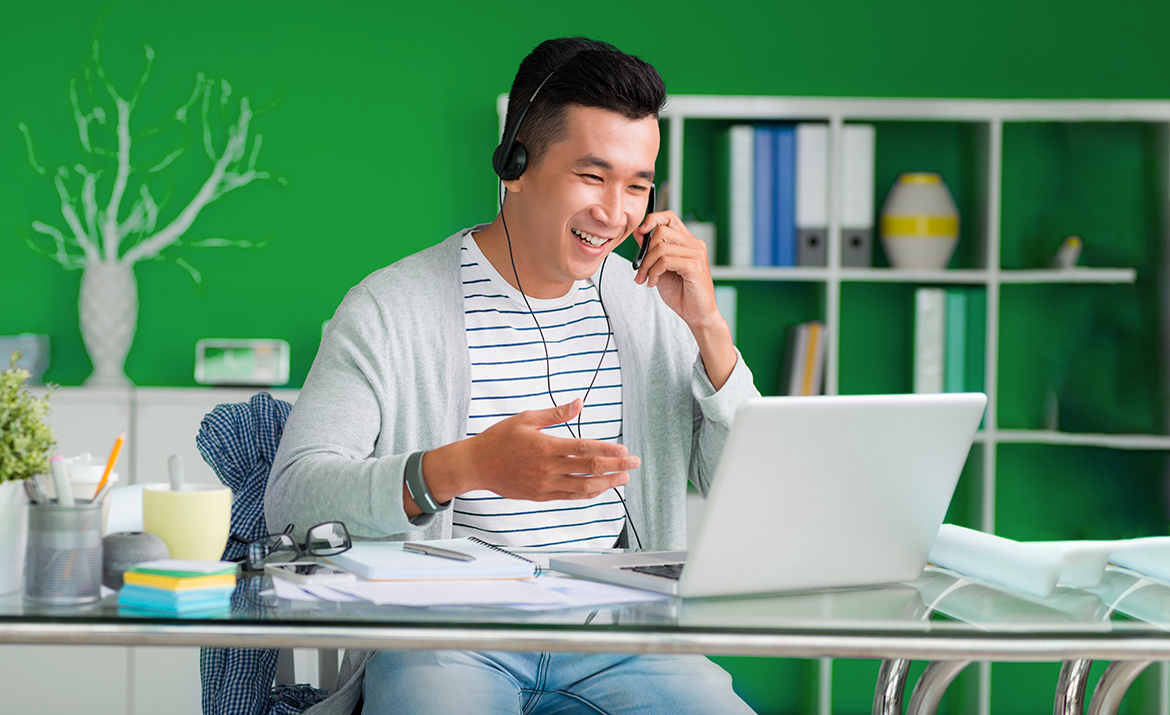 Experience HR for Dynamics live
Experience innovative HR Management in the Microsoft Ecosystem live! In an online presentation, one of our HR experts from your region will show you solutions for your individual requirements. At the same time, you will get to know innovative HR Best Practices.
What's the benefit of a 60 minute live presentation?
You will see innovative solutions for your planned improvements in HR
You will get a deeper impression of the solution
Your questions from HR and IT will be answered immediately
You will be able to better assess the benefits for your company