Staff Administration & Automation
The module Staff Administration & Automation provides all important functions for organizing your employees. You have all data and documents of each employee at a glance. The Dynamics platform even gives you access to information from the different departments of your employees.
HR for Dynamics provides automation for a large number of routine activities out-of-the-box. Time-consuming routine tasks are thus handled by the software. You only need to monitor with the support of comprehensive dashboards.
In HR for Dynamics, all employees and managers have access to a convenient Self-Service Portal. These self-services also reduce the load of routine tasks for HR administration.
Directly after you have made your purchase decision, all departments can immediately work completely integrated. Software islands are eliminated and multiple data entries are a thing of the past.
Integrated Staff Administration & Integration
In the future, your entire staff administration will take place in one single location.
You have access to all personnel data and HR documents. The Dynamics platform even gives you access to information from all other departments, such as commissions from sales or time bookings from project management. You only need to maintain data once in one single place. Employees even maintain data that has been released for self-service themselves.
Routine tasks such as creating certificates are automated by workflows. For many of these routine tasks, the software already includes best practices that you can try out and then simply adapt to your needs. Reminders ensure that you never miss an important appointment and upcoming deadlines are always visible in the dashboard.
Convenient features like a certificate generator, an organization chart that is always up to date and a company-wide calendar complete off the module.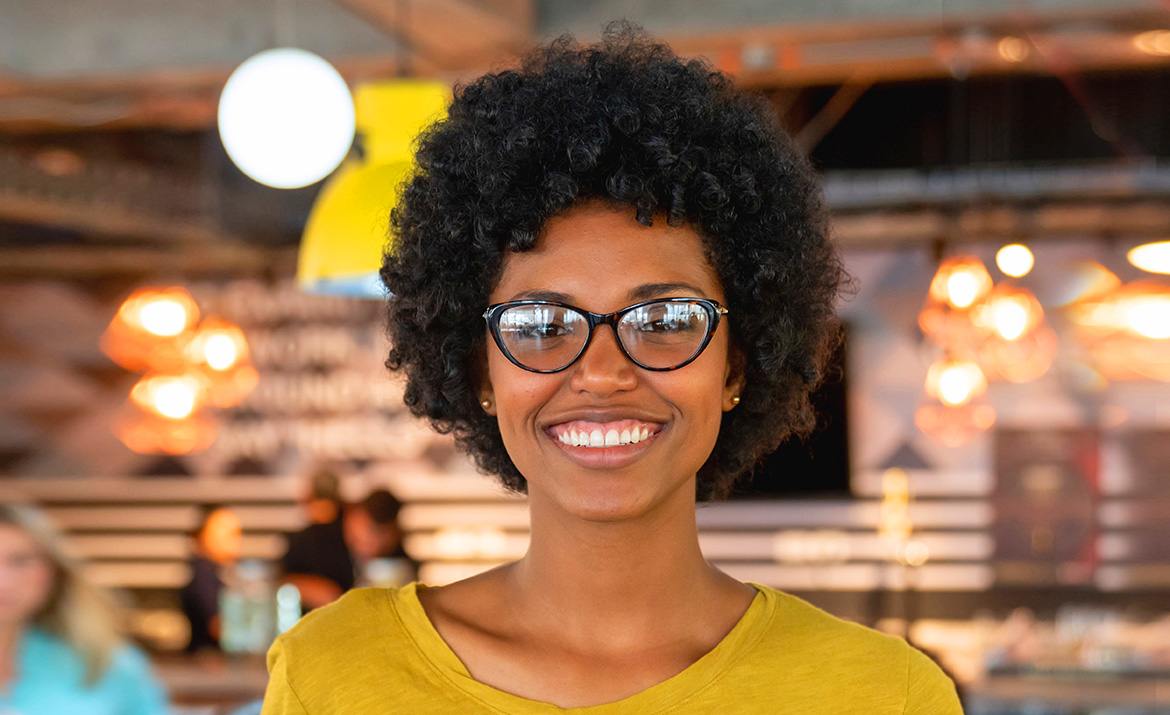 Staff Administration Highlights
Integrated HR administration without IT islands
All data of the employees in their digital personnel file
360° digital personnel file & document management
Automation of routine activities
Self-Services support and reduce effort in HR administration
Automated preparation of payroll accounting
Easy planning of individual working times with work patterns
Org chart of the company structure with just one click
Position planning as a basis for recruiting
Management of equipment and devices of your employee Integrated time tracking and access control
Manage disciplinary measures
Company-wide employee calendar
Finding skills of employees
Full integration of Microsoft Teams, Outlook, Word and Exce
Integrated work without IT islands
HR departments use on average 7 programs from different suppliers - one software for recruiting, one for administration, one for training management and so on. These programs don't communicate with each other. This means multiple data entry which is not efficient. In addition, countless Excel files are still often managed.
With HR for Dynamics, you work fully integrated from the very first day. You only have one HR solution and, thanks to the Microsoft Dynamics 365 Power platform, you can even access data from other departments at any time - without complex integration projects!
Even external systems such as access controls, the payroll system, fleet management or automatic driving license checks can be connected without any problems. You will never again have to enter data twice. IT islands and departmental boundaries disappear! You save a lot of time and money and your colleagues will enjoy increased comfort.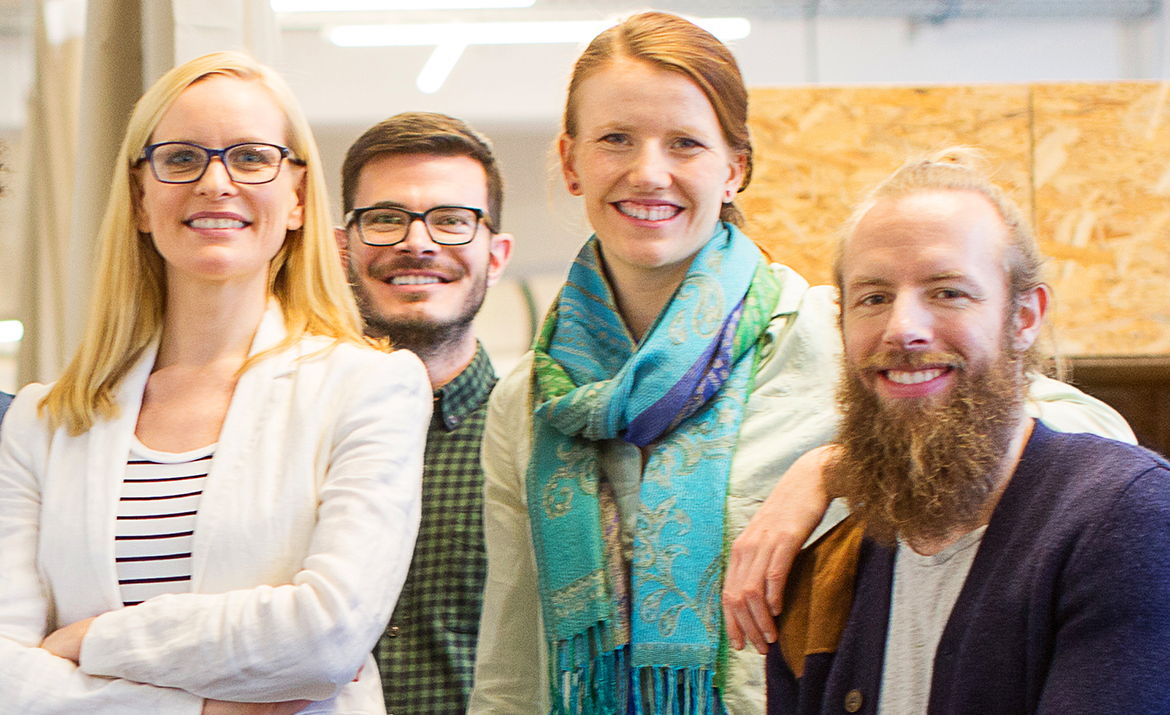 Employees' complete data and documents in a 360° digital personnel file
With conventional HR programs from the time where IT islands still existed, you could manage some to many data in the employee administration. In HR for Dynamics you can see ALL of the employee's data in a 360° digital personnel file - including documents and data from other departments.
Contact & contract data
Salary details & development
Correspondence & scanned documents
E-Mails & phone call memos
Information regarding education & trainings
Skills & development
Organizational affiliation & equipment
Maternity leave, parental leave & absences
Data from the departments, e.g. provisions from Sales
Commissions from the sales department
Time bookings from Time & Attendance
Customer satisfaction from Customer Service
Project hours from project management
Absences from production
But how does it work? The Microsoft Dynamics 365 Business Platform allows HR, departments and employees to work together without any restrictions immediately after the system goes live - without tedious integration projects!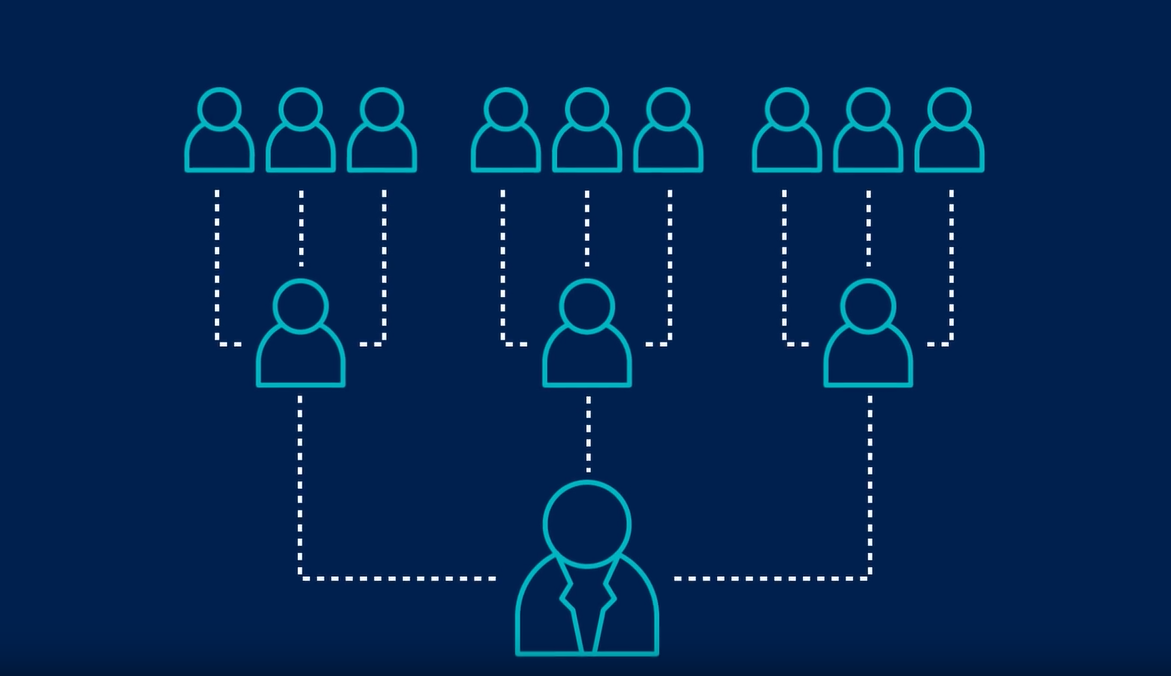 Automation of routine tasks
Routine activities in HR are tedious. Many of them can be automated. Do you still calculate vacation days and remaining leave manually? HR for Dynamics provides automations for a large number of routine activities. You only need to monitor them with the support of comprehensive dashboards. Here are some examples:
Complete automation of leave (request) management
Consideration of region-specific public holidays
Fully automated management of sick leaves
Calculation and billing of expenses
Automated request for A1 Certificate
Automated updating of salaries based on target achievement
Automated preparation of payroll
Project Service Automation Integration
etc.
You can create further automations within few minutes by yourself.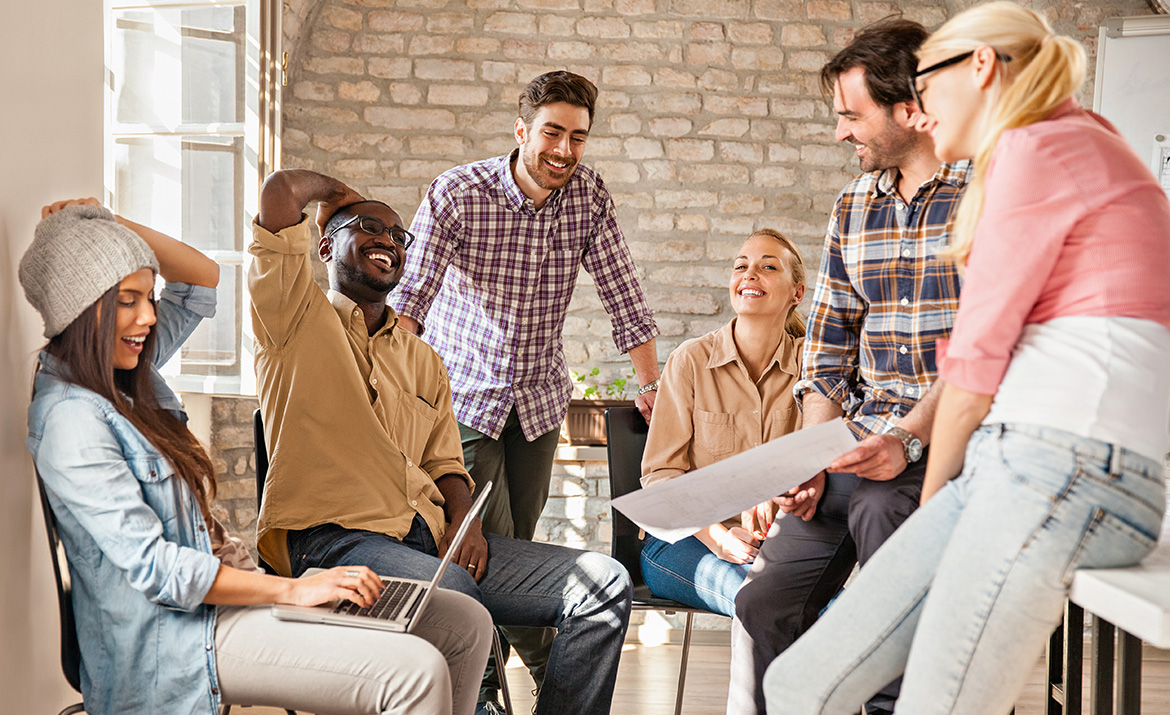 Every employee is individual - your HR software can handle it!
Employees have different working times, hours or shifts agreed in their employment terms in order to cater to their individual needs. Your HR solution must be able to respond to this - without causing additional effort for HR.
Work patterns make it possible for HR managers to schedule even irregular work hours easily and smoothly. This is especially helpful for all the employees that don't have a "nine to five job" or consistent working hours like part-timers, apprentices, working students as well as seasonal workers and shift workers. Work patterns offer a maximum of flexibility to the HR Manager because they allow for spontaneous changes in the work schedule.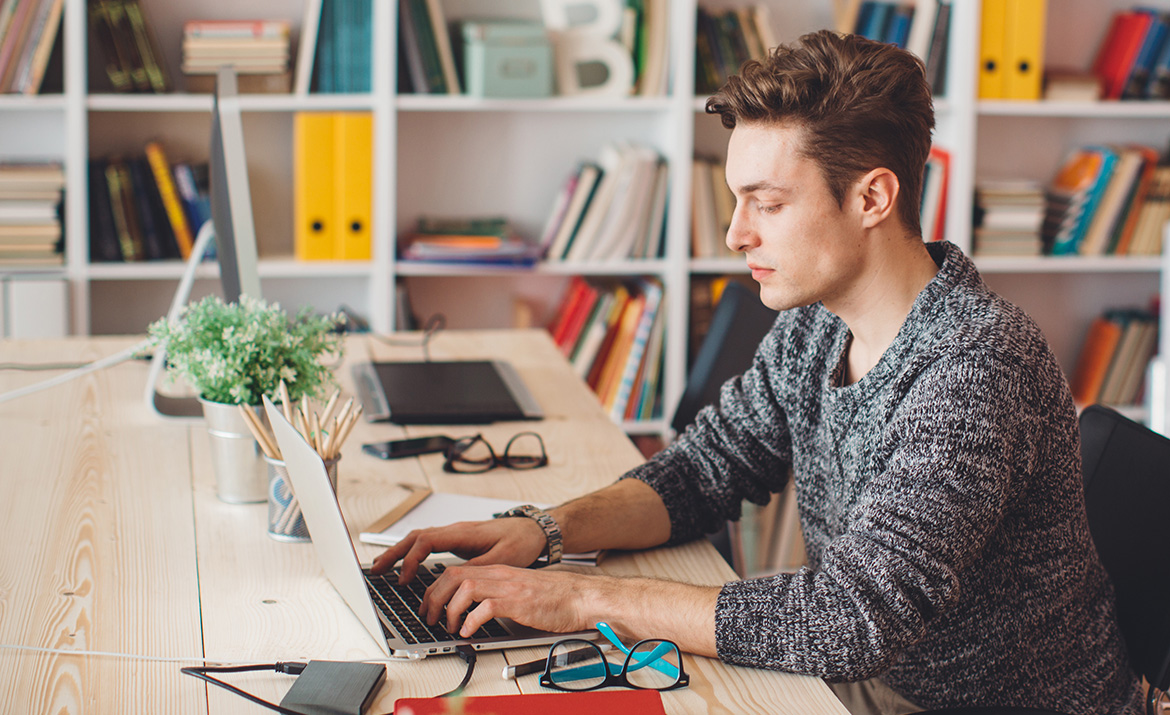 Self-Services for employees and managers reduce effort in HR administration
In HR for Dynamics, a convenient Self-Service Portal is available to all employees and managers. These self-services also relieve HR administration from routine tasks.
Employees can now enter their own attendances, absences, activities, travel expenses, and receipts without having to go through the HR department. They can also check their remaining leave and change master data such as bank details.
HR for Dynamics also offers Manager Self-Services (MSS). Managers can complete their management tasks conveniently and waiting times for employees are reduced considerably.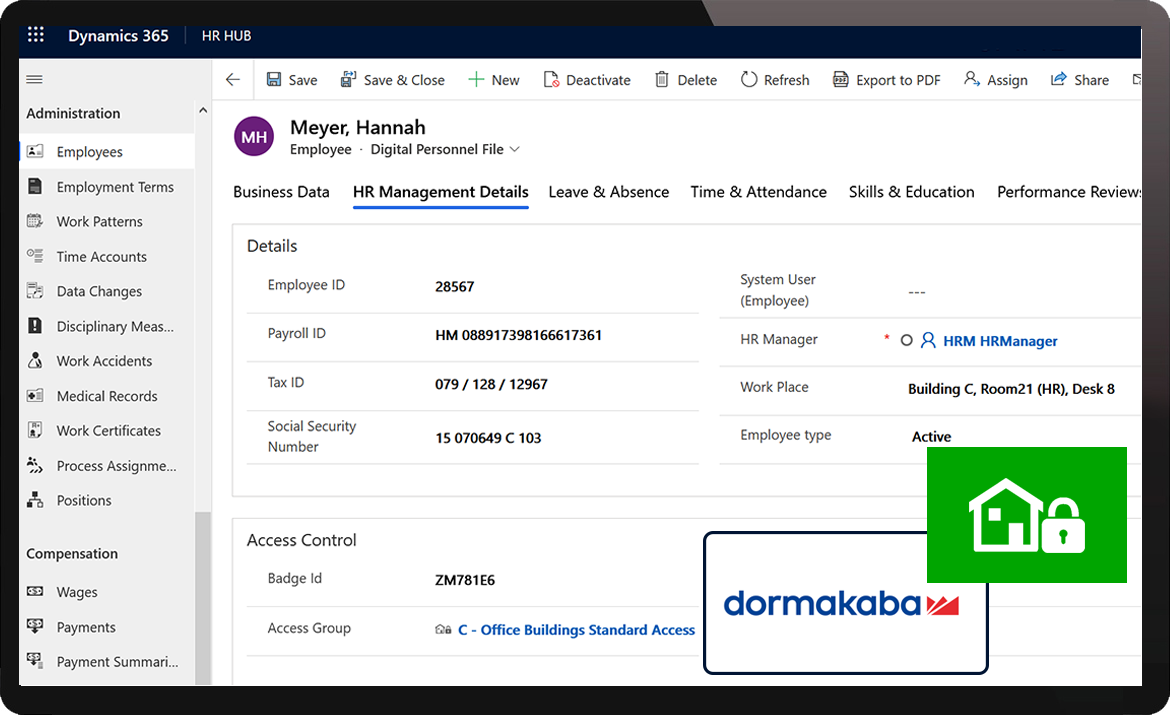 Time Tracking and Access Control
Time tracking and access control in one solution? No problem! With the integrations to manufacuturers like Dormakaba, you don't have to use different systems any longer. You can find everything in your familiar HR for Dynamics solution.
You can easily decide which employee should have access to which entrances and doors by assigning them to access groups. With the integration you won't have to choose one type of time tracking. A combination of physical time clocks like one from Datafox and the virtual time clock from HR for Dynamics is also possible.
Employees can punch in punch in their times right where they are: at the terminal at the front door in the morning, with their computer by using the virtual time clock before the lunch break or also from the living room working from home. All the time stamps will be merged in the solution and are visible at a glance.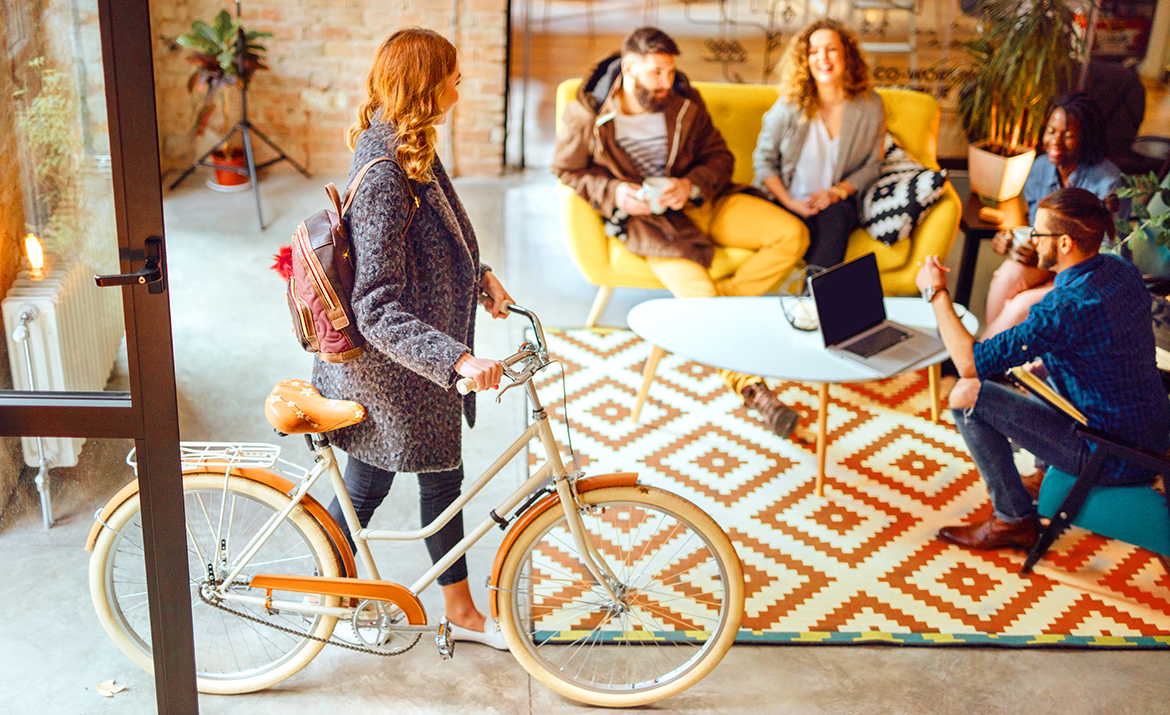 Health and Safety are the priority
The module Health and Safety offers professional health management to prevent accidents and illness outbreaks in your company.
You can maintain which (preventive) examinations are relevant for each of your employees and how often they should be conducted. If a health check is due for renewal, employees automatically receive a message reminding them of the check.The employees can receive the message via Microsoft Teams, Outlook or Microsoft ToDo App.
As HR Manager, you always have an overview of pending and overdue health checks and can therefore always keep an eye on the employee's health care status.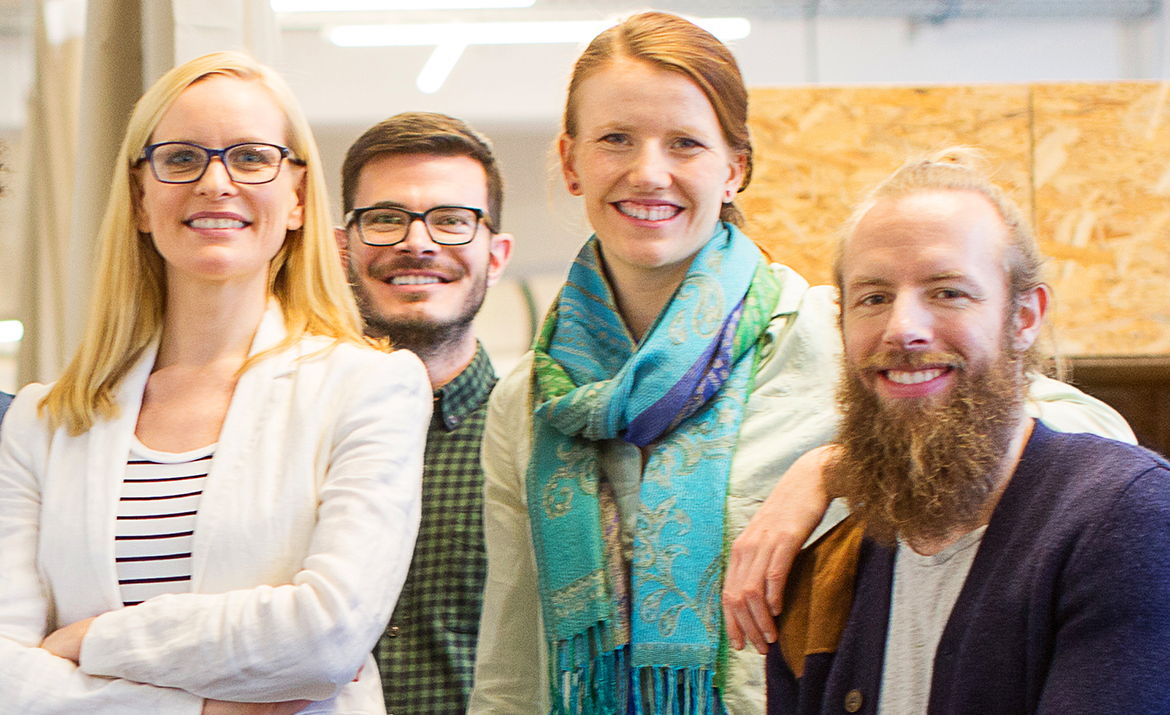 Record and automatically report work accidents
In the event of a work accident, it is ensured that all important information is documented. Using the intuitive interface, all required data for the employer's professional association can be entered. For example, form-based and standardized export functions facilitate the transfer to insurance companies etc. You only need to enter all data once and do not need to fill in any other documents.
Accident reports and absence management go hand in hand: If the employee's work related accident results in the inability to work, there is no longer a need to request an extra sick leave. All data is managed in one single location.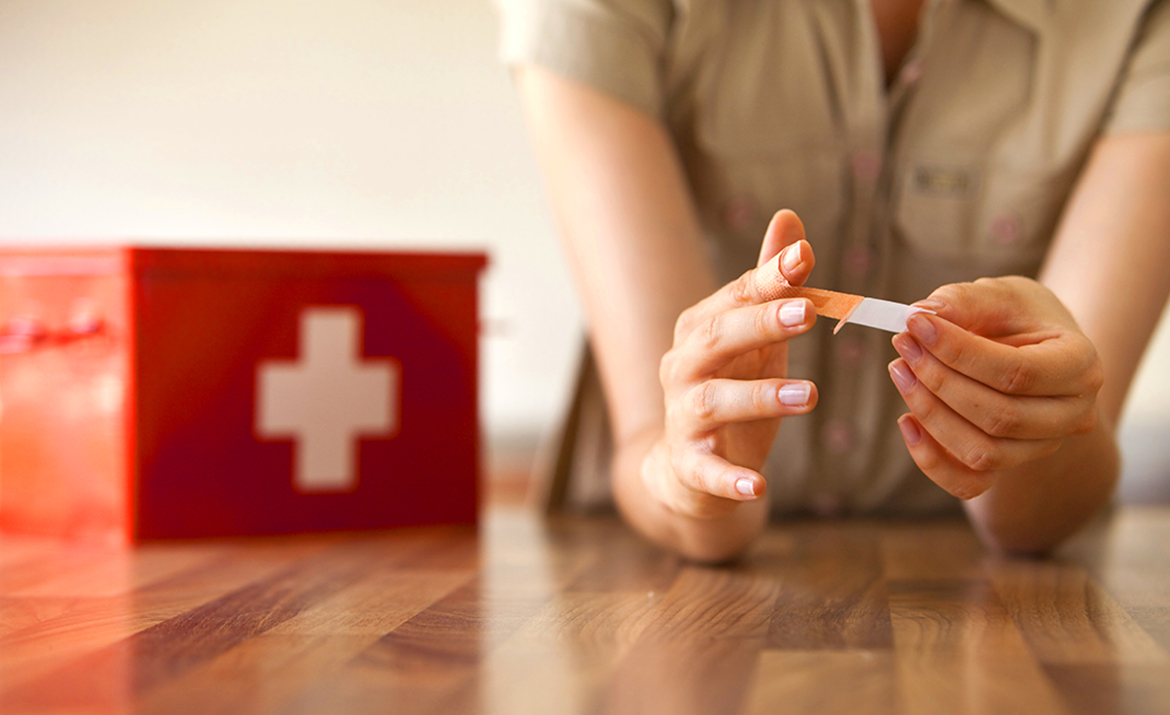 Health & Safety Highlights
Preventative health management for your employees to prevent accidents at work
Assign health checks to all or selected employees
Automatic notification of upcoming health checks
Overview of pending and due check-ups for HR
Documentation of all relevant information for the employer's liability insurance provider in the case of work accidents
Automatic completion of required documents by the system
Recording of accident information such as cause, time, first responder, severity of injury, etc.
Assign work accidents to employees using a drop-down list
Definable workflows to meet reporting obligations
Automatic e-mail notification in Outlook for supervisors and HR department
Fast processing of the work accident through automated Outlook tasks
Automated absence management in the case of inability to work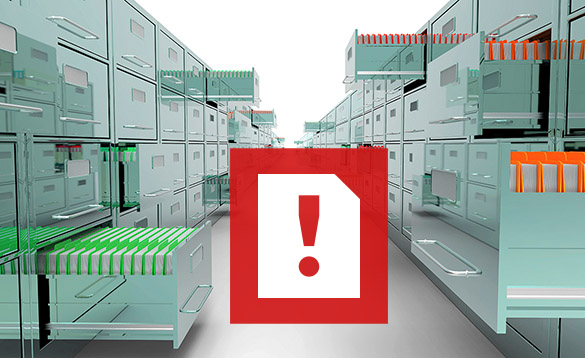 Manage disciplinary measures
Disciplinary measures can be documented and tracked with a few mouse clicks. In addition to the description of the misconduct, possible consequences can also be stored. All disciplinary measures automatically appear in the digital personnel file and can be exported into print-ready Word documents, if required.
From verbal to written warning
Misconduct can be described in detail
Consequences of repeated misconduct can be stored
Disciplinary measure appears in the digital personnel file
Export to Word document by mouse click
Automated email notification from supervisors and HR department in Outlook
Company-wide Employee Calendar
In Microsoft Dynamics 365 and Office 365, every employee has his or her own calendar. They can view it on their PC in Outlook, on their smartphone, etc. He or she maintains appointments there and organizes himself or herself.
The HR solution is fully integrated into this calendar, out-of-the-box in all departments for all employees - immediately available and always synchronized.
This merges what belongs together: HR and the employees.
Vacation planning coordinated with colleagues at a glance
Quickly find appointments with colleagues from other departments
See upcoming trainings in the calendar
Training dates and availability of participant in seconds
Annual review, own deadlines, and much more directly visible in your own calendar
View short absences and those of your colleagues
Longer absences (parental leave, time off, etc.) visible to the relevant extent
Always the same calendar: mobile, offline and on any device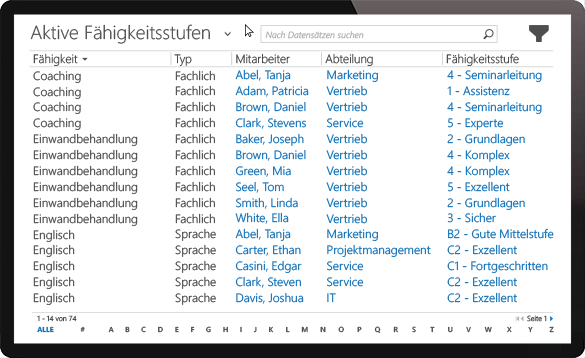 Finding skills of employees
Are you internally looking for an employee who has a very specific skill set? Reduce your search to a few clicks. In the skills overview, you have the possibility to search directly for the desired skill via a search field.
Use the filter to display only employees who work in a specific department or who have a specific skill level.
Find employees with specific skills with a mouse click
Ability to search via search field or select from drop-down menu
Further filtering by skill type, skill level, department, etc. possible
Save popular searches and filters and use them again and again
Immediate overview of departmental skill status
Directly organize trainings if required - employees automatically receive an Outlook invitation
Microsoft Outlook and HR Administration
You can do all your HR administration in the familiar Microsoft Outlook. Right next to your inbox you will find applicants, the digital personnel file or important evaluations and deadlines.
Alternatively, you can of course use your favorite web browser or smartphone. This makes HR management very easy!
HR management in Outlook
No need to learn an additional HR program
All functions from certificate generator to OrgChart directly in Outlook
Direct access to documents
Work offline with Outlook and synchronize data later
Flexible working in the web browser, wherever it suits you
Mobile working on any Android, Microsoft or Apple smartphone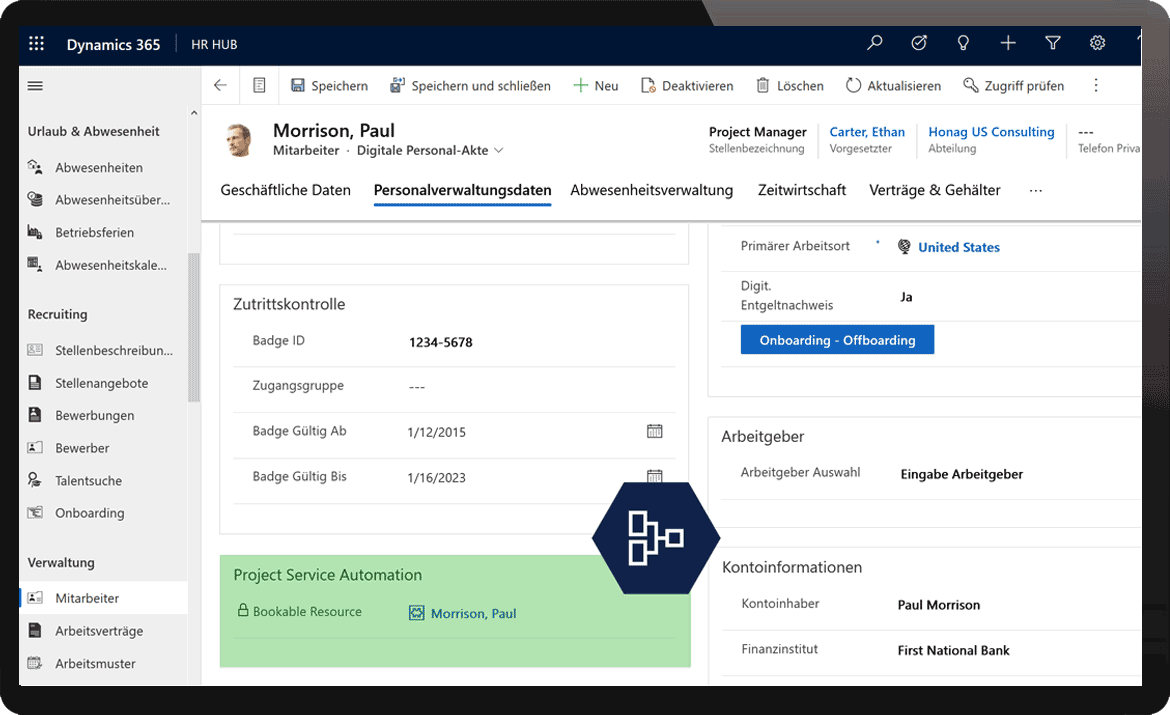 Dynamics 365 Project Service Automation Integration
Microsoft's Project Service Automation app helps you to efficiently track, manage, and deliver project-based services, from initial sales to invoicing. Through integration with HR for Dynamics, all data from your HR solution can be transferred to and used with PSA at the push of a button. You don't have to worry about duplicate data maintenance. This reduces complexity and saves you a lot of time! Learn more.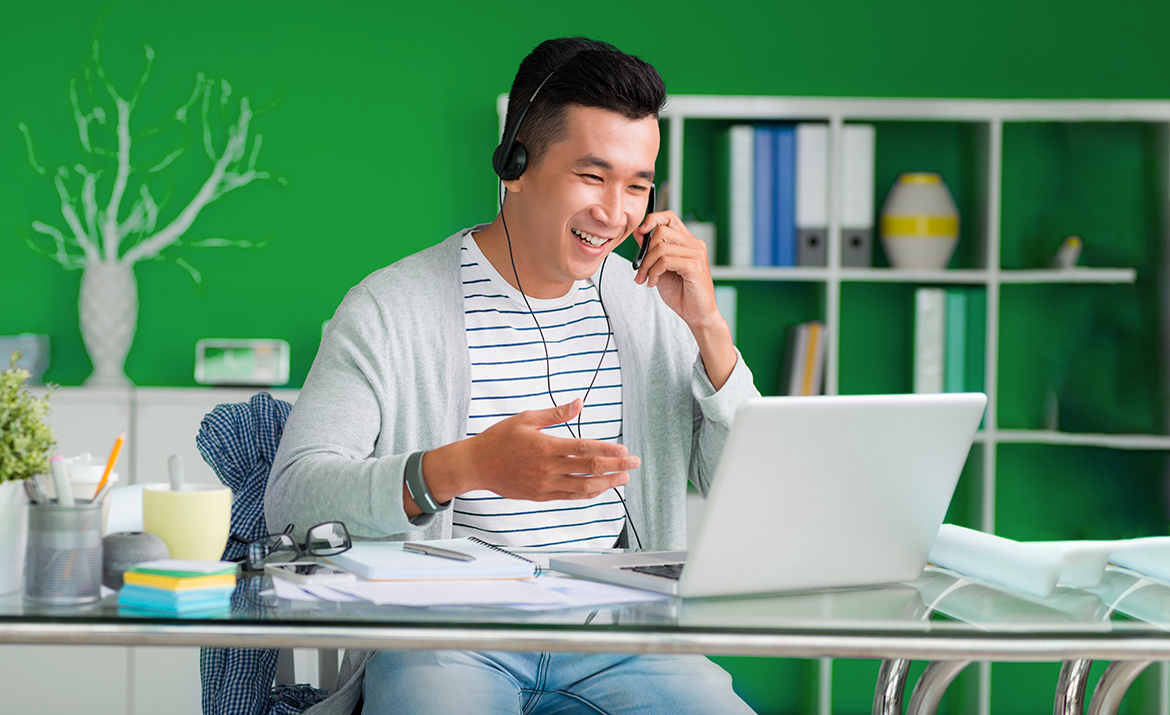 Experience HR for Dynamics live
Experience innovative HR Management in the Microsoft Ecosystem live! In an online presentation, one of our HR experts from your region will show you solutions for your individual requirements. At the same time, you will get to know innovative HR Best Practices.
What's the benefit of a 60 minute live presentation?
You will see innovative solutions for your planned improvements in HR
You will get a deeper impression of the solution
Your questions from HR and IT will be answered immediately
You will be able to better assess the benefits for your company