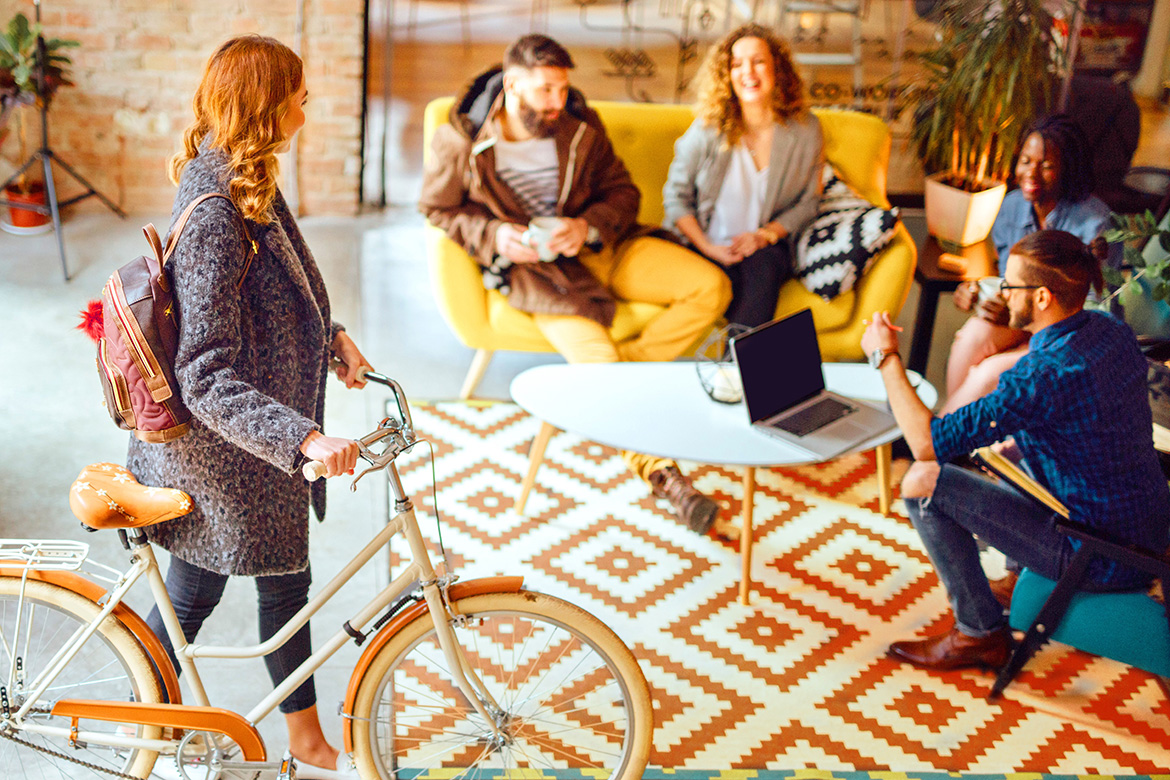 Modern Workplace
Every company is different, every employee and every situation requires different working environments. Finally, with HR for Dynamics, there is a solution that supports all requirements for modern working.
In the office, in the home office or on the road in a hotel, with a tablet, PC, smartphone or notebook, in the browser, in Microsoft Outlook or mobile - everything is possible.
All these fantastic innovations are available out-of-the-box. You can start right after you make your purchase decision.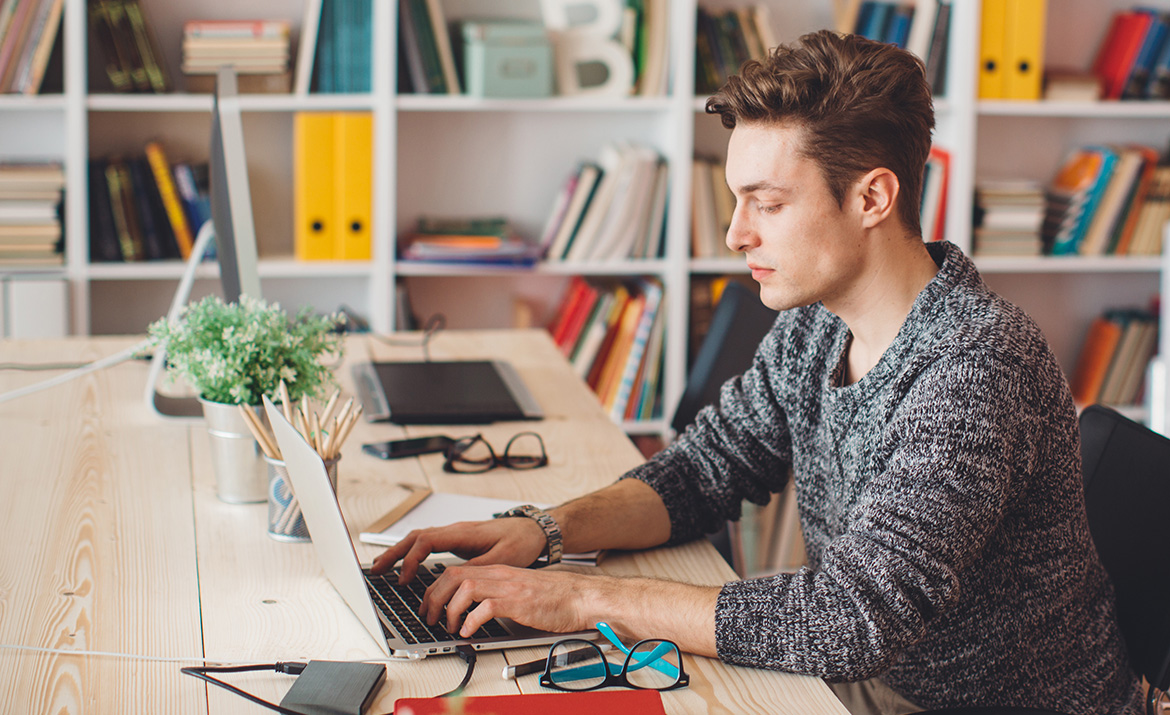 Flexible working - in the office, from home or while traveling
Every company is different, every employee and every situation requires different working environments. Finally, HR for Dynamics offers a solution that supports all the requirements of modern working.
A typical working day at your company with HR for Dynamics:
In the morning, start with HR Management in Microsoft Outlook on your computer
Use the web browser spontaneously in the meeting room
Work offline and from home in the afternoon
In between, use Microsoft Teams for a video conference with applicants
Check remaining leave days spontaneously on your smartphone at the travel agency
Call in sick via smartphone in case of emergency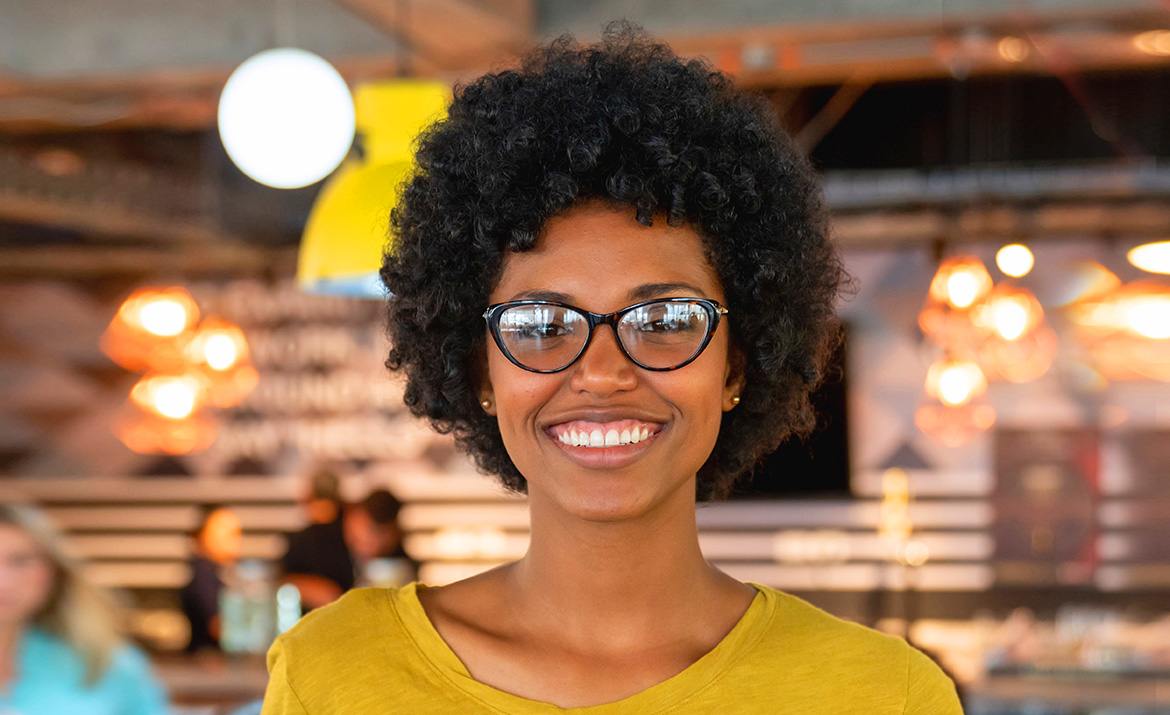 Viva - The new Employee Experience Platform
Viva from Microsoft makes it easier for you and your employees to communicate with each other, share knowledge and access corporate resources even when you're out of the office, such as working from home. At the same time, the platform helps you and your employees find a balance between personal and work life, despite the lack of physical boundaries such as the office or home door. The goal? To increase the well-being of employees as well as the company!
You can think of Viva as an online version of your office: The platform helps to maintain the corporate culture and connect employees - even if you can't sit at neighboring tables. This way, your company can grow successfully even in challenging times!
Through HR for Dynamics, they can automatically benefit from Viva from the very first second. Since the platform is integrated with Microsoft Teams, no further implementation is required.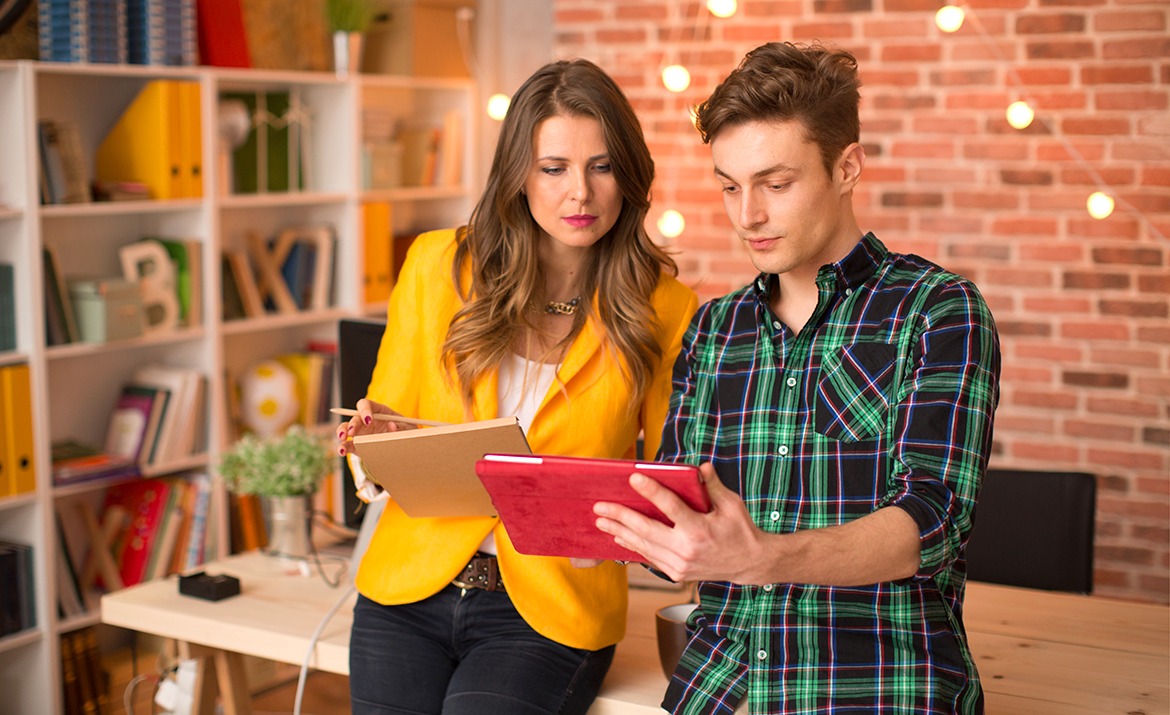 Facilitate work and increase well-being
The goal of Microsoft Viva is to make work easier for employees and increase their sense of well-being. The platform is divided into four areas. Access is via Microsoft Teams, which many of your employees already use anyway.
Connections
Viva Connections serves as an entry point and, to put it simply, performs the task of an intranet. Via teams, employees can find collected content from their own company and join communities.
Insights
Viva Insights focuses on the topic of work-life balance and supports employees in finding a balance between private life and work - even in times when the boundaries between work and private life are increasingly blurring due to remote work and home office.
Learning
Viva Learning is the central place for formal and informal learning - no matter when and where. This allows employees to deepen their knowledge while they work. Learning relies on artificial intelligence.
Topics
Viva Topics automatically organizes content and expertise in your company. This makes it easy for employees to find information and apply the knowledge to their work. Thanks to AI, you have expert knowledge at your fingertips in the applications you use every day.
Work on any device in a reliable original Microsoft App
Do your work no matter where you are, on any device you have at your disposal. You'll always work in a reliable original Microsoft App, Microsoft Outlook or your favorite browser.
If you want to work in a browser, you can use Google Chrome and Mozilla Firefox in addition to Microsoft Internet Explorer and Microsoft Edge.
Notebook
Office PC
Tablets (Surface, iPad, Android)
Smartphone (Windows Phone, iPhone, Android)
Microsoft Surface Book
Modern HR management in familiar Microsoft Outlook
With HR for Dynamics, you can manage your entire HR management in the familiar Microsoft Outlook. This applies to all employees, HR managers and executives. Right next to the inbox, you will find leave requests, applicants, the digital personnel file or important evaluations and deadlines.
Alternatively, you can, of course, also use your favorite web browser or smartphone. This makes HR management very easy to use.
HR Management in familiar Microsoft Outlook
No more need to learn an additional HR program
Leave requests and approvals as e-mail or Outlook tasks
Appointments with applicants directly in the Outlook calendar and much more.
Work offline with Outlook and synchronize data back later
Alternatively, flexible working in a web browser or with the mobile Outlook App for iPhone or Android
Modern HR software adapts to your wishes - not the other way round
With HR for Dynamics 365, you can easily customize your HR solution yourself. The whole thing works via drag & drop. You do not need any programming knowledge.
In a few minutes you can change a workflow, add a field to a mask and sort it in a list according to your needs.
Adaptation of lists
Adaptation of workflows
Adaptation of automated workflows
Addition of fields in forms
Change layout of forms, e.g. the arrangement of fields
Change of design, colors etc.
Security and administrations
Integrated Security and tools
The protection of corporate data on mobile devices is a top priority. HR for Dynamics helps you meet this challenge with integrated security features and a range of data access management tools for smartphones and tablets.
Access control made easy
You can use device-specific security policies to ensure that data can only be viewed and synchronized on authorized smartphones and tablets. Setting up and managing policies only takes a few moments.
Delete Office files remotely
If you need to delete Office 365 data from selected devices, you can do so by remote access. Private data of the employee is retained.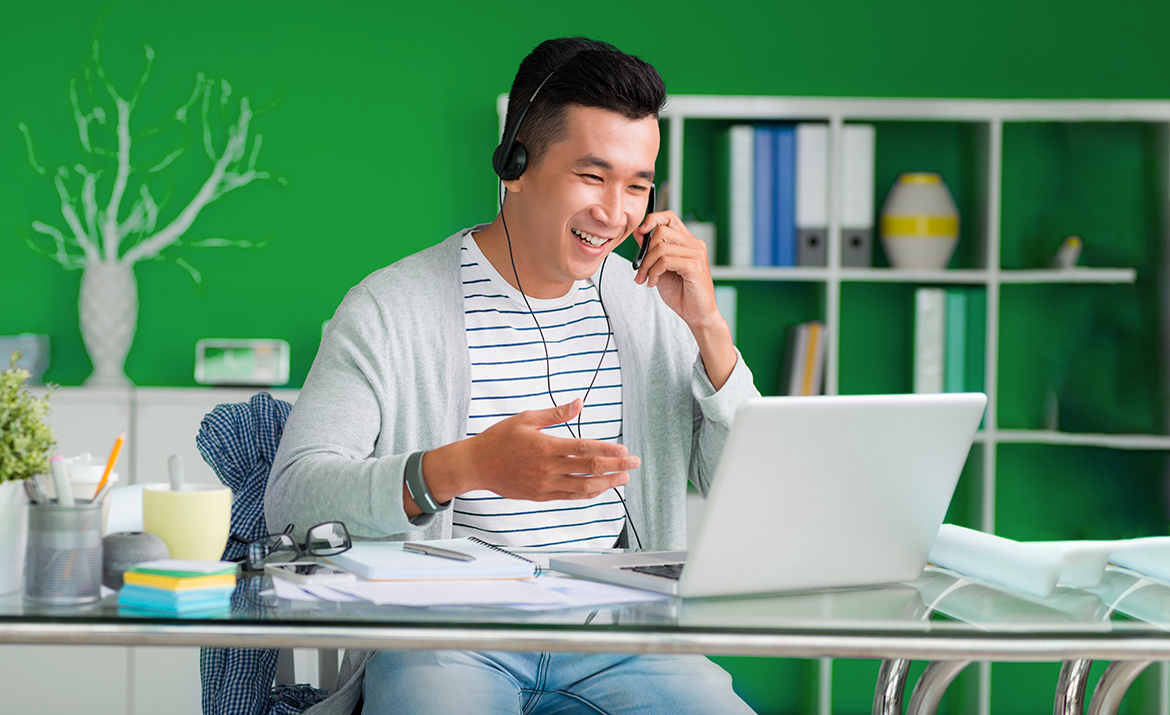 Experience HR for Dynamics live
Experience innovative HR Management in the Microsoft Ecosystem live! In an online presentation, one of our HR experts from your region will show you solutions for your individual requirements. At the same time, you will get to know innovative HR Best Practices.
What's the benefit of a 60 minute live presentation?
You will see innovative solutions for your planned improvements in HR
You will get a deeper impression of the solution
Your questions from HR and IT will be answered immediately
You will be able to better assess the benefits for your company