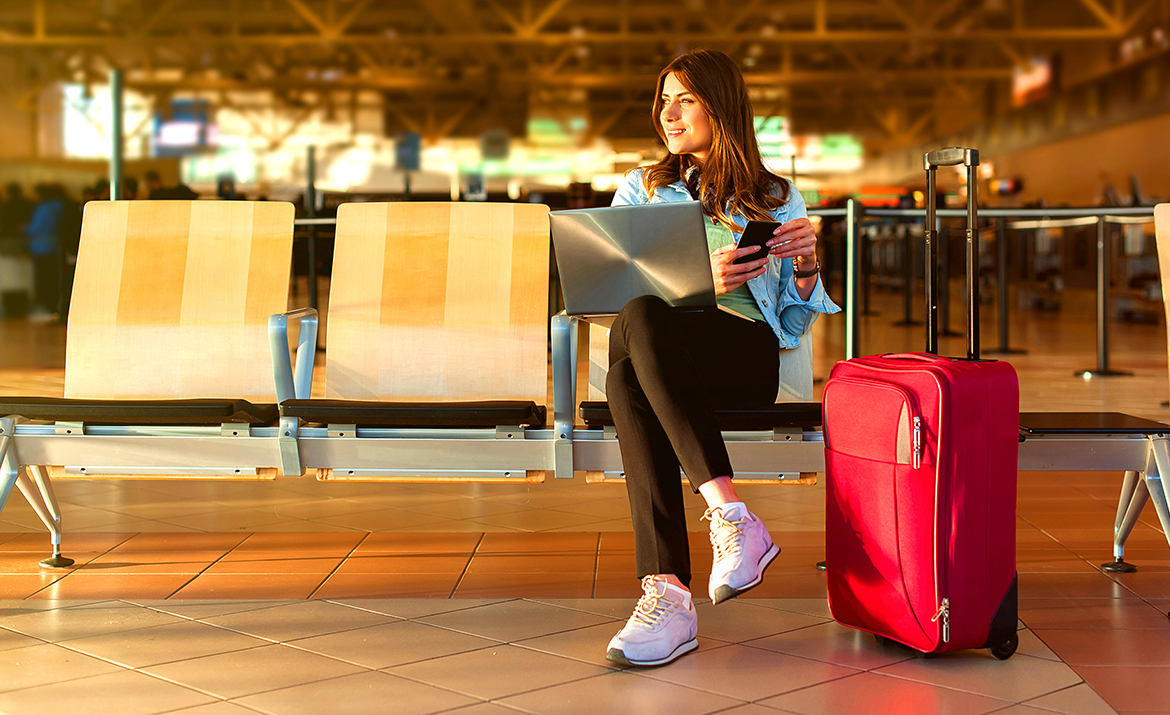 Leave & Absence
The module Leave & Absence provides comprehensive options for recording and managing absences such as vacation, illness, parental leave and many more.
For recording absences, Self-Services are available to employees. These can also be used mobile and when working from home. For requests requiring approval, such as vacation or overtime compensation, the process is organized by the system. Managers and HR can approve them, view availabilities on calendars, and evaluate the information.
The module integrates completely in the HR solution. Directly after you have made your purchase decision, all departments benefit from integrated working. You achieve a maximum degree of automation, data islands are eliminated and multiple recording of vacation, overtime, etc. is a thing of the past.
All tasks are completed in a standardized interface - simply use your Outlook, preferred browser or mobile from all common end devices.
Discover innovative Leave & Absence Management live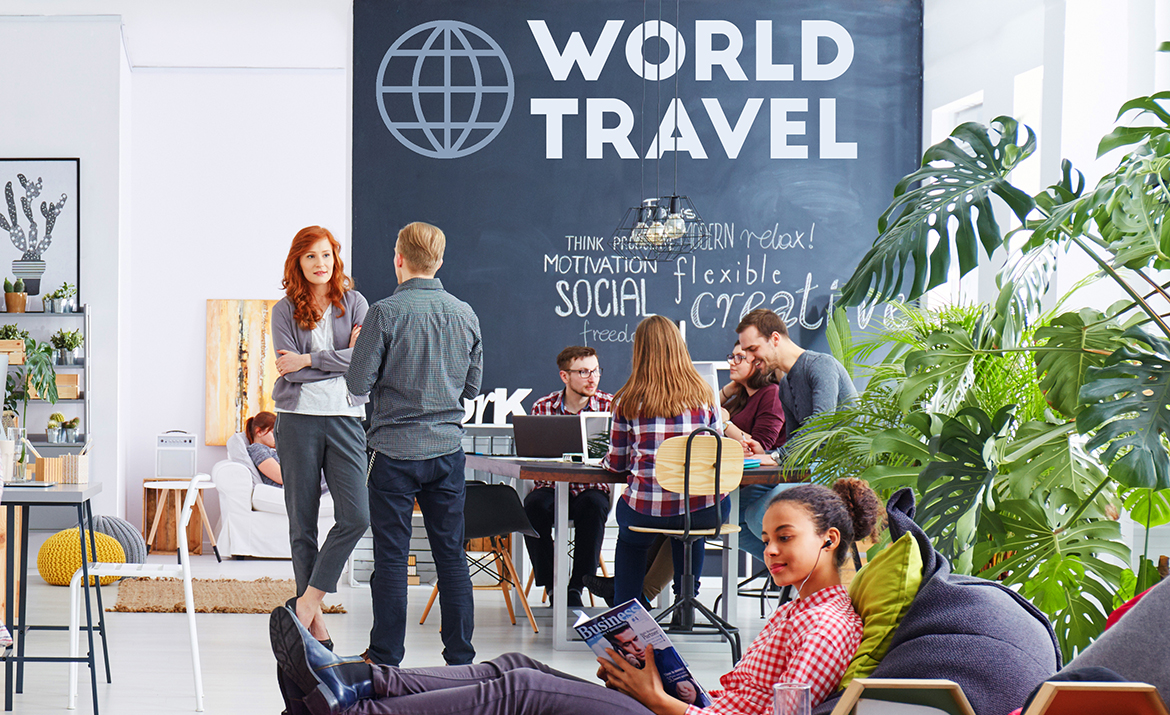 Integrated Leave & Absence Management
The Module Leave & Absence is a convenient and easy way for your employees to enter absences. All absences such as vacation, sick leave, overtime compensation or parental leave can be recorded quickly and directly via smartphone, tablet, laptop or PC - just as you like in Outlook, browser or a mobile app.
Supervisors receive leave requests by email and can directly process the request with one click. All relevant information is displayed on a screen and with a further click the request is approved or rejected. When an employee requests a leave, a team calendar shows you the availability of the complete team at that time. Further functions, such as the global absence calendar, supports the supervisor in getting an overview and a long-term planning of his team.
Administrative processes for the HR department, like the roll-out of business closure or the transfer of remaining leave days are simplified and automated by many other functions. Approval processes are available out-of-the-box in various options, such as leave requests with or without substitute. However, all processes can of course be adapted.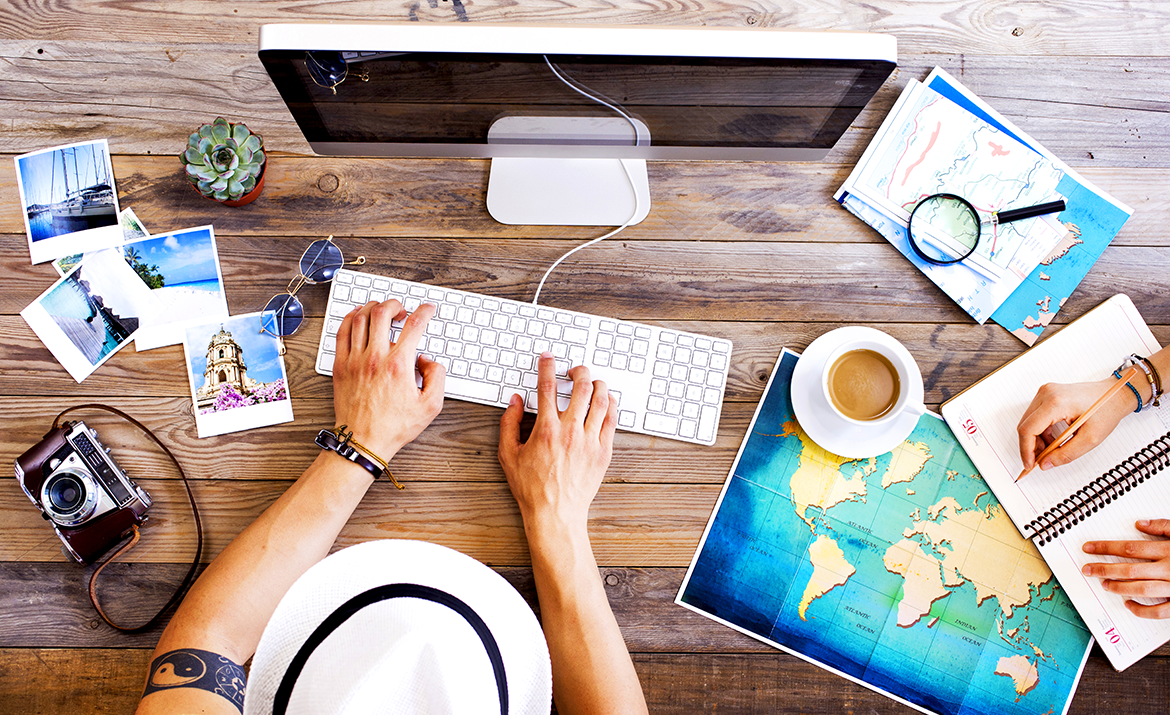 All highlights at a glance
Self-Services for Employees, Supervisors and HR
All absence types for planned, unplanned and long-term absences
Employee/Manager Self-Services also via mobile devices
Different approval processes out-of-the-box
Availability, remaining leave and decision at a glance
Automatic calculation of absence days
Absence days are automatically also in Outlook
Calculation for full-time, part-time and shift workers
Differentiated calendars for federal states and regions available
Different fiscal years and leave years can be defined
Absence calendar for HR and supervisors
Anonymized absence calendar for employees (absence types are hidden)
Company holidays can be rolled out for groups or all employees
Summaries and Reports
Annual delimitation of remaining leave entitlements for financial accounting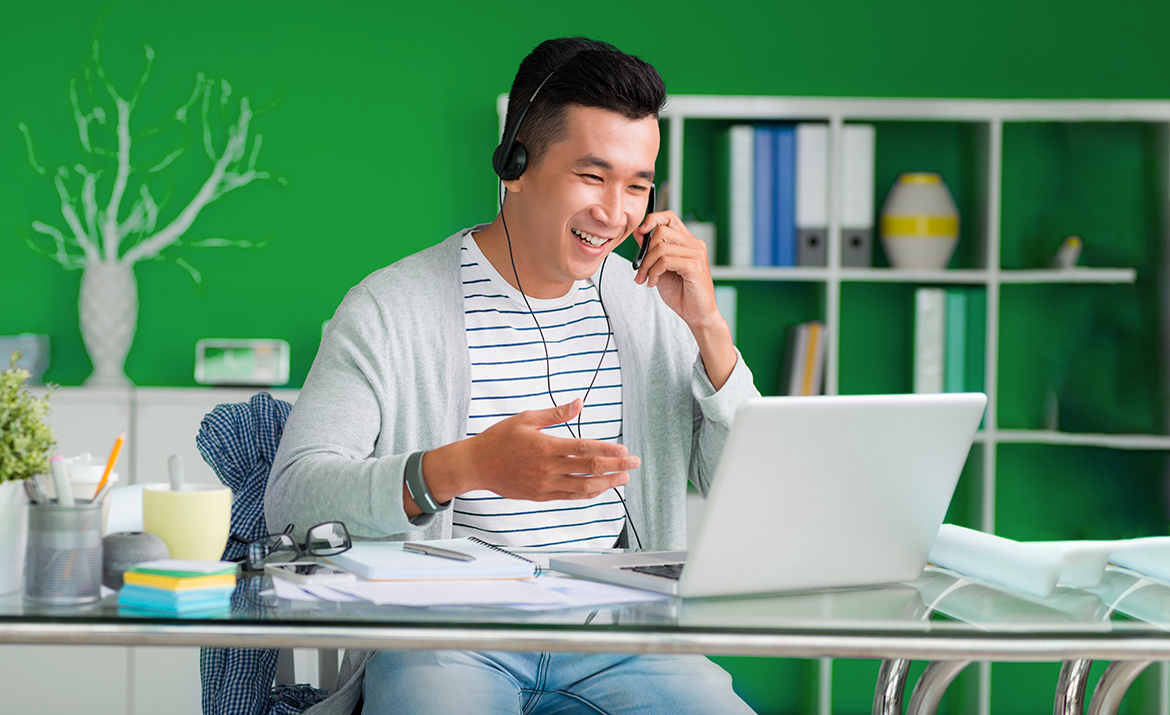 Experience HR for Dynamics live
Experience innovative HR Management in the Microsoft Ecosystem live! In an online presentation, one of our HR experts from your region will show you solutions for your individual requirements. At the same time, you will get to know innovative HR Best Practices.
What's the benefit of a 60 minute live presentation?
You will see innovative solutions for your planned improvements in HR
You will get a deeper impression of the solution
Your questions from HR and IT will be answered immediately
You will be able to better assess the benefits for your company