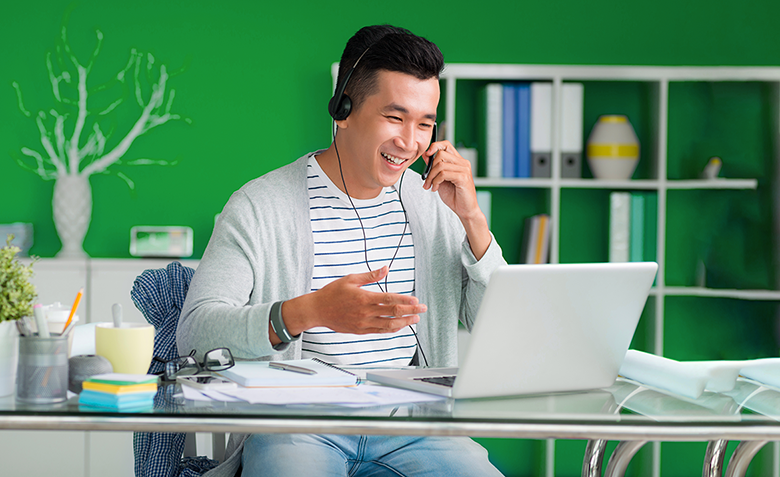 Your success is our motivation
With us, every customer has a personal Success Manager.
This experienced consultant accompanies you during the initial implementation and continuously supports you in achieving further improvements in your HR management.
He or she ensures that you realize the full potential of the software for your company.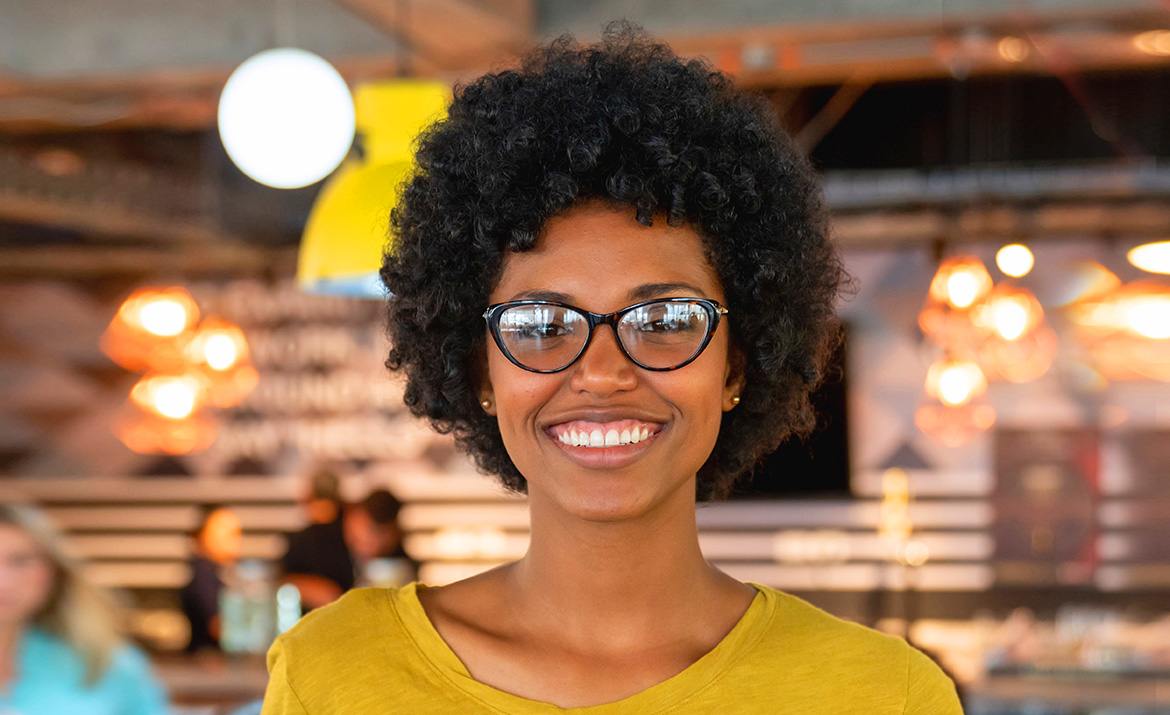 Services offered by our Success Managers
Support with quick achievement of initial improvement in your HR management
Identification of improvement potential beyond initial improvements
Coach, moderator and sparring partner on management level
Recommendation of best practice approaches that have proven successful with customers in your industry
Support in the selection of an Implementation Partner for large enterprises
Suggestions for the digitization of your HR department
Process
You are sending us your order for HR for Dynamics - thank you for your trust.
Your Success Manager will contact your management within the next days. You are welcome to get to know him in advance.
Experience has shown that your HR manager or your IT manager are very good contacts from your management team.
He introduces himself and verifies the improvements discussed between you and the sales department.
You discuss the upcoming improvements for the first phase - in our experience, 3 months is a good time frame.
Afterwards, you regularly discuss the goals you have achieved and the improvements you would like to do next.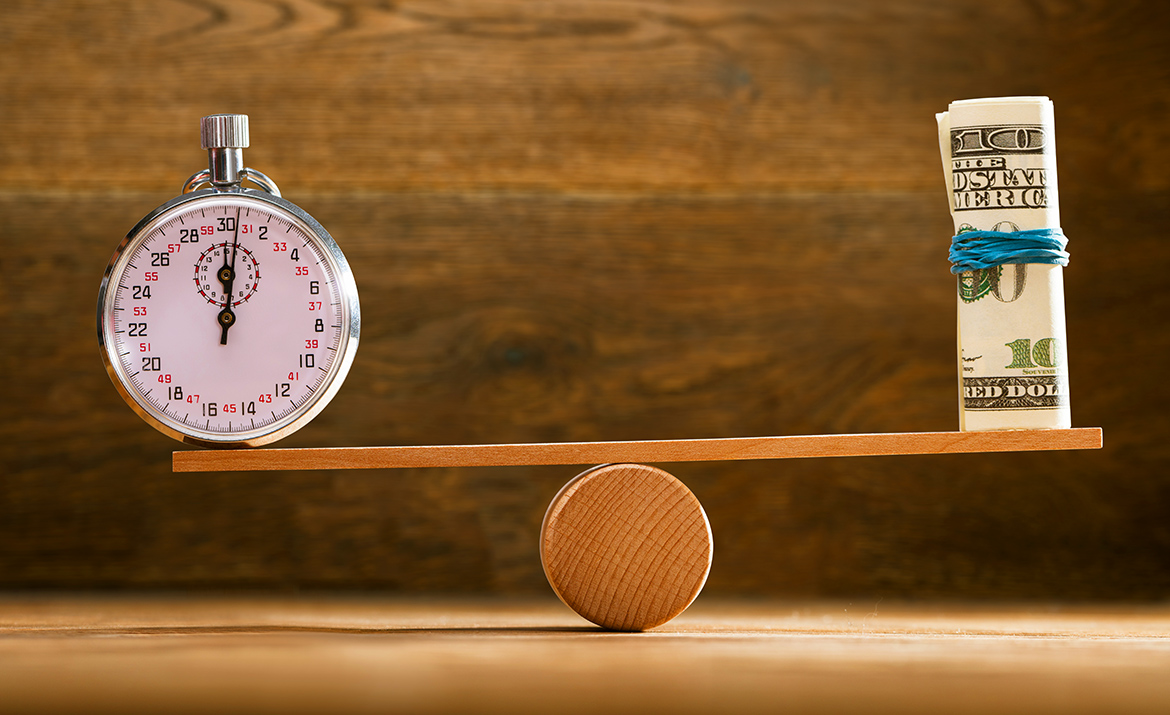 Without additional costs - no sales
Your Success Manager is available to you without any additional costs. All you need is a valid software subscription or a current maintenance contract.
Your Success Manager focuses on the realization of improvement potential in your company. He has no sales-related goals.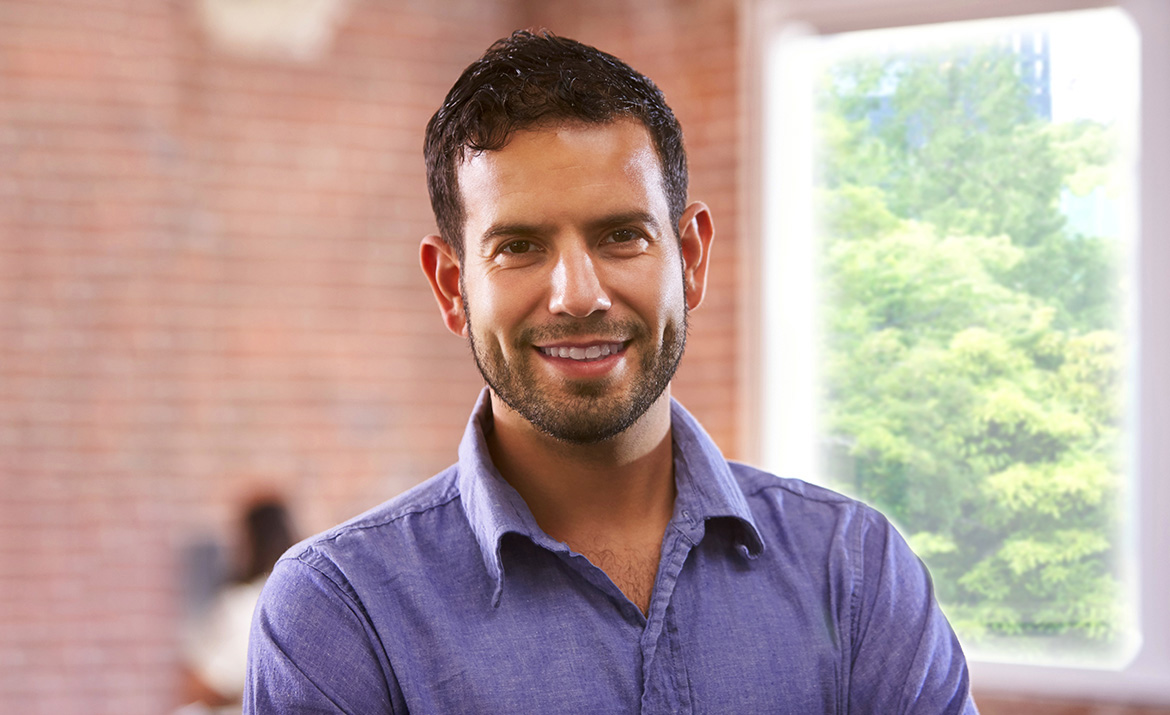 Get to know each other
Would you like to get to know your personal Success Manager in advance?
No problem! Just contact us.