HR Complete Solution
In the future, use just one single solution for all your work in HR Management.
in Dynamics 365
Dynamics HR Management is fully embedded in the Microsoft Dynamics 365 Business Platform.
with Office 365
Utilize Office 365 in your HR Department, for example by working on HR admin tasks in Outlook.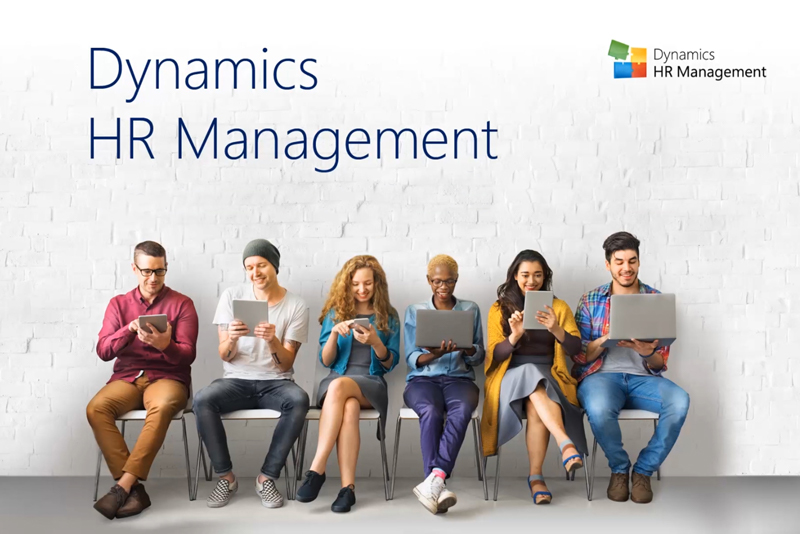 Your Entire HR Management within One Solution

The Solution Presented Live by the Manufacturer
Experience the most convenient HR Management solution in the world.
Find out how you can save up to 80% of your administrative expenses.
Benefit from Industry Templates


A Company you can Trust
SMB
up to 200 Employees
35%
Mid-Market
201-2000 Employees
50%
Enterprises
from 2001 Employees
15%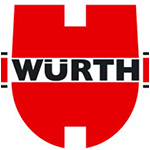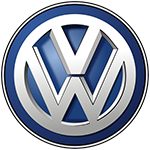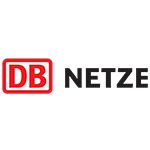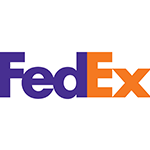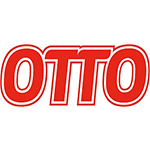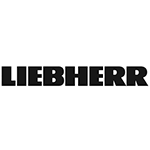 Demo Environment
Explore the functions of the solution in a pre-configured demo environment.
Pricing and Deployment
You can install Dynamics HR Management locally in your company or use the software in the cloud.
Independent from the chosen deployment option you have the option to either buy the solution or subscribe for a monthly fee.
Awards and Certificates
Business solutions you can trust.