Country & Industry Templates
The Country Templates from HR for Dynamics ensure that the HR solution is already adapted out-of-the-box to the respective country.
A branch in the USA expects the Veterans' Employment & Training Service (Department of Labor, VETS 4212), a German team GDPR and the integration of the "Bundesagentur für Arbeit" and in all countries you can expect the local holidays needed for vacation calculation out-of-the-box in the system.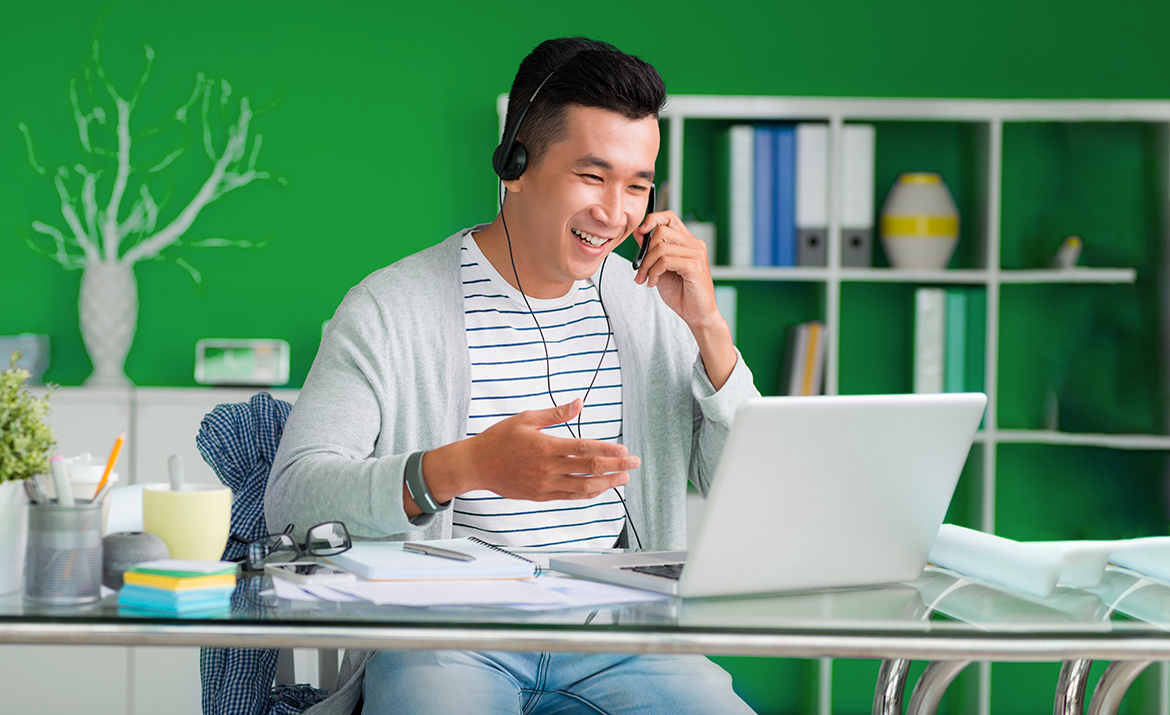 Experience HR for Dynamics live
Experience innovative HR Management in the Microsoft Ecosystem live! In an online presentation, one of our HR experts from your region will show you solutions for your individual requirements. At the same time, you will get to know innovative HR Best Practices.
What's the benefit of a 60 minute live presentation?
You will see innovative solutions for your planned improvements in HR
You will get a deeper impression of the solution
Your questions from HR and IT will be answered immediately
You will be able to better assess the benefits for your company