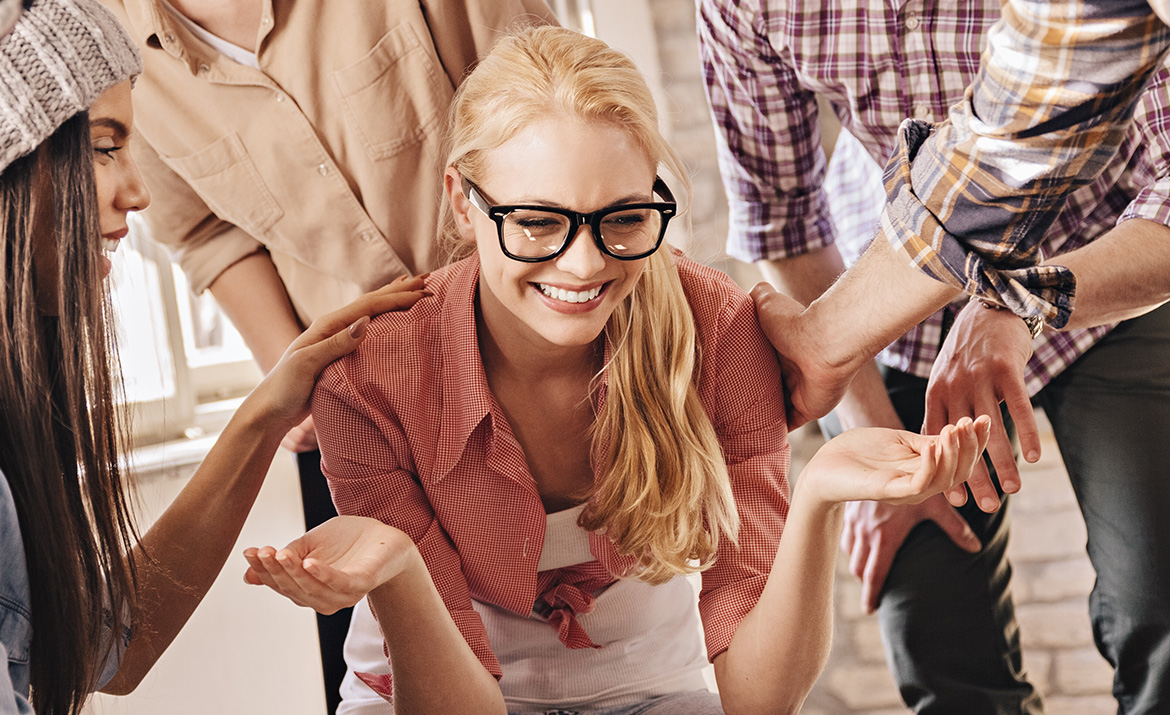 Training & eLearning
The module Training & eLearning helps you organize training measures - from the selection of internal and external coaches, to the administration of participants, right through to the printing of certificates.
Routine tasks such as the preparation of certificates are automated. Reminders ensure that you never miss an important deadline, and upcoming deadlines can be viewed at any time in the dashboard.
Choose from thousands of beginner and advanced eLearning courses in the most important departments - including sales, marketing, finance, operations, IT, software and web development, customer service, and more.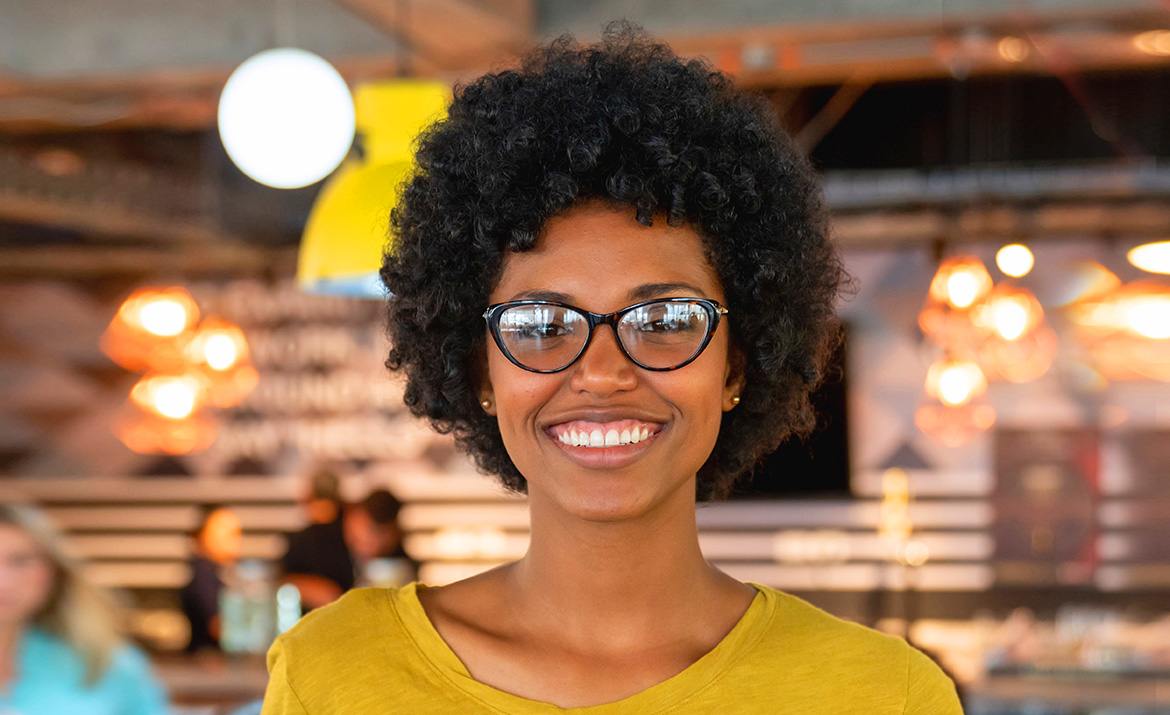 Highlights
Production of seminar catalogue for the organization
Manage all internal and external coaches
Prepare a training plan for various sites
Organize participants according to available spaces and waiting lists
Preparation of participation certificates
Participants can view appointments directly in Outlook
Seamlessly integrated in digital employee file
Training Calendar
With the trainings calendar in HR for Dynamics, you have a company-wide overview of all planned trainings. Filter by category, for instance to view only language trainings.
The respective trainings timeframes are shaded in the calendar and can be moved quickly and easily if necessary by drag-and-drop.
All training events in one calendar
Filter of trainings categories possible
Quickly move trainings via drag-and-drop
View information to participants, agenda etc. with one click
Availability of participants in seconds
Employees view relevant trainings in their Outlook calendar
Completed trainings are automatically shown in the digital personnel file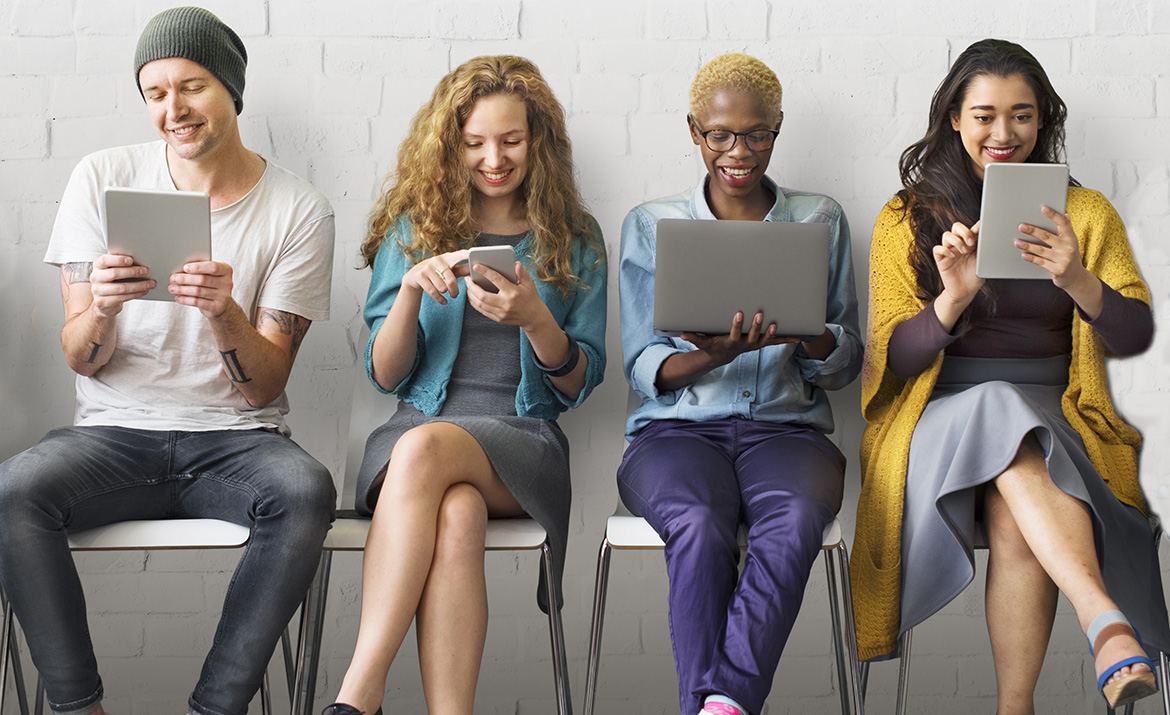 LinkedIn eLearning
Deliver the right training to every employee through personalized course recommendations based on their job role, skillset and experience level.
Select from thousands of beginner-to-advanced courses across core functional areas – including sales, marketing, finance, operations, IT, software and web development, customer service and more. Select from topics covering leadership skills, time management, problem solving, peer relationships, conflict management, project management, communication and presentation skills.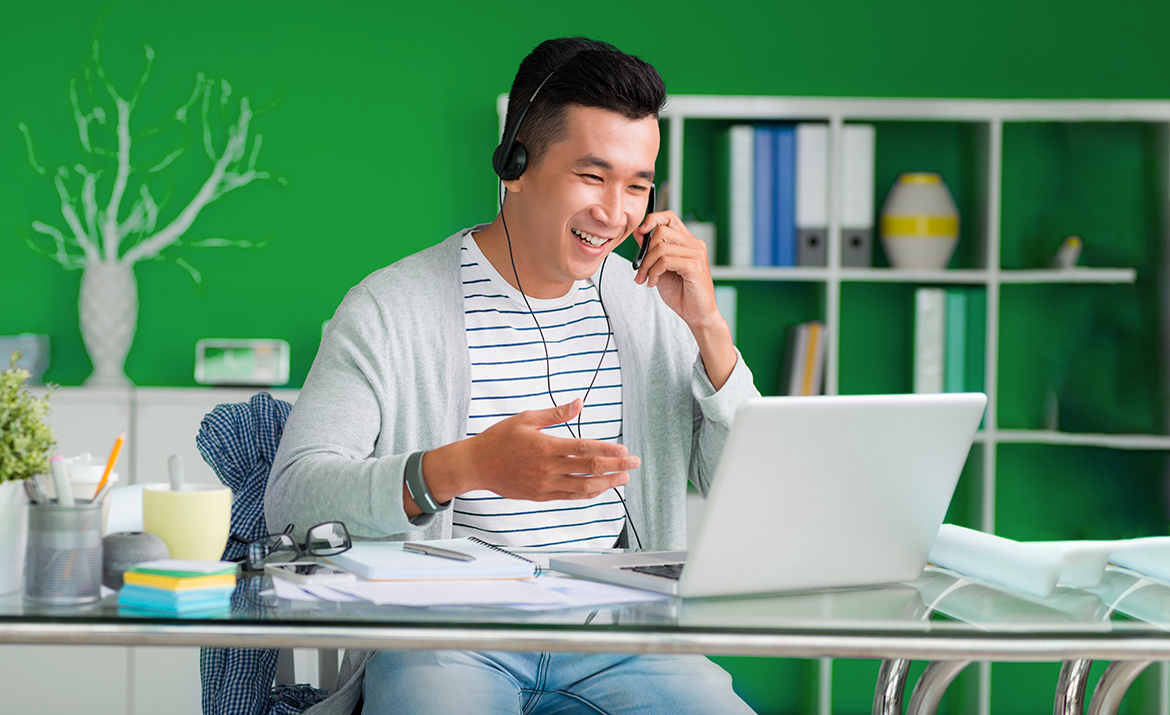 Experience HR for Dynamics live
Experience innovative HR Management in the Microsoft Ecosystem live! In an online presentation, one of our HR experts from your region will show you solutions for your individual requirements. At the same time, you will get to know innovative HR Best Practices.
What's the benefit of a 60 minute live presentation?
You will see innovative solutions for your planned improvements in HR
You will get a deeper impression of the solution
Your questions from HR and IT will be answered immediately
You will be able to better assess the benefits for your company