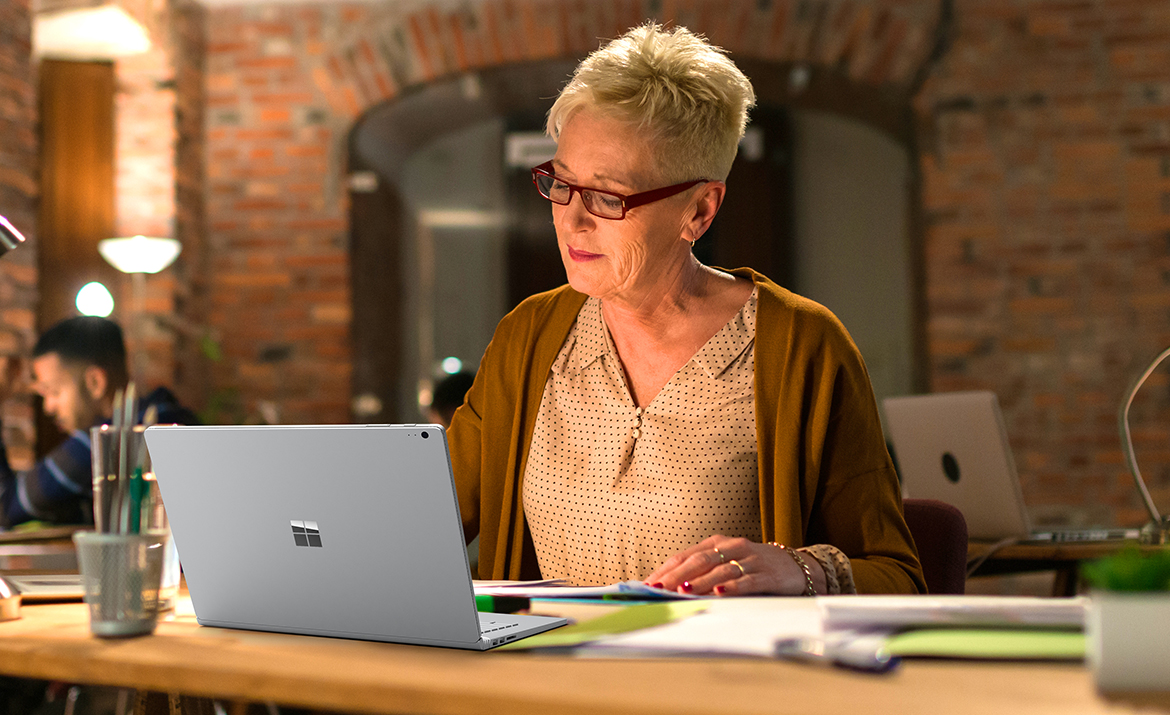 Digital Personnel File & Documents
The digital personnel file is the central entry point for your document management. It provides you with all information about the employee in a digital and structured format, all in one single location.
With conventional HR programs from the times of IT islands you were able to maintain some parts of employee data in the personnel administration. In HR for Dynamics you can see ALL the employee's data in his digital personnel file, including documents and data from other departments, such as:
Commissions from the sales department
Working hours from Time & Attendance
Customer satisfaction from customer service
Project hours from project management
Absences from production
But how does it work? The Microsoft Dynamics 365 Business Platform allows HR, departments and employees to work together without any restrictions immediately after the system goes live - without time-consuming integration projects!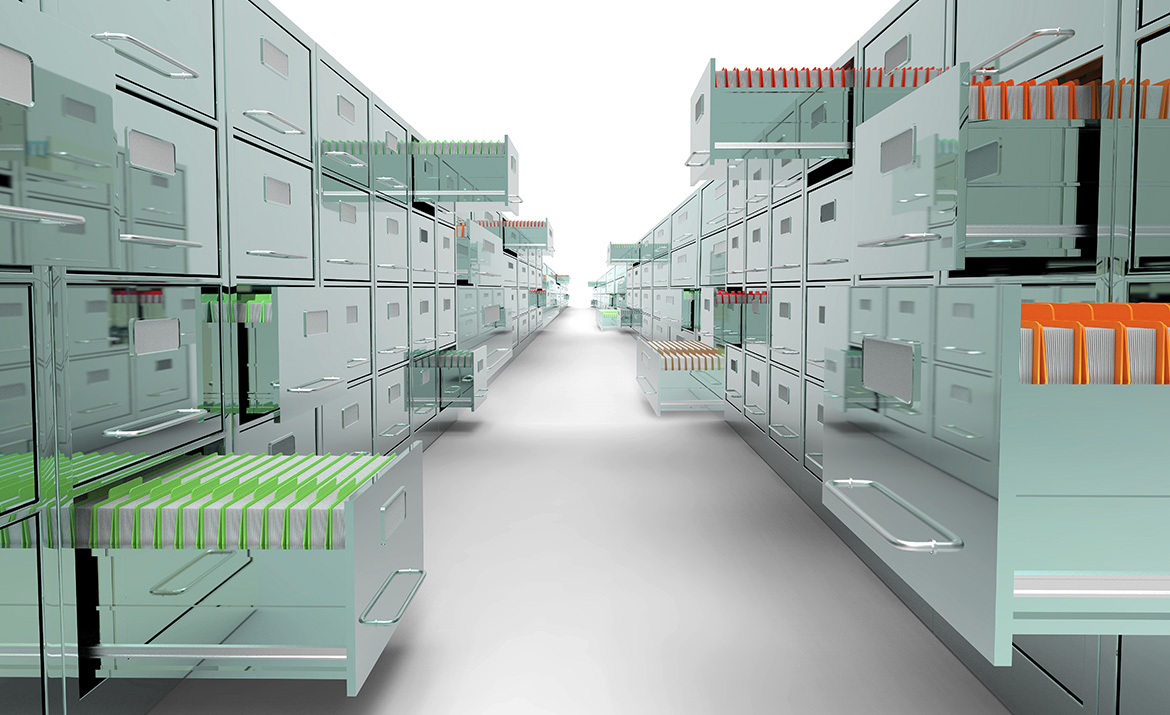 Highlights of the Digital Personnel File
Structured data and documents at a glance
Automated creation of documents trough the Office 365 integration
Digital signature
Work simultaneously on one document
Backup and archiving out-of-the-box included
Comprehensive search functions, also in the documents
Library of document templates
Create work certificates fast via certificate generator
Creating and editing of documents through Microsoft Office 365 Integration
HR for Dynamics makes creating and editing documents more convenient than ever before.
Through the integration of Microsoft Word, documents such as frequently used forms and confirmations can be created easily and quickly directly in the solution.
Create ad-hoc reports via drag & drop with Excel Pivot tables. Or use Excel to share data structured.
Employees can then complete and sign them digitally. Likewise, several people can work on a document at the same time and changes can be easily tracked. This saves a lot of time and paper! Learn more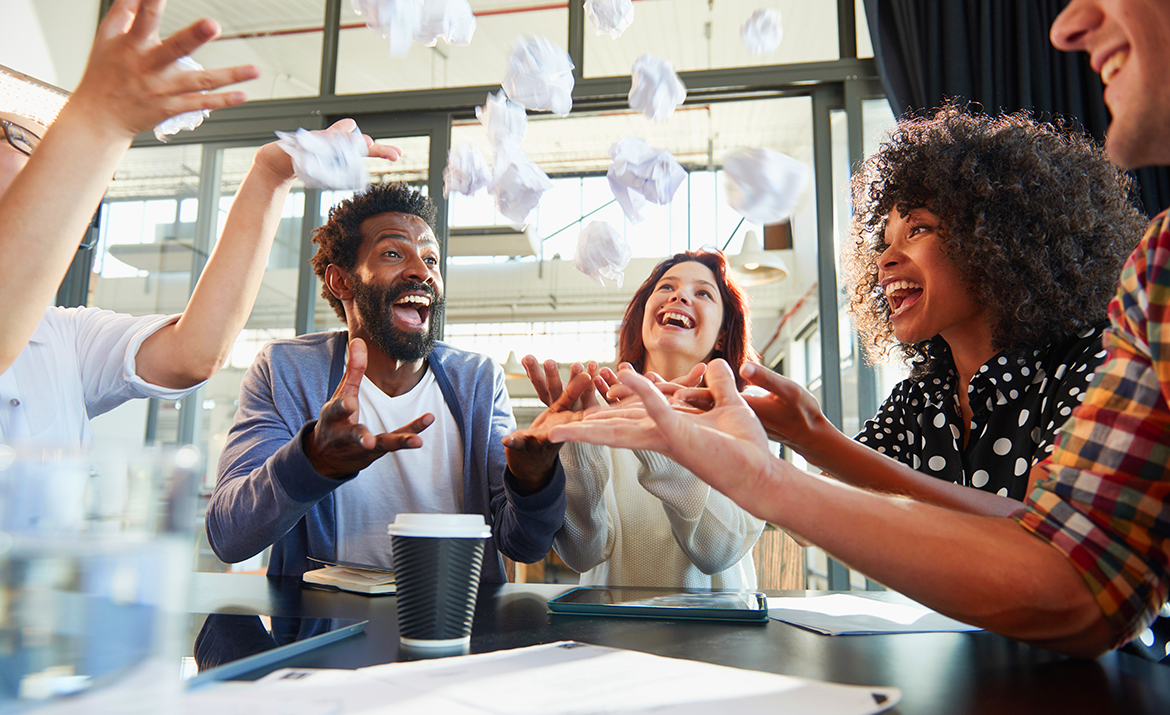 Digitalization of documents
for a paperless future!
Not only old documents are stored digitally, but new documents do not even find their way onto paper. HR for Dynamics gives you the opportunity to create and sign documents electronically in a very simple way. Document authenticity and security can of course also be guaranteed: for example, documents are automatically write-protected as soon as they are signed, to prevent subsequent changes. Versioning and change management also contribute to the security of documents.
Signed documents are automatically stored in the corresponding order structure. No printing and filing necessary!
Search functions enable you to find exactly the HR document you need within seconds. A predefined folder and document structure helps you to systematically manage employee data and maintain an overview.
From now on, going through folders in search of documents and endless walks to the file cabinet are finally a thing of the past!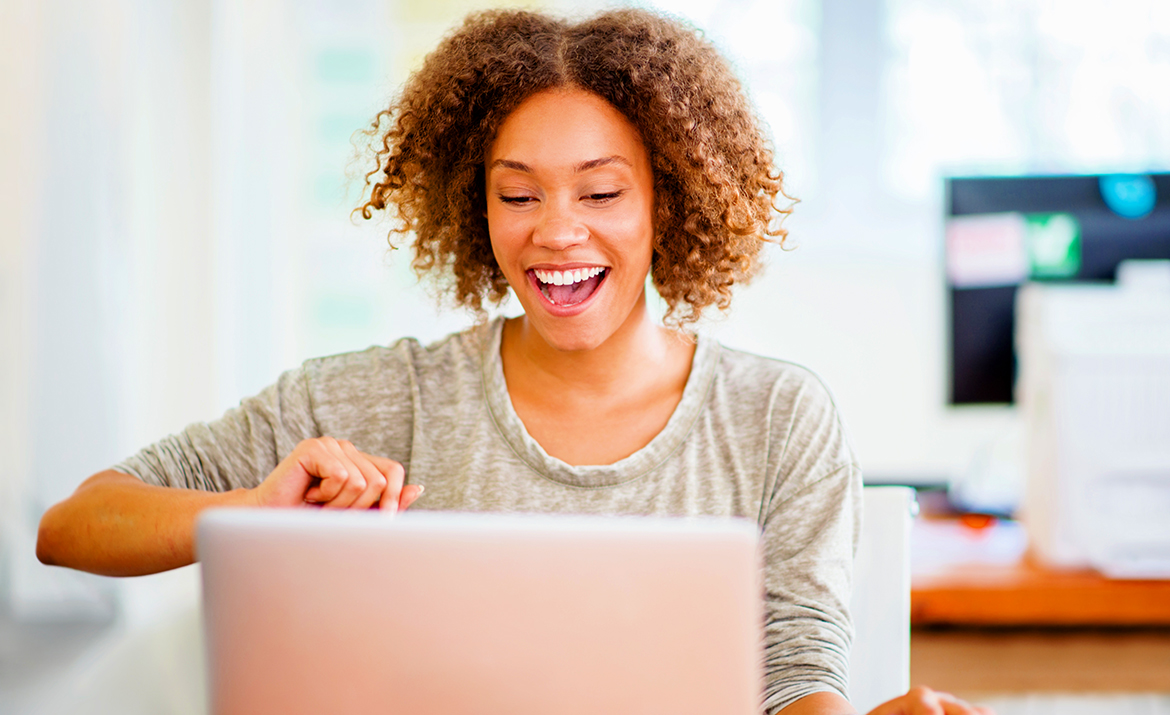 Document Templates
Use these templates to create contracts, cover letters, etc. ready for signature in Word format in just a few seconds. All relevant personnel data is automatically inserted. You can further edit the finished document and automatically attach it to the personnel file.
Library of document templates for all HR areas
Work certificates, warnings, notices of termination, cover letters, etc.
Templates can be modified individually
Automatic enrichment with personnel data
Document ready for signature can be further processed
Add and use your own templates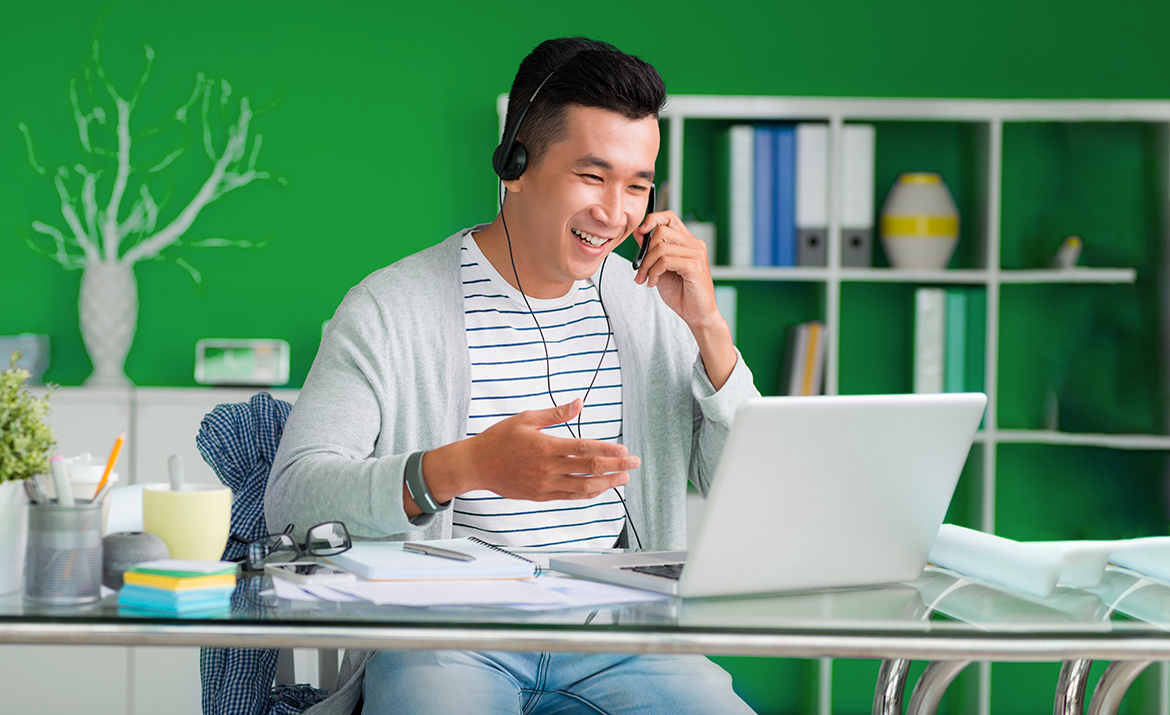 Experience HR for Dynamics live
Experience innovative HR Management in the Microsoft Ecosystem live! In an online presentation, one of our HR experts will show you solutions for your individual requirements. At the same time, you will get to know innovative HR Best Practices.
What's the benefit of a 60 minute live presentation?
You will see innovative solutions for your planned improvements in HR
You will get a deeper impression of the solution
Your questions from HR and IT will be answered immediately
You will be able to better assess the benefits for your company