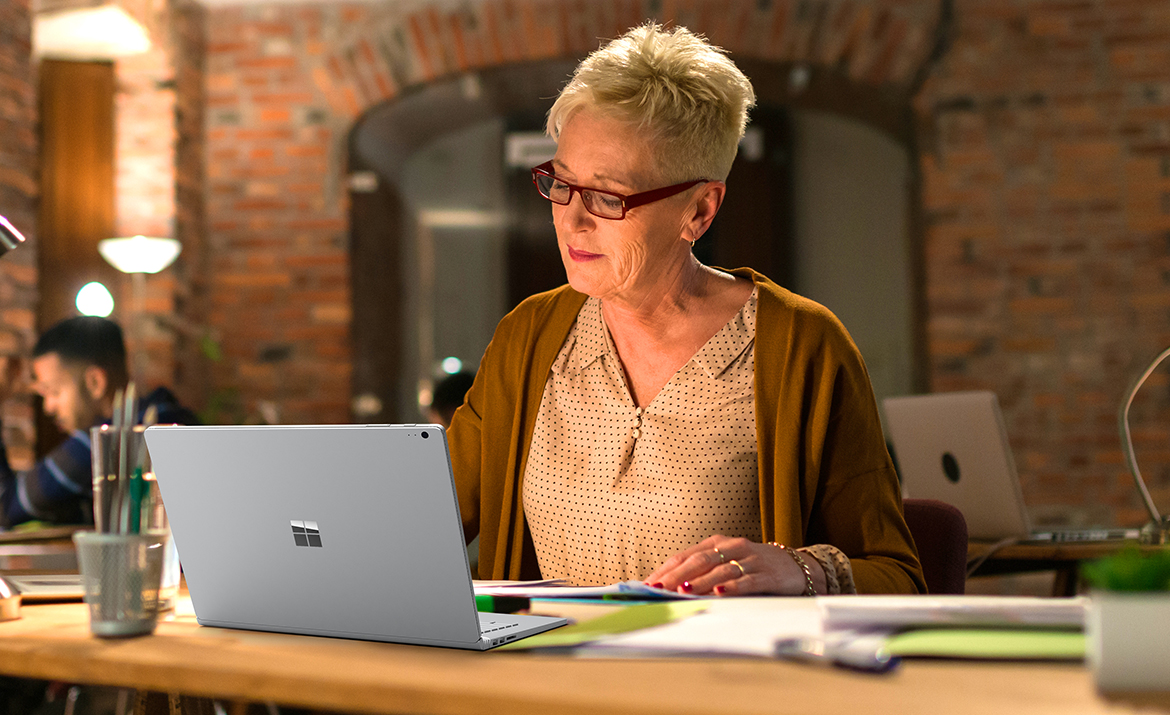 Manager Self-Services
In HR for Dynamics, a convenient self-service portal is available for managers (MSS). Experience convenience and efficiency. Additionally, waiting times for your managements are reduced significantly.
You can work wherever they are and on almost any device. You always work in a reliable, original Microsoft App, Microsoft Outlook or your favorite browser.
You can start directly after you have made your purchase decision. The Self-Services Portal integrates automatically into your HR solution.
Experience Self-Services now live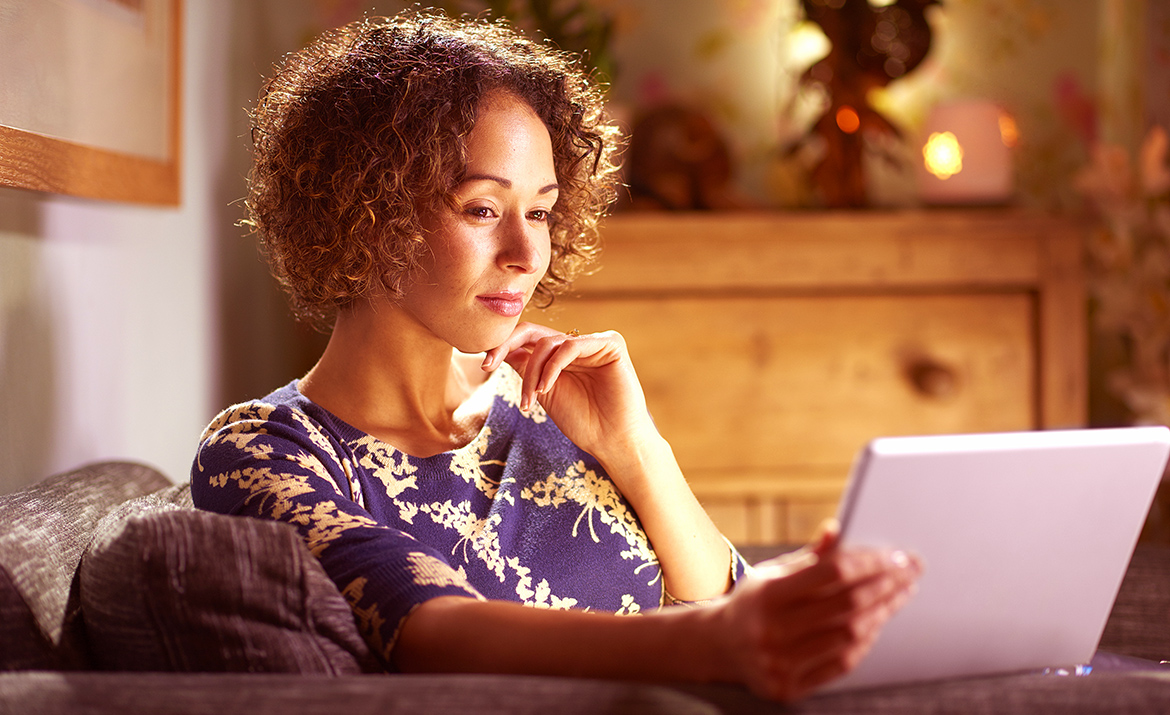 Integrated Self-Services
designed for the management
HR for Dynamics offers Manager Self-Services (MSS) which are specifically designed for managers. Why not quickly approve a few leave requests when stuck in traffic on the highway?
Thanks to the Dynamics Platform, managers also have access to their employees' data in the self-services and can therefore work extremely efficiently.
Approval of travels
Cooperation in the recruiting process
Approval of leave requests
Check employee availability
Access ad hoc reporting
Travel & Expenses
Employees can use the self-services to create travels and enter receipts themselves. After an optional approval, the travel requests are then forwarded.
All important travel information such as flights, rental cars or hotels can be accessed at any time via the self-services portal.
Photos of receipts can be entered directly via the smartphone. Meal allowances can be calculated automatically by the system and be forwarded immediately to finance and accounting. This means that employees do not have to wait long for their reimbursement and have their money back on their accounts sooner. This way, business trips are fun!
Structured request of travels by the employee
No more detours via HR department and accounting
Receipt entry via Smartphone and even during the trip
Automatic calculation of meal allowances
Performance Reviews & Target Agreements
In the self-services, employees can view and track goals from their performance reviews. Upcoming trainings and all important deadlines can be accessed at any time. This definitely helps employees to stay on track!
View the status of your own scorecard
Check agreed trainings at any time
View deadlines
Track defined goals
Overview of fulfilled, partially fulfilled and not yet fulfilled goals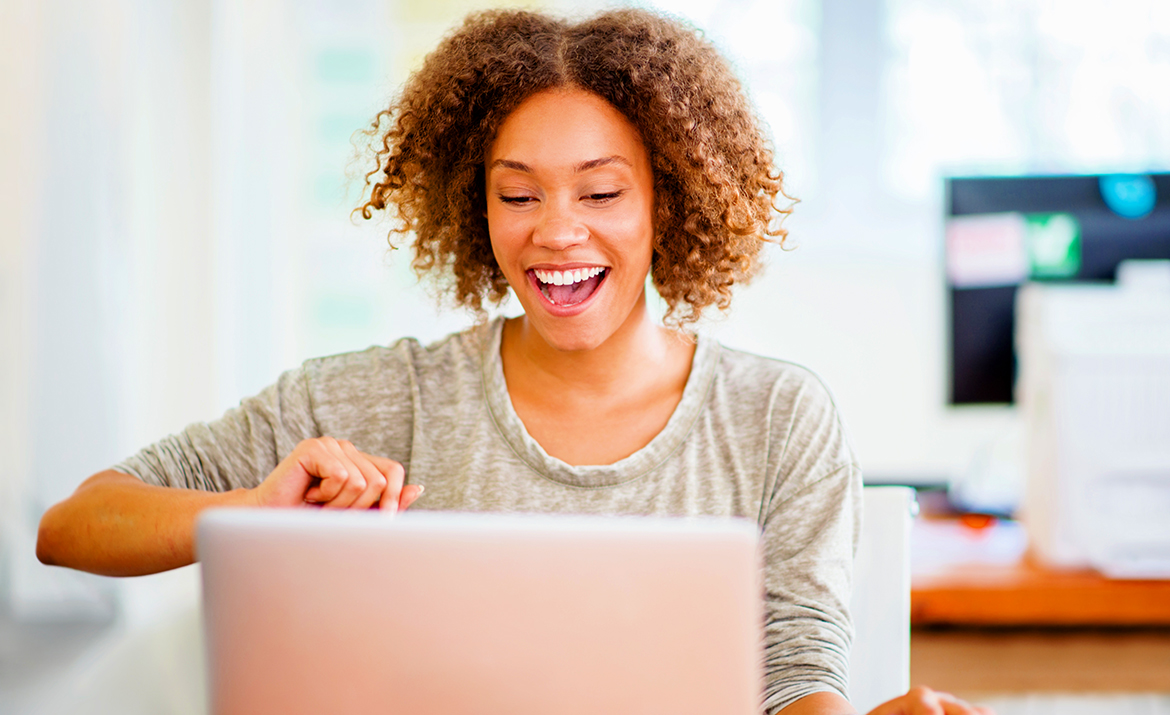 You no longer have to memorize any passwords!
Good news: despite all these features, you don't have to remember a a single password single password for the self-services.
From now on, you will use your Microsoft Windows password for all HR functions and HR self-services. What a relief!
The login is of course secure and encrypted.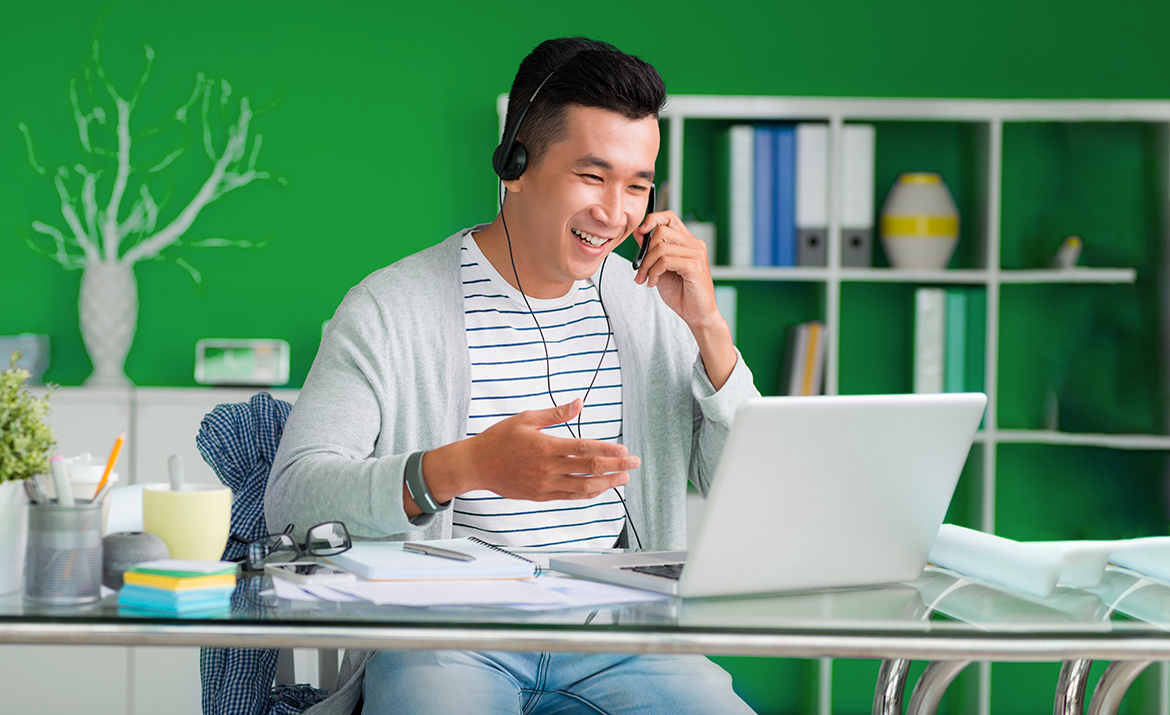 Experience HR for Dynamics live
Experience innovative HR Management in the Microsoft Ecosystem live! In an online presentation, one of our HR experts from your region will show you solutions for your individual requirements. At the same time, you will get to know innovative HR Best Practices.
What's the benefit of a 60 minute live presentation?
You will see innovative solutions for your planned improvements in HR
You will get a deeper impression of the solution
Your questions from HR and IT will be answered immediately
You will be able to better assess the benefits for your company