Rollup Update 35 available
February 18, 2022
You can find technical information on our update here
Overview
Leave and Absence
Improvements of License Assignment
Recruiting
Improvements in Usage
Test Rollup Update 35
Self-approval of leave - Now two options
Some companies do not require an approval for a leave request made by certain employees, e.g. on upper management level. Rollup Update 35 provides the possibility to allow these employees to approve their own leave request (i.e. complete the approval process themselves).
From now on, you have two options and can choose if an employee needs a substitute or can simply approve the leave request himself.
If you want to use both leave request possibilities there is another great improvement: the HR Manager can now directly assign one of these two options to employees within the digital personnel file.
Improvements of Leave Management - From now on vacation requests can be canceled
Vacation is already submitted but the plans have changed? No problem. The new functionality in Rollup Update 35 enables employees to cancel certain leave requests. It is now very easy to cancel submitted, but not yet approved leave requests in the system. But even if the leave request is already approved, it is still possible for the employee to cancel it if it's in the future.
An additional improvement in the leave management is that the carried forward leave entitlement now shows the Relationship to the 'original' Leave Entitlement to increase transparency in the end of year leave processes.
Substitute procedure for each Employee - Now individual procedures possible
Various companies have different groups of employees in regards to the topic "substitute for absence". Some employees should define a substitute for the time of their absence, others don't need a substitue for their absence time. The function enables HR Managers to define for each employee, if the employee needs to define a substitute that confirms the substitution for the leave request, or not.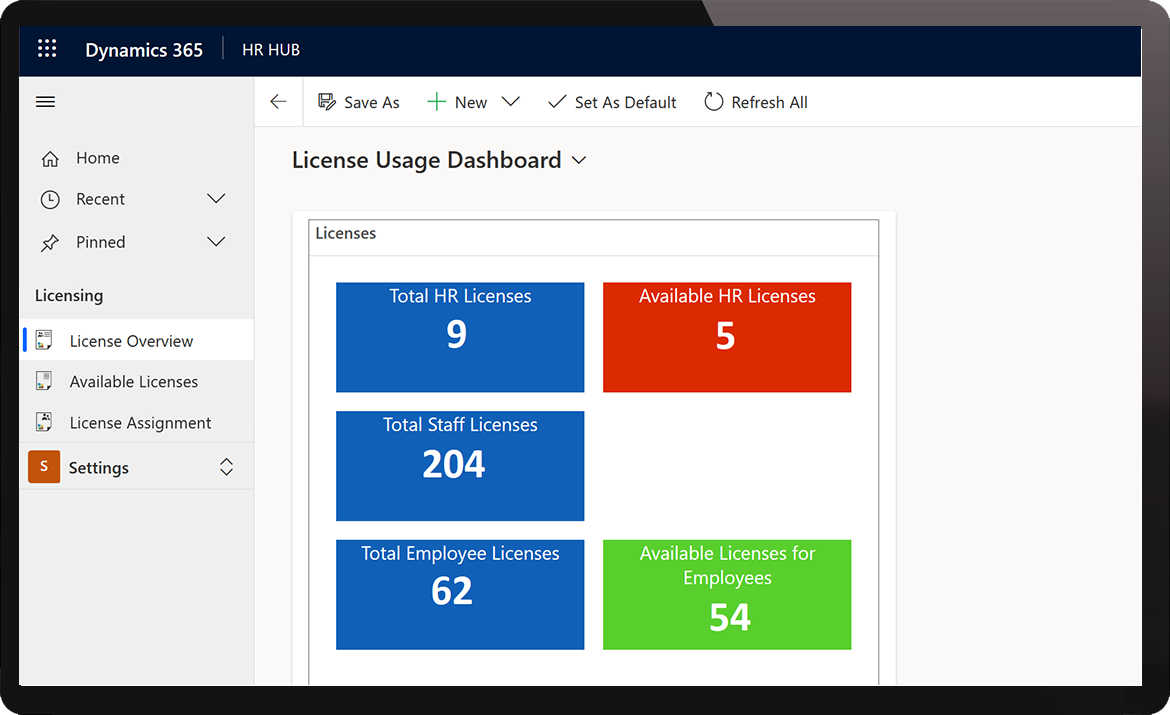 Deactivation of users, license assignments and multiple assignment
In Rollup Update 35, there are also some changes regarding license assignments. If you are now deactivate one of the users, all of his license assignments are automatically removed.
It is also no longer possible to deactivate license assignments. If you try to deactivate the licenses, you will automatically see the hint, that you should delete the license assignment.
From now on the system will also inform you, if you are trying to assign more licenses than are available. You will receive a message in the system when a user tries to assign more than the available amount of licenses.
Filter by quality of incoming applications
Too many applications for one position make it difficult to find the perfect candidate easily. The latest improvement in the applicant management will help you finding the perfect fit for your company. The applicant rank is now available on list views, which means that from now on, you can sort and filter all of the incoming application for the best and worst application. This will help you finding the next employee faster.
User Experience Improvements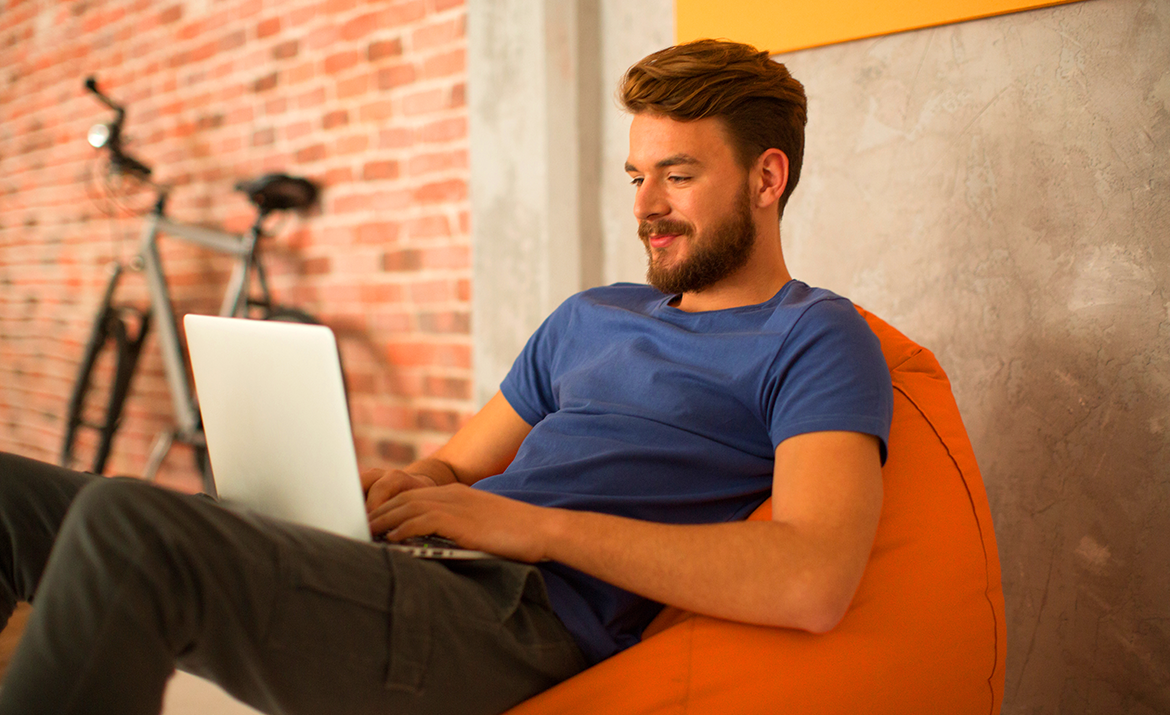 Changes of leave requests and views
In Rollup Update 35, there were a lot of improvements in the area of the user interface and user experience, which make using the solution even easier and more convenient for you. This means that working in HR is even more fun!
Below you can find tree examples of improvements:
We renamed the Absence Views and there are now even more leave requests shown in the grid in the digital personnel file.
The field "Actual Grade" was also renamed to "Verified Grade".
If you would like to see a complete list of our user experience enhancements, just read on in our Technical Release Notes.
Experience Rollup Update 35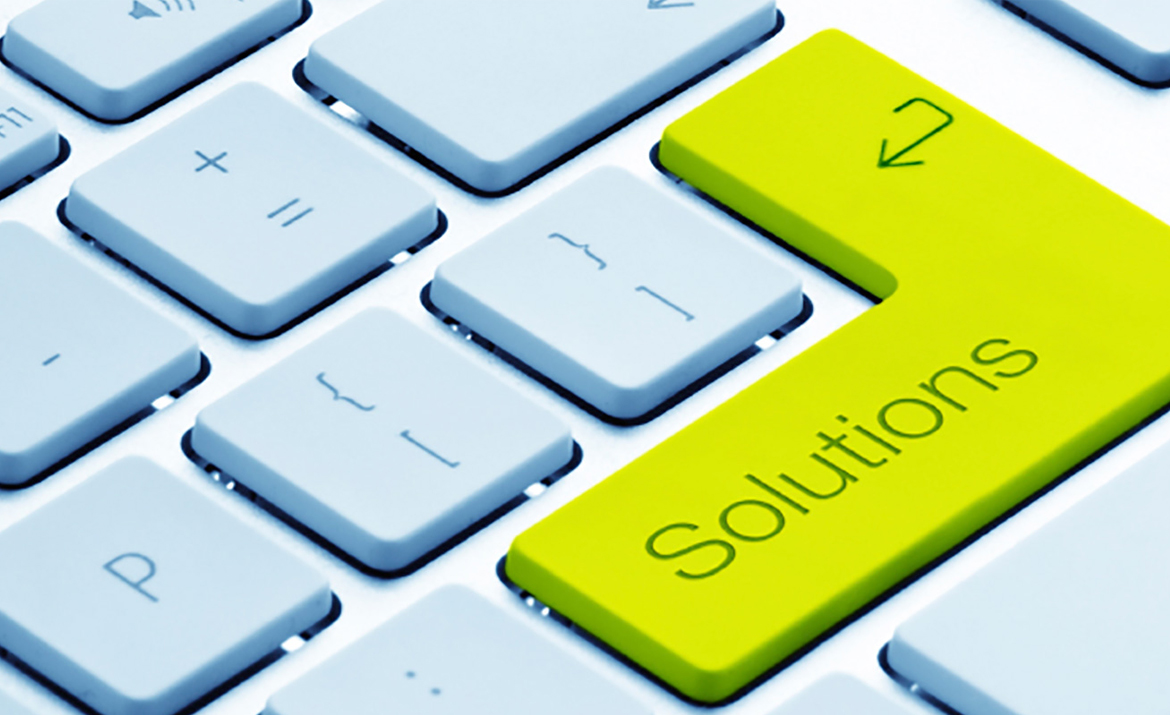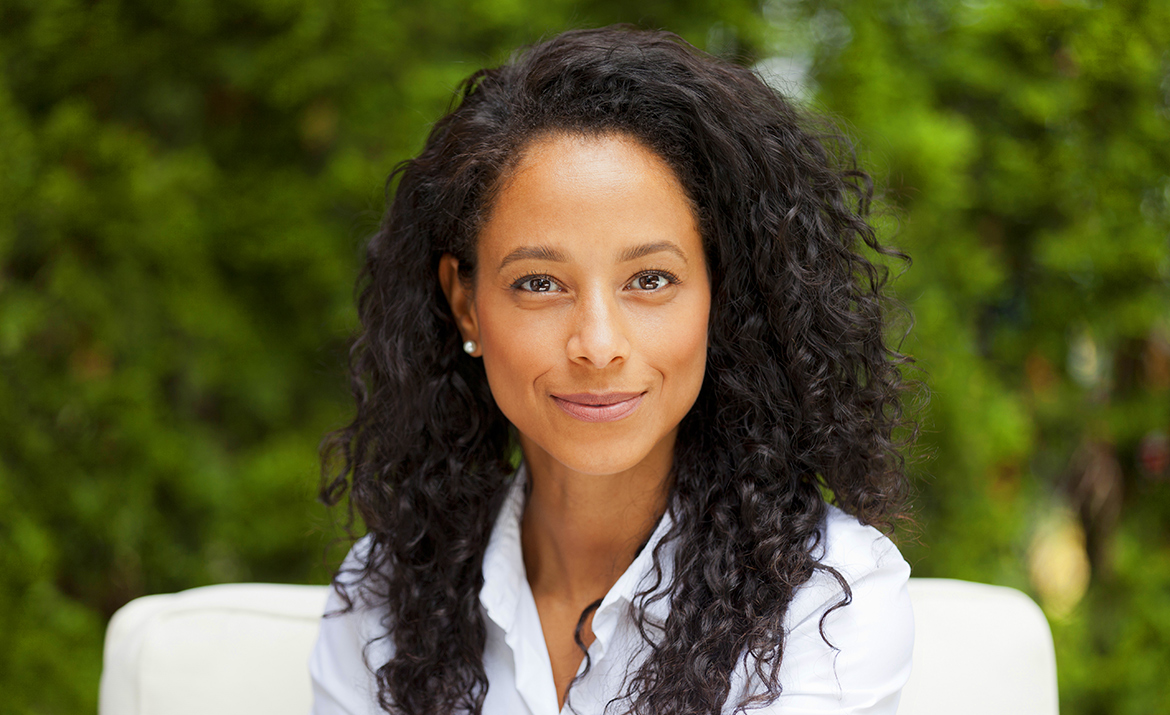 Contact
You have additional questions or want to get in touch with us?