Release Notes Rollup Update 35
February 18, 2022
An overview of the new functions for users can be found here
Overview
Deployment
Technical Release Notes
Tickets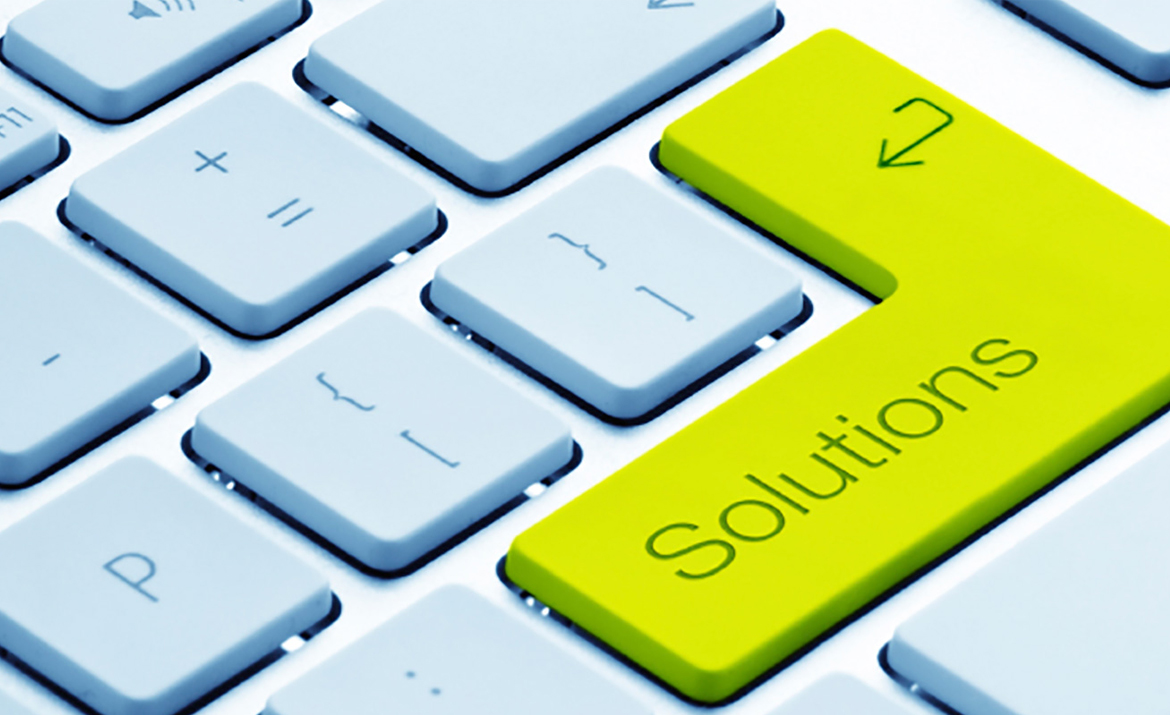 Solution Update Download Rollup Update 35
Technical Documentation Download
Rollup Update 35 contains a variety of important improvements which have long been requested by our customers and partners.
New Features for Leave & Absence
"Self-Approval" Leave Request Process
Some companies do not require an approval for a leave request made by certain employees, e.g. on upper management level. Rollup Update 35 provides the possibility to allow these employees to approve their own leave request (i.e. complete the approval process themselves).
Major Benefit
This feature extends the absence functionality of the solution and offers more out of the box flexibility. Furthermore, the increased automation in the absence management ensures higher compliance to internal processes and more user comfort.
Introduction to the functionality
On the Digital Personnel File in the Leave and Absence section, a new 2-Optionset "Absence Self-Approval" has been added where the automatic leave request approval can be enabled for an employee. If this optionset is set to Yes, then the Business Process Flow "Absence Self-Approval Processing - HR Management - xRM1" gets activated for the employee.
Please note that if the optionset "Substitute Required" is set to Yes, the field "Absence Self-Approval" is automatically set to No and locked. In this case, the Substitute Required optionset firstly needs to be set to yes in order to activate the self-approval. If the optionset "Absence Self-Approval" is set to Yes, the field "Substitute Required" is automatically hidden and set to No.
Define substitute procedure for each Employee
Various companies have different groups of employees in regards to the topic "substitute for absence". Some employees should define a substitute for the time of their absence, others don't need a substitue for their absence time.
Benefit
The function enables HR Managers to define for each employee, if the employee needs to define a substitute that confirms the substitution for the leave request, or not. Previously such a definition needed to be added to the system by customizing and configuration. Now this function is available to all customers as system standard without additional costs for adjustments.
Introduction to the functionality
The setting is made per employee in the Digital Personnel File in the area "Leave & Absence" with the switch "Substitute Required in case of Absence". By default this is set to "No" (meaning no substitue is required). The setting can be made also by mass data change for multiple employee records.
Important advice for existing customers:
If you are already using the software and you want to upgrade to Rollup Update 35, and you have both proceses (with and without substitute) activated in your system, then please ensure that you have made the correct setting for each employee. If you are using only one process for all employees (all employees need a substitute or all employees do not need a substitute) then you can just deactivate the not needed process and you can disregard the setting in the digital personnel file. If you are unsure, please contact your customer success manager.
Improvements
Leave Requests
Employee can cancel leave requests that are submitted but not approved, or approved leave requests which lie in the future
For customers which use both leave request processes (with/ without substitute): HR Manager can now assign employee to a specific leave process directly within the Digital Personnel File
Leave Entitlements
Carried Forward Leave Entitlement shows Relationship to 'original' Leave Entitlement
License Assignments
Deactivation of Users automatically removes (deletes) all License Assignments
Deactivation of License Assignments is no longer possible --> hint is shown that it should be deleted
System prevents to assign more licenses than available --> message is shown when a user tries to assign more licenses that are available
Applicant Management
Applicant Rank is available on list views so that the view can be sorted and filtered for the best / worst application
UI Improvements
Absence Views were renamed, more leave requests are shown in the grid on the Digital Personnel File
Skills: Field "Actual Grade" was renamed to "Verified Grade" in order to highlight that the company has examined the employee's resp. applicant's skill level
Miscellaneous
Leave Request with Substitute: Once Substitute is selected, all date fields are locked
Employment Terms (Template): To improve the Usability of the Employment Terms area, the field 'Weekly Working Hours' is locked, if working Hours get entered for a day. In this way, the system prevents misconfiguration
Bugfix: "System User Supervisor" gets updated in the Digital Personnel File of an employee when a system user is assigned to their supervisor
Bugfix: Applicant Score gets updated (workflow which triggers (already existing) custom action recalculates rollup field)
Bugfix: Recalculation of daily summary on deletion of attendance details
Bugfix: Employment Terms with start date in the future is only set to active when that date is reached
Solved Tickets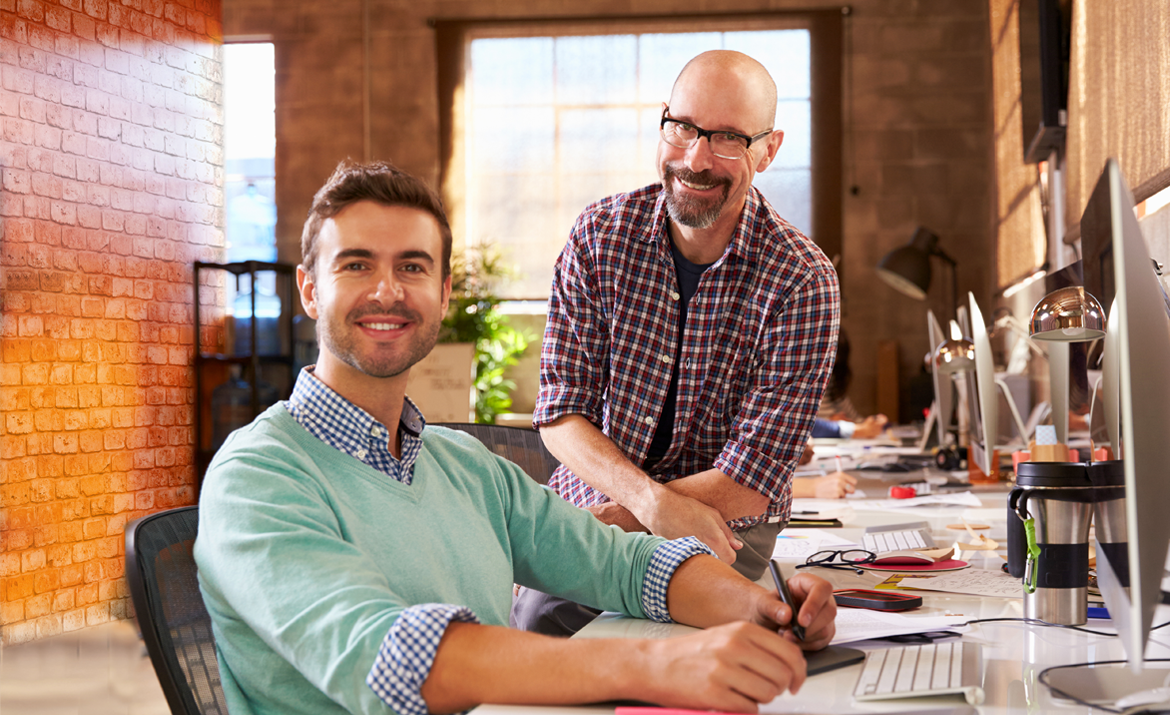 Solved Customer Tickets
Too many requests made by absence calendar (CAS-17413-K1T4Y)
Miss-aligned rows in absence calendar (CAS-16795-K3R6S, CAS-16815-K2N7M, CAS-17695-T9S7G)
Remove "Configurations" from Settings in the sitemap (CAS-18379-N2X6Z)
German translation of new HR Self-Service App missing (CAS-17449-K1T7L)
HR-Requests: fields are locked after choosing a subject (CAS-18567-T9V6D)
On change of an employee's manager, their access to employment terms does not get updated accordingly (CAS-18479-V9T6M)
BfA-Integration does not work with the new API from BfA (CAS-19028-T3V7G)
Supervisor Recruiting Only and HR Recruiter cannot access any apps (RU33) (CAS-18963-M4F9P)
Carried forward leave entitlement automatically created by system writes a description (CAS-19239-N9M0X)
Wrong "Origin of Leave Entitlement" when leave entitlement with absence type "Sick Child" is created (CAS-19245-Q6G0Q)
Admin is able to approve vacation Leave Request (CAS-19247-V4C7J)
Leave Entitlement created from Leave Request shows "Manually Added" in Origin of Leave Entitlement (CAS-19249-D8Q9M)
Unnecessary Leave Entitlements remain in the system due to error in the workflow "Delete Empty Entitlements - HR Management - xRM1" (CAS-19255-V2Q7P)
Automatic correction of transferred leave entitlements to new year not working (CAS-19273-Z4R1T)
Field "Considered for Transfer" only recognizes leave entitlements which were not yet processed instead of all leave entitlements (CAS-19274-C7F9M)
Workflow "Update Name - Data Change - HR Management" ran into an error due to the maximum length of the name field being too short (CAS-18973-S8K9G)
Leave entitlements could not be added with the dialog button (CAS-17827-Q5B2V)
Export to Excel does not work (CAS-19340-Z9X0T)
Microsoft Core HR: Employee Creation from Applicant does not work (CAS-19390-L5C6G)
Attendance Detail is created with flag "Correction Required" when no shift specified (CAS-19526-H0N3Q)
Table permissions missing in Recruiting Portal (CAS-19644-D6Q3S)
Vacancy: when choosing "Validate for BfA" the fields marked as mandatory are not complete (CAS-19675-N3R0P)
Automatic End of Work when max. work hours are reached (CAS-19723-J9T7K)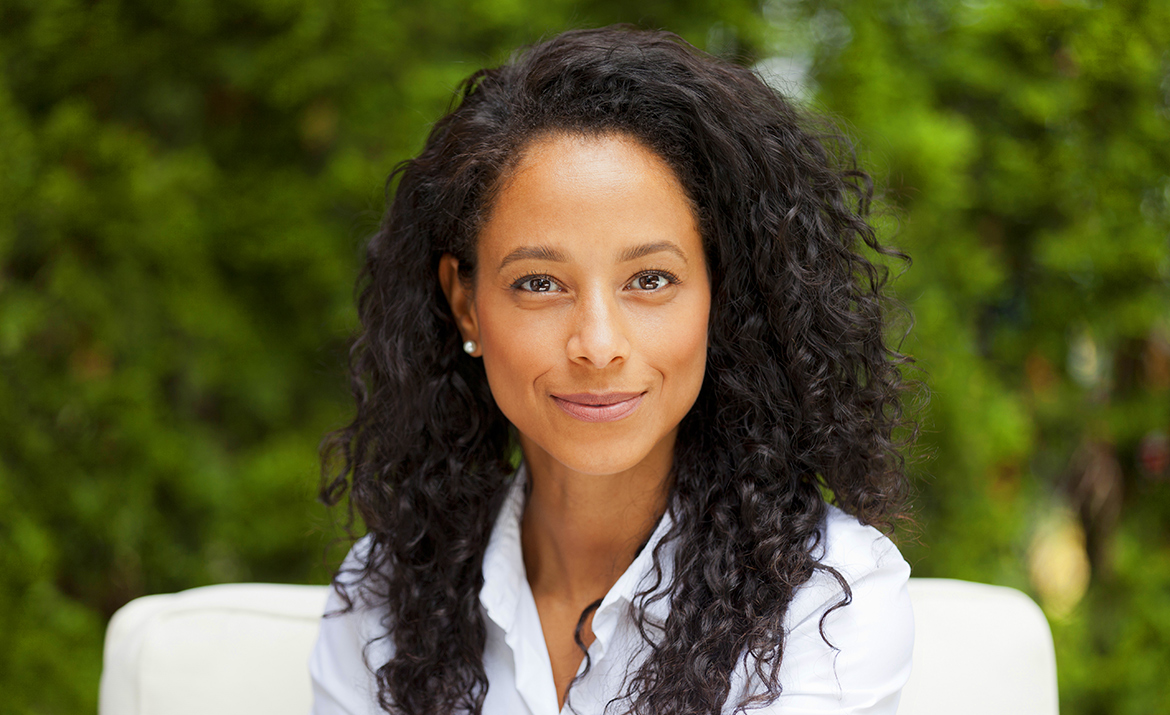 Contact
You have further questions about the Rollup Update or would like to contact us?