Release Notes Rollup Update 32
March 01, 2021
An overview of the new functions for users can be found here
Overview
Deployment
Licensing
Specials
Technical Release Notes
Tickets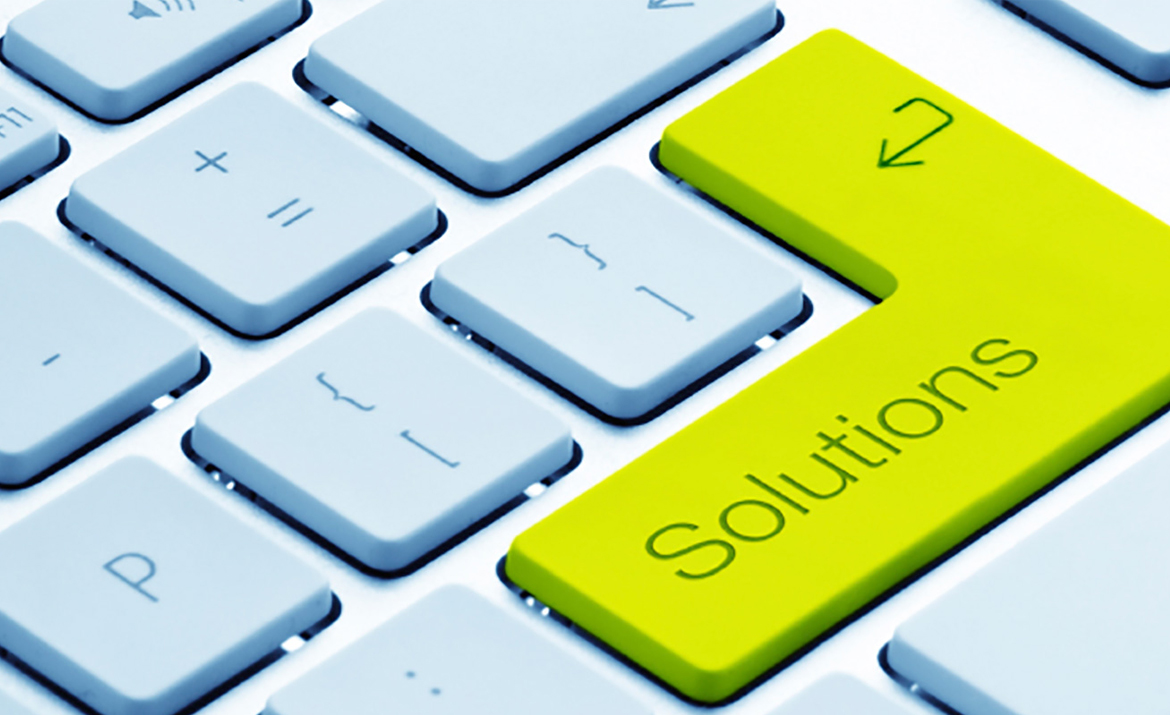 Updated Instructions for Rollup 32
Solution Update Download Rollup 32
Technical Documentation Download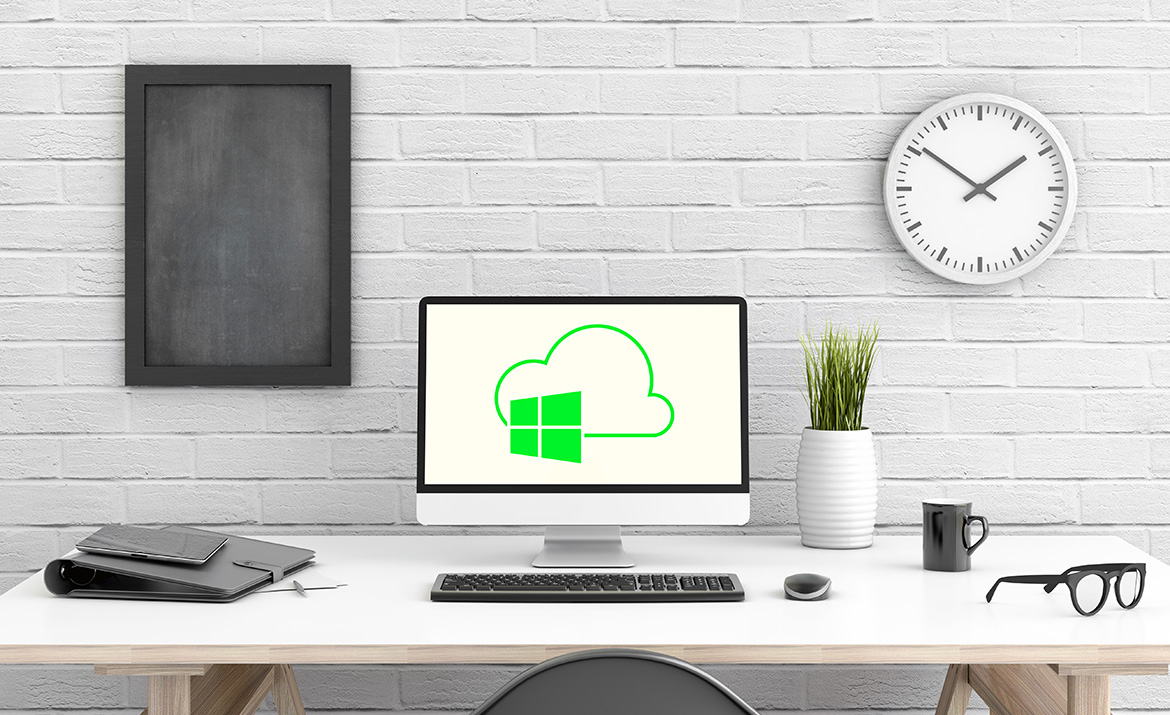 Attention: expiring license types
Currently there are two Microsoft license types which will expire soon and can't be extended.The expiration date is individually for every customer, depending on the contract start date.
Dynamics 365 for Team Members
Dynamics 365 for Talent
If you are using one of these license types in your company, you need to switch to an other licence to ensure an uninterruptible usage of the solution. Our Sales Team is happy to advise you and provide you a suitable offer.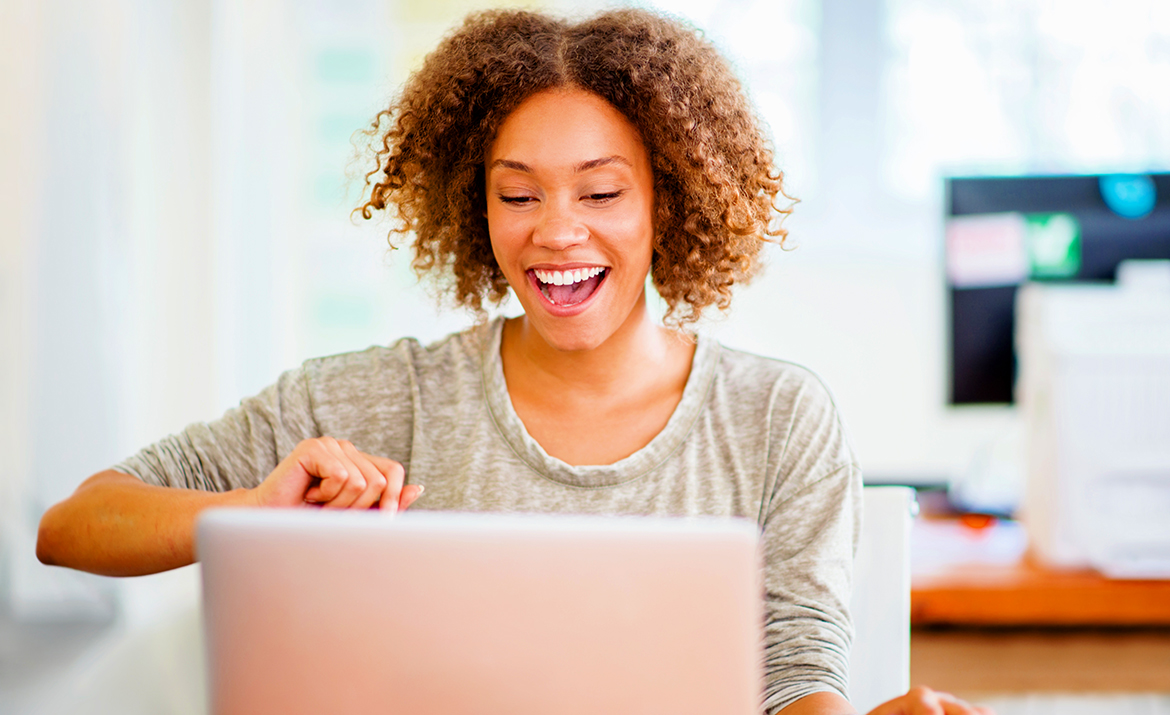 Continuos updates for ideal user experience
Microsoft is currently working intensively to make the Dynamics 365 Power Plattform even more innovative and performant. Additional basic features and entities are continuously added in compliance with high security standards. Therefore, Microsoft Apps like Sales, Marketing as well as the ISV Apps like HR for Dynamics need to be updated on a regular basis to ensure compatibility. Therefore, Microsoft has worked out new ways of performing these Updates while maintaining customer-specific adjustments more easily. Additional information
We kindly ask you to install the HR for Dynamics Updates shortly after the release in the HR for Dynamics Customer Portal. This helps you to ensure the ideal User Experience of your employees. To the Customer Portal
In case you don't want to install the updates by yourself we would be happy to do it for you. Simply book our Update Service: benefit from our special offer: the first Update is free for you. Just talk to us.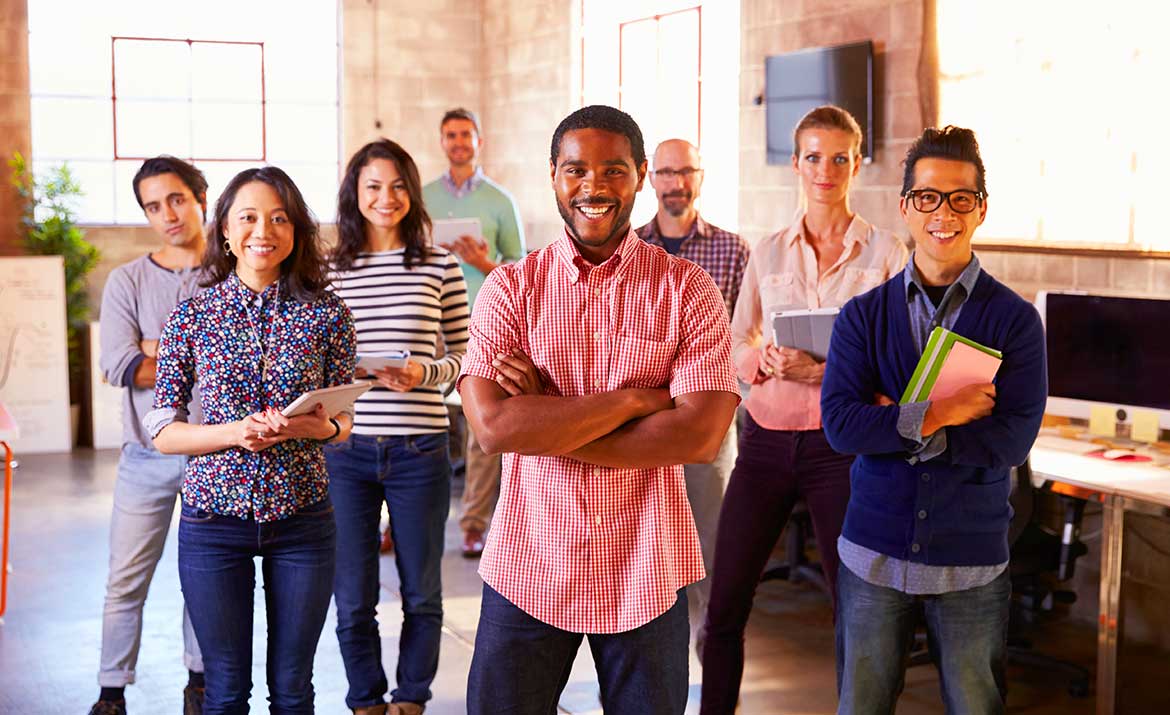 The Support Portal is coming
Our new Support Portal will be launched on May 1, 2021.
You can submit your ticket even more comfortably in the Portal.
The Portal actively assists you. You can take a look at open tickets and their status at any time as well as ask questions about tickets. You can see the history of every ticket and receive automatic notifications.
You will receive additional information and an invitation to the portal in April.
Work Patterns (Preview Feature)
Major Benefit
The new Work Pattern feature enables HR Managers to schedule irregular working times easily and reflect short-time changes in the system. This is especially useful for all employees who do not work "9 to 5" on weekdays - part timers, apprentices, working students, seasonal workers and shift workers. Furthermore, working hours can be overwritten manually on a daily basis for maximum flexibility, e.g. in case of spontaneous changes.
Introduction to the functionality
Work Patterns can be configured in detail. Within the Employment Terms the HR Manager can choose to use work patterns or keep "static" working hours.
Multiple Work Patterns for different time durations can be configured for an Employment Terms
Use Cases:
- Seasonal workers who work full time in summer and do not work the rest of the year.
- Working students who work full time during their semester holidays and part time in the semester.
Two Recurrence modes: Work Patterns can be based on a sequence of days ("Details") or repeat yearly
Sequence = the array of work pattern details will repeat itself one after the other for the specified time period. Use Cases:
- Apprentices who go to school a few days of the week. The school days follow a two week rhythm. In this case, please configure 14 Work Pattern Details, i.e. days and choose Sequence as recurrence.
- Shift Systems.

Yearly Recurrence = the sequence of work pattern details will repeat on a yearly basis. Use Case:
- e.g. seasonal workers who only work during the summer
Working Hours can be defined by a start & end time or be based on a shift
Work Pattern Templates simplify the maintenance of the patterns for all employees.
Further Information
With the introduction of Work Patterns, the Daily Summary will become the "single source of truth" for all attendance and leave related information. Not only the work pattern, but also the employment terms, holiday calendars, leave request, leave calendars, etc. will rely on the information stored in the daily summaries. With the work pattern enabled, the leave management is calculated accordingly. The absence calendar shows the days where the employee does not have allocated hours. If no daily summaries are existing for a specific time period in the future, the system will project the situation of working hours for the employee based on the work pattern of that employee in combination with the relevant calendars.
The existing working hours functionality based on Employment Terms will remain in the solution. We recommend to use this function for employees who have regular working hours.
Tips
Work Pattern time periods cannot overlap.
Once the functionality is enabled for a valid employment terms, the switch cannot be flipped back anymore. However, it is possible to enter regular working hours as a work pattern. Please choose Sequence as recurrence mode and add 7 work pattern details (= 7 days). Set the work pattern to start on "Monday" and enter the working hours.
Once an employment terms is set to valid, the work pattern cannot be edited anymore. If you want to do this, you need to replace the work pattern, similar to e.g. a wage. This gives transparency about the deprecated work patterns of an employee.
Time Accounts (Preview Feature)
Major benefit
Any type of working time can now be accumulated in different time accounts which can be configured in detail. This means that working time (e.g. overhours, excess hours, night work, etc.) can be processed according to country- or industry-specific standards or regulations from employment agreements. Time Accounts make the HR for Dynamics solution even more tailored to our customers' individual needs regarding time and attendance.
The work hours allow customers also to implement "stacked tracking of overtime hours", e.g. first 5 hours of the week are overtime, all hours above that are excess hours and therefore, adhering e.g in Switzerland to the SECO standard (Überstunden / Überzeit).
Introduction to the functionality
Time Accounts can be configured individually in every employment term. In order to streamline the process of setting up a contract in the HR solution, Time Account Configuration Templates can be created and easily applied to employment terms templates. Multiple Time Account Configuration Templates can be connected to multiple Employment Terms Templates in order to provide flexibility for the user.
You have the following options to configure a time account:
Source Field for the time accumulation: This can be any field from the daily summary, e.g. overtime. The time accumulation will be based on this field.
The Collection Period for the Time Account can be set to daily, weekly or monthly
Option to define a Threshold. Only when this value is surpassed, the time will be accumulated.
- The Threshold can be defined on a daily, weekly or monthly basis
- Option to include the threshold in the accumulation or not (after it was surpassed)
- Use Case example: Employment Contracts which disregard e.g. the first 30 minutes of overtime every day. Only when an employee stays longer, the overtime starts to count.
Limitation of the time accumulation: A maximum value for the time accumulation can be defined
Finally, the time account will create leave entitlements for the employee. These entitlements can be created automatically or e.g. after a manual approval by the supervisor of the time account.
Dormakaba Integration
Major benefit
The integration of the world market leader in time and attendance/ electronical access control Dormakaba greatly enhances HR for Dynamics 365. This is an attractive integration especially for customers who require time tracking combined with access control.
Introduction to the functionality
Access groups for all entries and doors are automatically provisioned to HR for Dynamics. The HR Manager can easily assign each employee to a group. A major advantage is that access groups do not have to be maintained twice which improves the user comfort and security of data.
HR for Dynamics automatically transfers all employee master data to Dormakaba which is relevant to provide and remove access to the batch of an employee. The access can be limited to a specific period of time within the employee file of HR for Dynamics or automatically removed e.g. soon as an employee is terminated. This guarantees security at all times without manual data maintenance.
Time tracking can be done by a mix of the physical Dormakaba terminals and the virtual time clock by HR for Dynamics 365. For instance, employees sign in at the terminal at the front door when they enter the office in the morning. When they go on a break, they simply use the virtual time clock in their Employee Self Service at their desk. All time stamps are reliably shown in the time and attendance module of the HR solution. Furthermore, time tracking for employees working from home is provided on all types of devices (e.g. Smartphone, Tablet, Laptop) within the Virtual Time Clock of HR for Dynamics.
Further Improvements
Attendance-Related Error Messages
The functionality of error messages within attendances is improved, so that the error code are shown in an optionset which can be used for reporting and triggering follow-up processes, e.g. email notifications.
Overview of the error messages
Status
Use Case
Where is it shown?
Error Code
Improved in Rollup 32
Employee signs in too early/ sign out too late for his shift.
Attendance Detail
Timestamp outside shift
Improved in Rollup 32
Employee forgets to sign out.
Attendance Detail
No stamp out
Improved in Rollup 32
Employee works more than the allowed max hours.
Attendance Detail
Exceedance max. work hours
added in Rollup 32
Employee is working despite being on leave.
Daily Summary
Timestamp during leave
added in Rollup 32
Employee has allocated hours but did not do any time bookings for this day.
Allocated Hours > 0
and Absent Hours = 0
and Present Hours = 0
Daily Summary
No timestamps despite alloc. hours
UI/UX Improvements
We continuously work on improving the user interface of our solution. For Rollup 32, we have implemented a new PCF component, amongst other things. Business process flows now contain a context-specific "Next phase" button on the form that improves the usability. In the 1st step of a leave request, the button is called "Submit", for example. Furthermore, all buttons and flip switches have been coloured blue so that they fit seamlessly into the design of the software and are highlighted for the user.
What are Preview Features?
Preview features are features that are close to the Final Release and are made available on a "preview" basis so customers can get early access and provide feedback.
Preview Features:
Are not supported by Hubdrive Support.
May have limited or restricted functionality.
Aren't meant for production use.
May be available only in selected geographic areas.
How do I enable a Preview feature?
To enable a Preview feature, please contact your success manager. They will guide you on the enablement procedure.
Tickets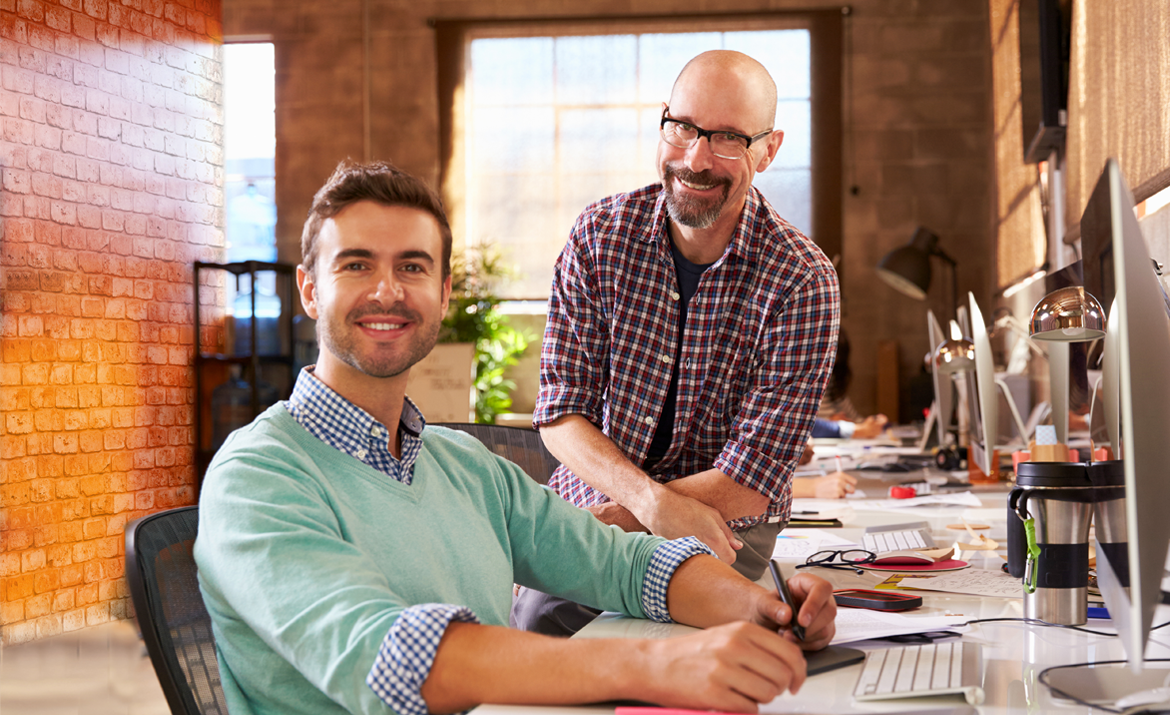 Solved Customer Tickets
Attendance Details of the type "End Work" automatically gets created when employee forgot to stamp out (CAS-17158-D9C5M)
Leave Calculation Rounding error (CAS-17284-L3J1V)
FBusiness Process Error with hourly Leave Requests (CAS-17243-N7D6R)
Cannot create Leave Requests over more than 2 fiscal years (CAS-17849-F1K9L)
Modify Leave Request Error (CAS-17330-W3V2X)
Employment Terms for applicant does not take leave entitlements from employment terms template (CAS-18174-K1R1N)
Copied Wages have wrong end date in the new contract after the replacement of the previous contract (CAS-17332-D7Q9K)
Leave Balance Calculation Issue (CAS-17306-C9C8Z)
Format of User Settings was not reflected in format of date/ time fields in PCF dialogs (CAS-17405-Q7R1C)
Error with Recalculation of Leave Entitlements on Replacement of Employment Terms (CAS-17756-H3H5N, CAS-17829-F2M3Z, CAS-18269-N3V2N, CAS-17832-Z4D4X, CAS-17842-R1C0W, CAS-17897-K0Q7S, CAS-17913-J5B0Z, CAS-17975-V6M4L, CAS-18015-C5L2Q)
"Empty" employees are created by CoreHR Integration (CAS-17965-F0H9Y)
Workflow creates the employee name with an "empty space" at the end (CAS-17985-R6Y2T)
Employee is not assignd to Employment Terms (CAS-17936-G4C6J)
Modify Leave Request Dialog does not support modification of Leave Requests which are set to "Calculate Automatically" (CAS-17936-G4C6J)
Modify Leave Request Dialog does not support modification of Leave Requests which are set to "Calculate Automatically" (CAS-17757-J0S7R)
If the "Remaining" on Leave Entitlements gets negative, processes get switched to transfer to new period with "valid until date" is similar to "end date"(CAS-18143-K3H5Z, CAS-18147-S5W1J)
Cannot create leave request when the fiscal year does not start in the beginning of the year (CAS-17651-D8F7H)
Creating of employees from applicant fails in Talent (CAS-18317-V8K4H, CAS-18322-B6C0D)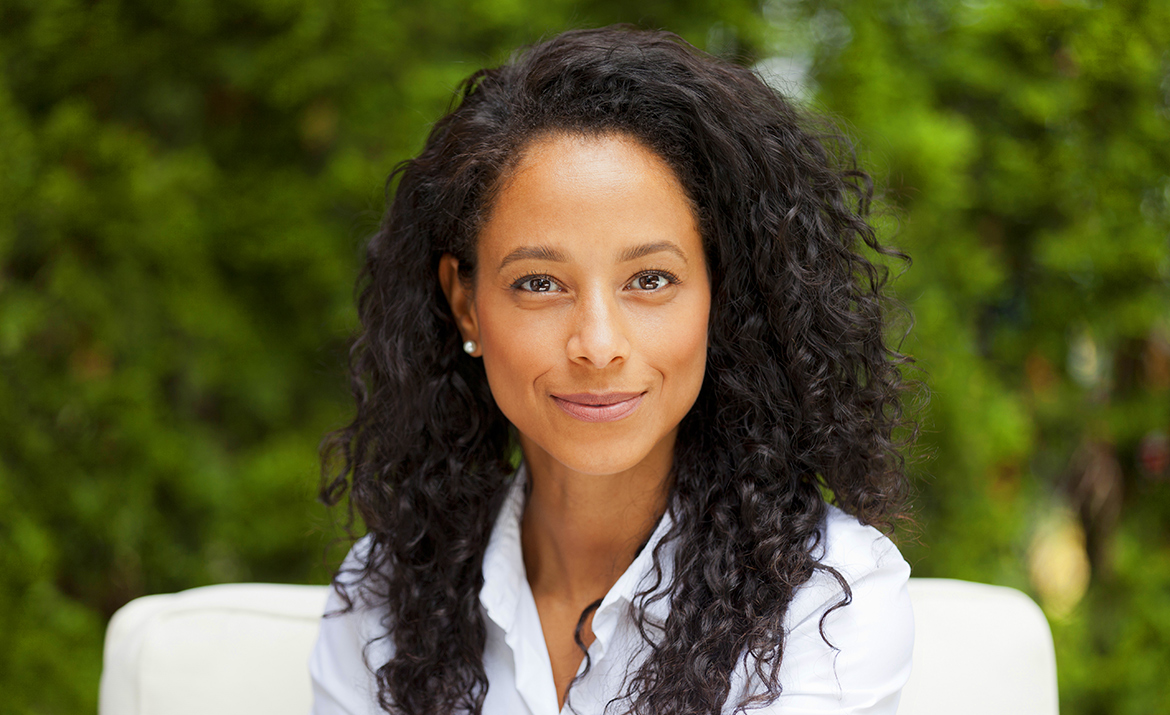 Contact
You have further questions about the Rollup or would like to contact us?