Rollup Update 32 available
March 01, 2021
You can find technical information on our update here
Overview
Time & Attendance
Staff Administration & Automation
leave & Absence
Improvements in the Use
Try Rollup 33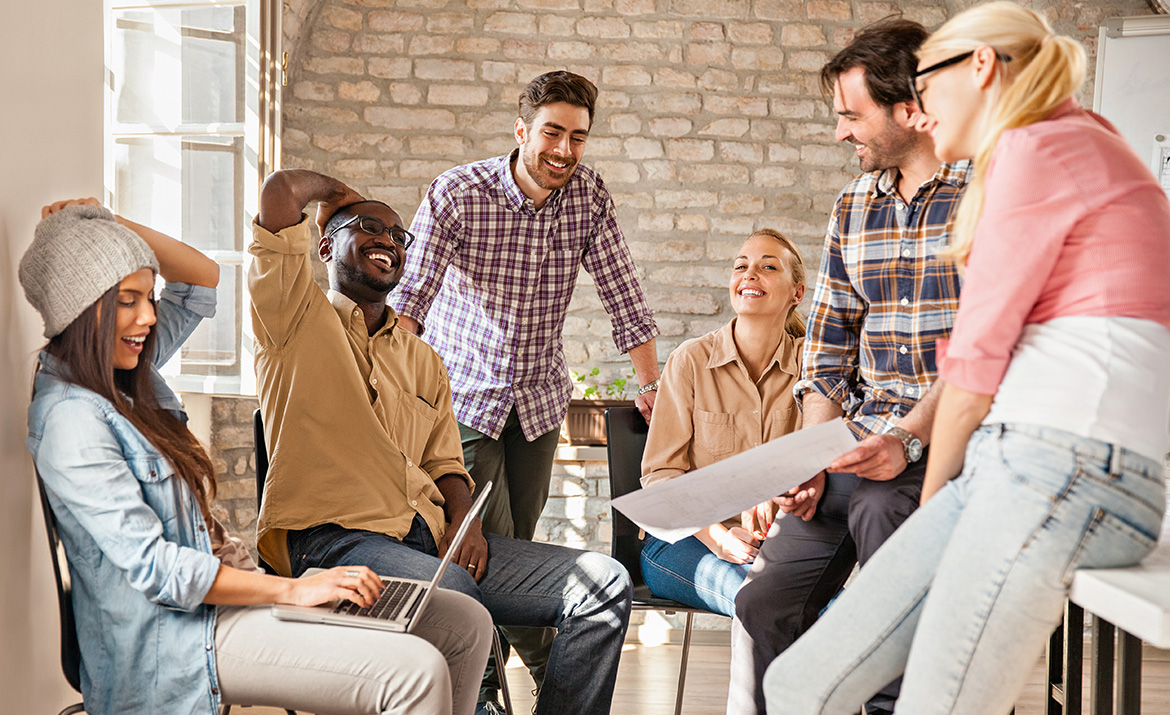 Benefit of the Teams Shift Integration
From now on, HR for Dynamics offers you a direct integration to Teams Shift, Microsoft's shift scheduling tool. Teams Shift offers a convenient and visual planning tool for scheduling employees' working hours. Where once a lot of time and effort had to be spent on sophisticated shift planning, now a few clicks is all it takes. The shift schedule is visible to all authorized team members directly in the Teams app. There is no need to switch to another application! Employees from different departments, with different working hours and employment terms can easily be assigned to different shifts in Microsoft Teams Shift - without duplicate data maintenance, of course, as all working hours are transferred directly to HR for Dynamics! Scheduling shifts has never been so easy!
Functionality of the Teams Shift Integration
Teams Shift is easily integrated into your HR for Dynamics solution through the use of Microsoft technologies. Every employee created in your solution automatically becomes a team member in Teams Shift, as long as the required license is available. You do not have to manage data twice.
For example, if an employee's leave or absence request is approved in HR for Dynamics, this employee will automatically be transferred to Teams Shift as absent for that period. This allows you to see at a glance who is available for the shifts being scheduled. If you create a shift assignment in Teams Shift, the assignment and the total of the employee's planned working hours will then also be automatically visible in the daily overview in HR for Dynamics.
Say goodbye to complicated shift planning!
Staff Administration & Automation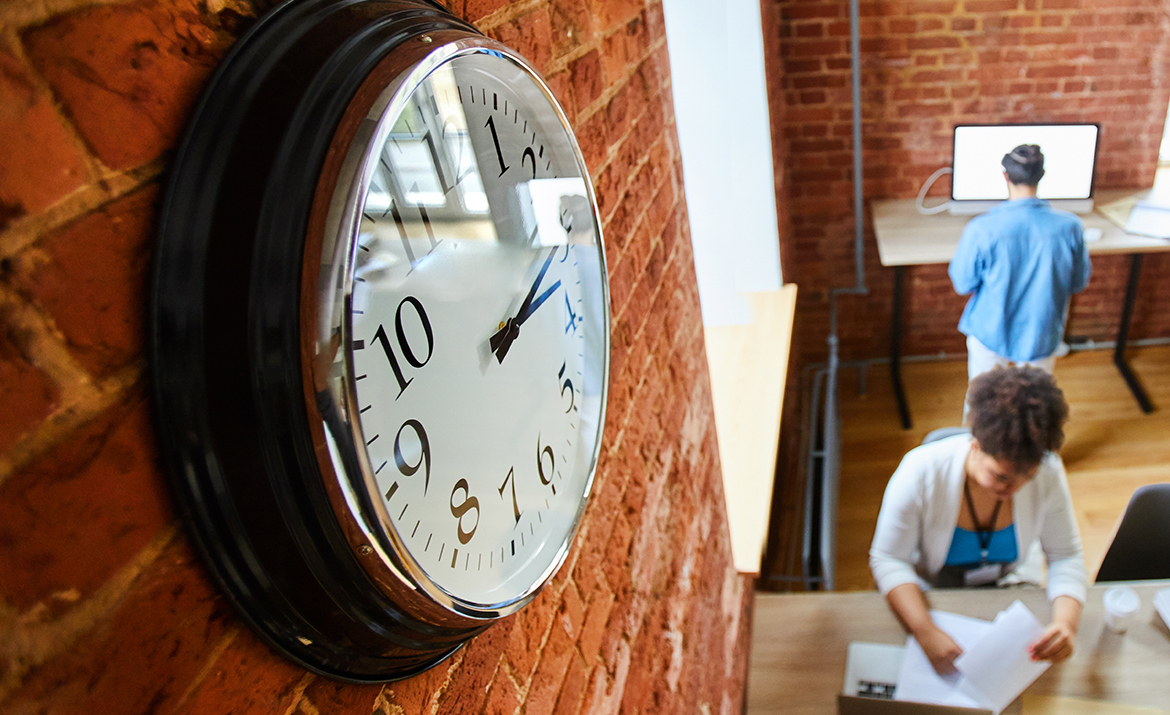 Improvement of Dynamics 365 Project Service Automation Integration
The integration to Dynamics 365 PSA, already existing since Rollup 26, has been significantly improved with Rollup 33! Microsoft's Project Service Automation app helps you to efficiently track, manage, and deliver project-based services, from initial sales to invoicing. Through integration with HR for Dynamics, all data from your HR solution can be transferred to and used with PSA at the push of a button. You don't have to worry about duplicate data maintenance. This reduces complexity and saves you a lot of time!
Functionality of the PSA Integration
With the PSA integration, data from HR for Dynamics can easily be synchronized with PSA. All employee-related information in your HR solution can thus also be used in PSA. Every employee that is created in HR for Dynamics can also be made a bookable resource in PSA. Also data like the employee's skills or skill levels can be easily transferred this way. For example, if an employee with a certain skill level is needed in a project, you can assign him or her directly in PSA. At the same time, due to the integration, it will also be visible in PSA if an employee is absent - for example, because there is an approved leave request.
Of course, you can customize which HR data should be available to you in PSA. The performance of all these functions has been significantly improved with the current rollup and the stability of the integration, especially for large customers, has been increased. HR and project management go hand in hand!
Improvements in Absence Management
Also in the area of absence management, we have implemented numerous improvements in the background. As a result, the solution now runs more smoothly and is even more intuitive to use.
For example, it is now possible to delete absence entitlements - even if they are already associated with an absence assignment. Absence entitlements will then be automatically recalculated and there won't be any inconsistencies.
Furthermore, the new absence type "overtime compensation" can now be added. This might be especially pleasing for our HR friends from Switzerland, who can now directly implement frequent use cases for absences.
We have also worked on our absence calendar once again. It will now load faster - within seconds you will have an overview of your employees' attendances and absences! But that is not the end of the story. If you would like to see the complete list of improvements, just read on in our Technical Release Notes.
Improvement of the User Experience
In Rollup 33, there were a lot of improvements in the area of the user interface and user experience, which make using the solution even easier and more convenient for you. This means that working in HR is even more fun!
We reworked lots of forms as well as implemented numerous improvements to the user interface. By sorting and grouping the entities in the settings area, the solution is now more organized and you can see at a glance which HR module you are in. By using different colors in different areas, such as in the license management dashboard, important information is now easier for you to identify, and tooltips in the fields of work patterns and time accounts give you active support and tips while using the solution. If you would like to see a complete list of our user experience enhancements, just read on in our Technical Release Notes.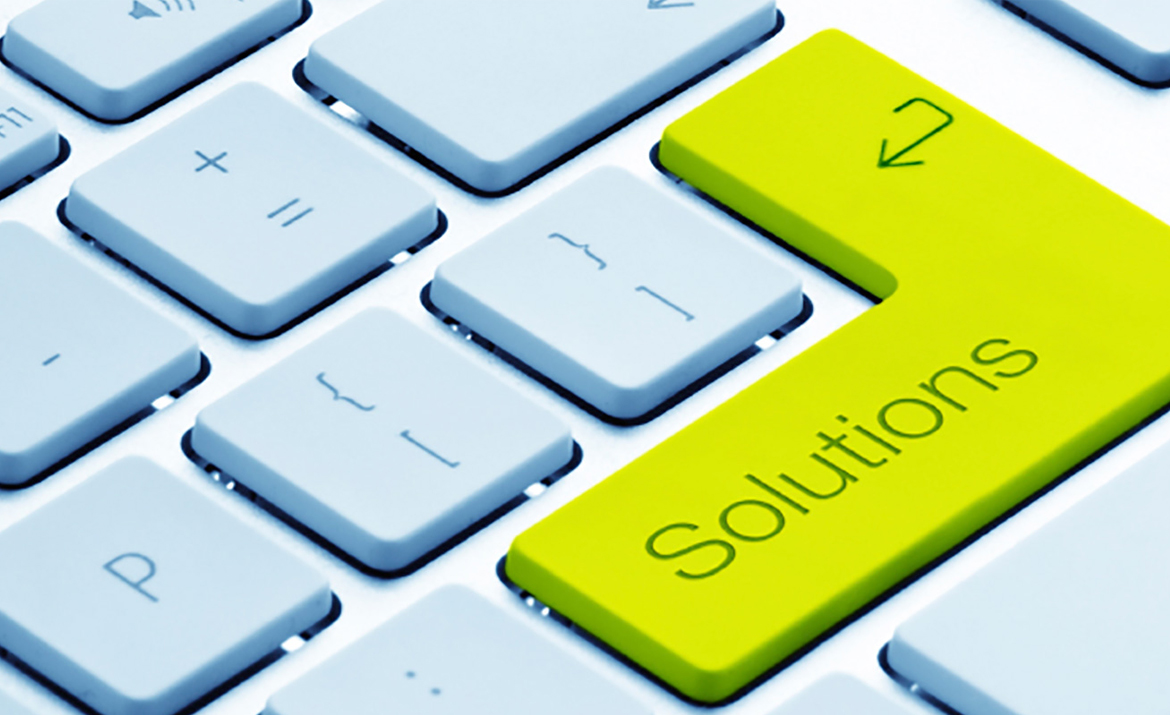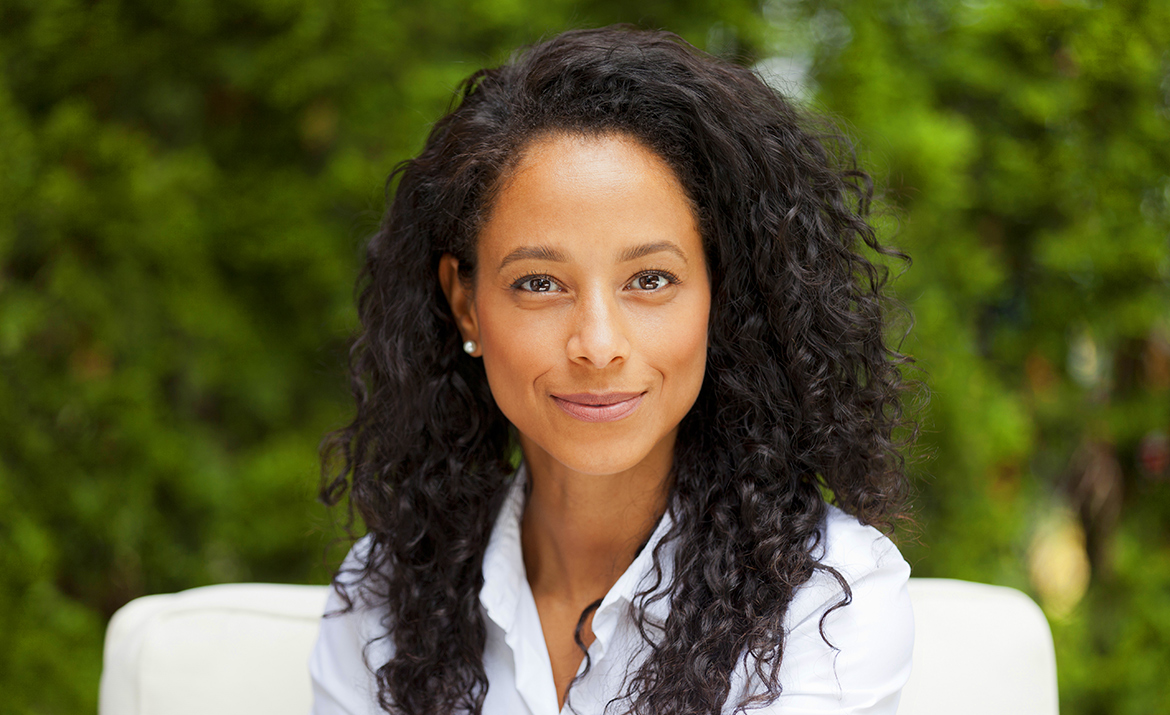 Contact
You have further questions about the Rollup or would like to contact us?