Release Notes Rollup Update 30
June 30, 2020
Extension for Virtual Time Clock
The additional attendance types "travel", "remote work" and "off-site work" are now available. Employees can use the virtual time clock to start, break and end their attendances. HR managers and supervisors always have an overview of the current attendances of their employees and can even see if they are remote-working or traveling for example. They have better transparency of their employees' booked attendances.
HR managers, supervisors and employees can easily check their attendances in the attendance record as well as in the daily summaries. All attendance types are interpreted as work time and summed up to the overall attendance. Say goodbye to manually adding working hours and attendances!
Discover the Virtual Time Clock in our E-Learning
Discover innovative HR Management live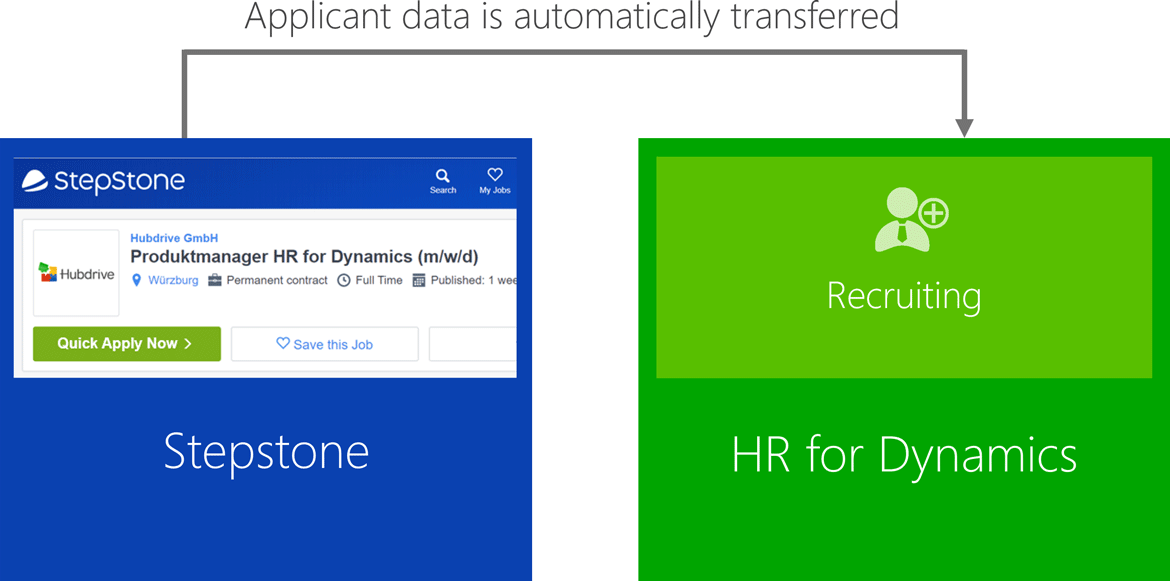 StepStone QuickApply
In addition to the possibility to publish job advertisements directly on the StepStone JobFeed, HR for Dynamics now also provides an integration to StepStone QuickApply.
Applying for a job has never been that easy: If a candidate finds an interesting job on StepStone, he or she can apply there directly. The applicant is automatically created in the system and the application is linked to the job offer. Even CV parsing is done automatically. An efficient process for applicants and HR!
Performance Potential Analysis
Employees make a company successful - and therefore their potential should be used perfectly. In the digital personnel file, HR for Dynamics now provides the Performance Potential Analysis for succession planning and talent management.
The analysis is shown in a 9 Grid (aka 9 Box Grid) and supports HR managers and supervisors to evaluate their employees according to their recent performance and potential for the future. That way every employee finds the perfect place in the company!
Absence Calendar for Employees
Employees have now the possibility to check their team's availability and absences in their Self-Services. With an anonymized absence calendar, they can see at any time which employees within their department are available at specific dates and times.
Of course, the absence types are hidden to preserve privacy-related information. Employees can select time ranges in the calendar to enable also long-term planning and transparency. This makes it much easier to plan leave, absences or shifts within the team.
More features to be discovered in Rollup 30
Employee Administration
The whole travel process from request and approval to postprocessing and reimbursement for related receipts can be managed.
Inactive wages with end date before end of the employment terms will not be copied to the new employment terms.
Absence Management
HR managers can specify the time of day when splitting leave requests.
Modification and splitting of leave on a half-day basis is possible.
Recruiting
Vacancies published on the job portal contain markups for Google for Jobs. By default, filter options are provided. A section is available with vacancies grouped by department.
The system checks email address of incoming applicants with existing applicants and merges them to the already existing applicant if a duplicate is detected.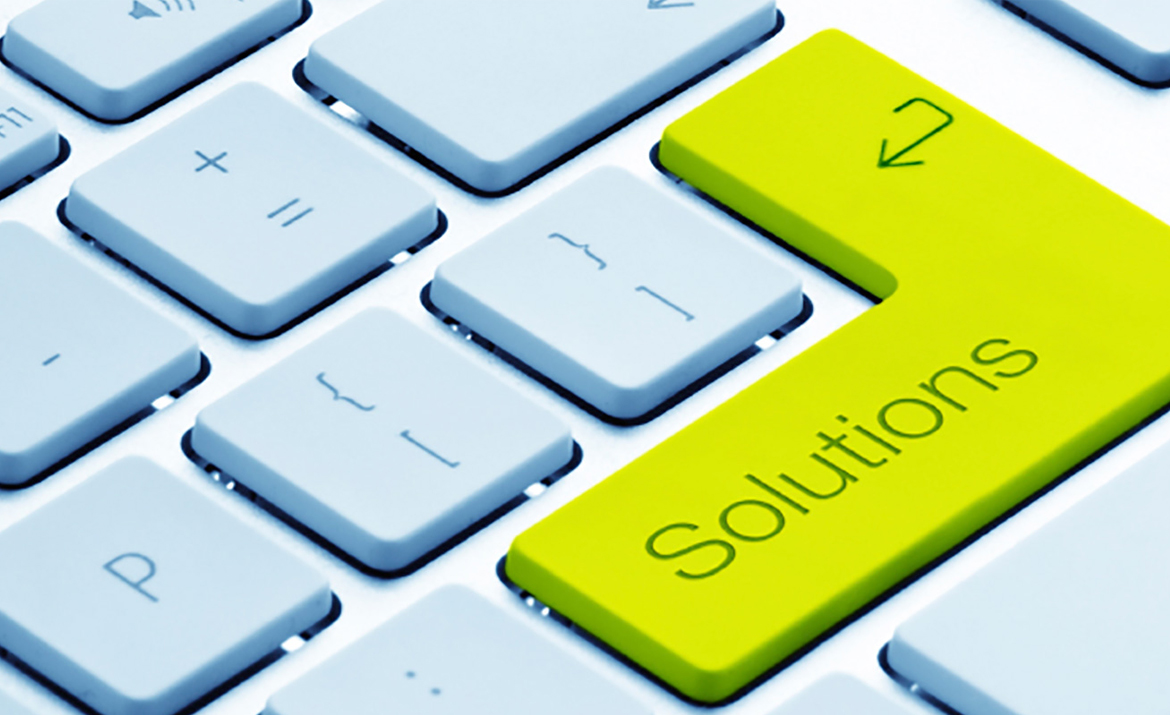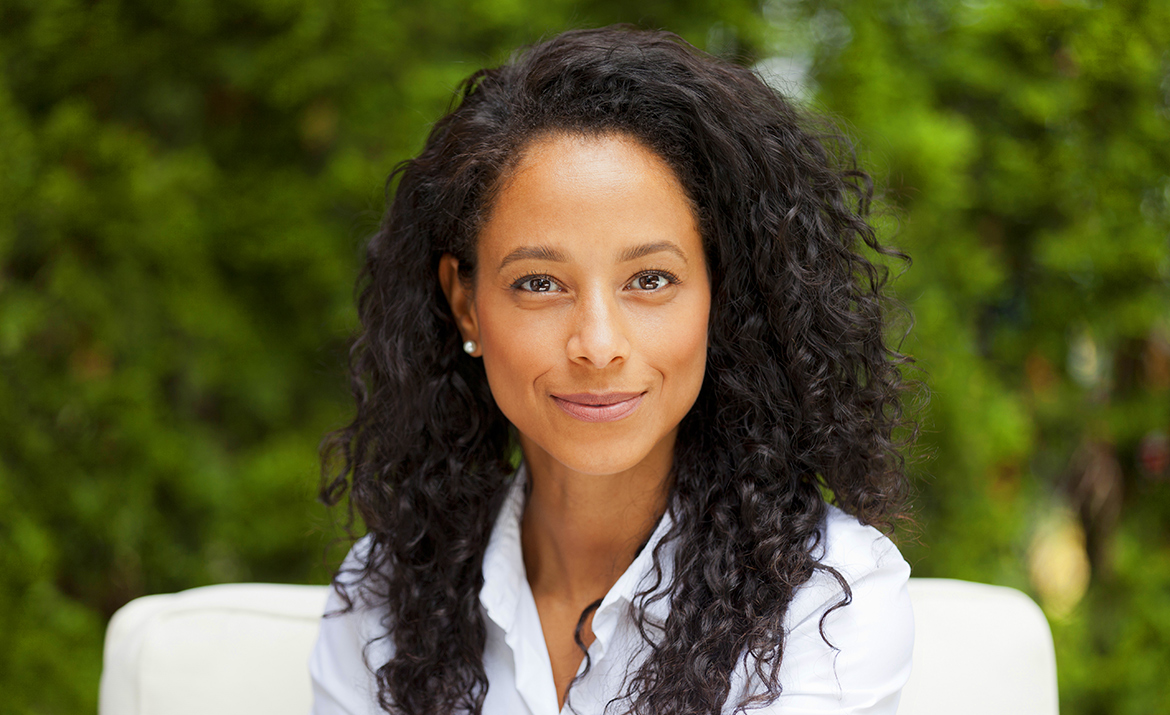 Contact
You have further questions about the Rollup or would like to contact us?