Base Data & Settings
Need help to find the settings? Click here: How to find the Dynamics HR Settings in the Unified Interface
Note: Starting with Rollup 28, you can specify in the base data supplied by us whether these data records are to be maintained by yourself or by us in the future. All you have to do is open the data records and fill in the field Maintained by. If you leave the field empty, future updates will assume that you manage it yourself. This means that no data records will be overwritten by us.
If you want us to manage certain data records, set the field to Solution Provider.
You do not have to open each record individually, mass editing is possible.
What feature would you like to work with?
---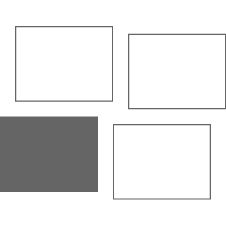 Recruiting Channels
Manage the channels that are used to publish vacancies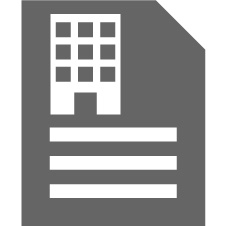 Employer Profiles
Create and organize employer profiles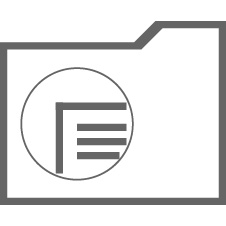 Skills
Define all skills that are required within your organization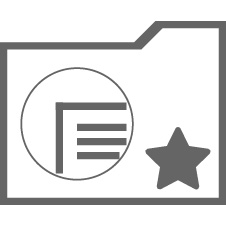 Skill Grades
Define skill grades for rating the skill levels of the employees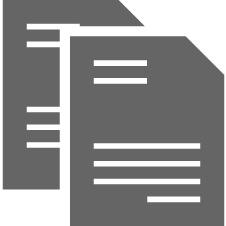 Employment Terms Templates
Define and manage templates for all employment terms within your organization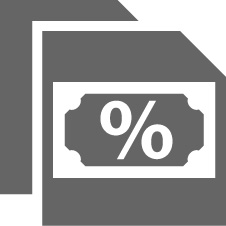 Commission Templates
Create and manage commission calculation templates that can be distributed to the employees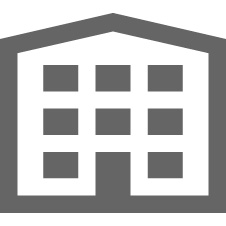 Departments
Manage the departments or divisions of your organization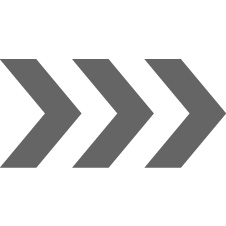 Processes
Define business, main, and sub processes available in your company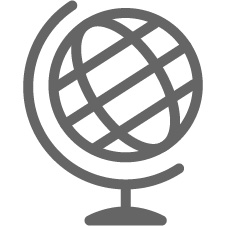 Areas
Manage all states, countries, and regions and how they are linked to each other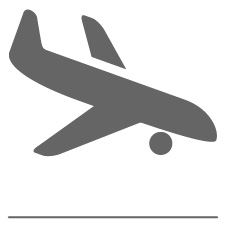 Travel Destinations
Maintain the travel destinations for the automated calculation of the perdiem rates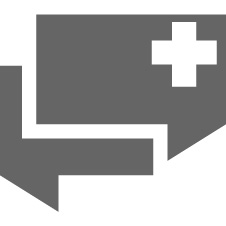 Review Templates
Create and organize templates for employee performance reviews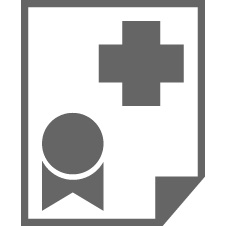 Medical Exams
Manage the typical medical exams in your organization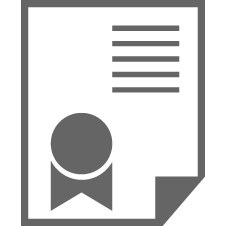 Certificates
Store all standard certificates that are used within the HR Management of your organization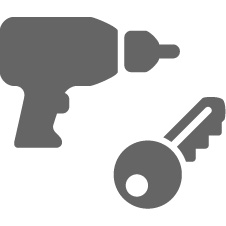 Equipment
Organize and manage the work equipment of your organization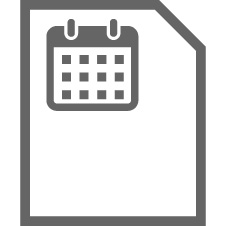 Calendars
Define and maintain the general calendars for your organization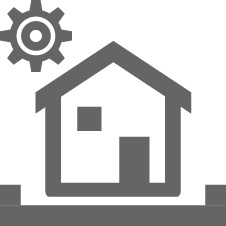 Absence Type Settings
Defines the settings for the Absence Types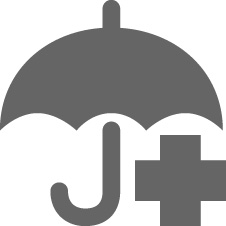 Insurances
Define and manage insurances for all employees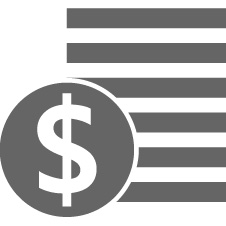 Cost Centers
Maintain cost centers and use these for the assignment of employees and business processes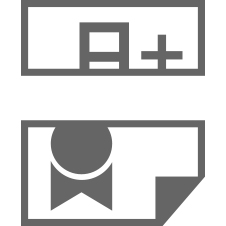 Work Certificate Ratings
Define and manage Rating Templates for Work Certificates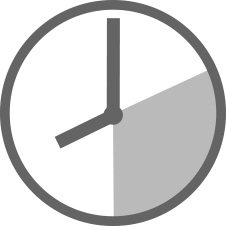 Shifts
Define and manage Working Shifts for all Employees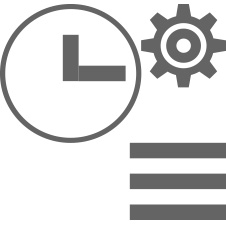 Attendance Calculation Configurations
Define and manage Attendance calculation settings including mandatory break rules